GEAR NEWS
Garmin GC100 Camera
Garmin's new wireless and weatherproof security camera for boat-owners may have an added advantage for anyone running a dive-boat. 
The GC100 camera can be linked to Garmin marine chart-plotters at the helm, allowing skippers to monitor diver activity at the stern. Claimed even to work in total darkness, it is said that the camera could help avoid the sort of accidents in which divers have been caught in boat propellers. It costs £260
garmin.com/en-GB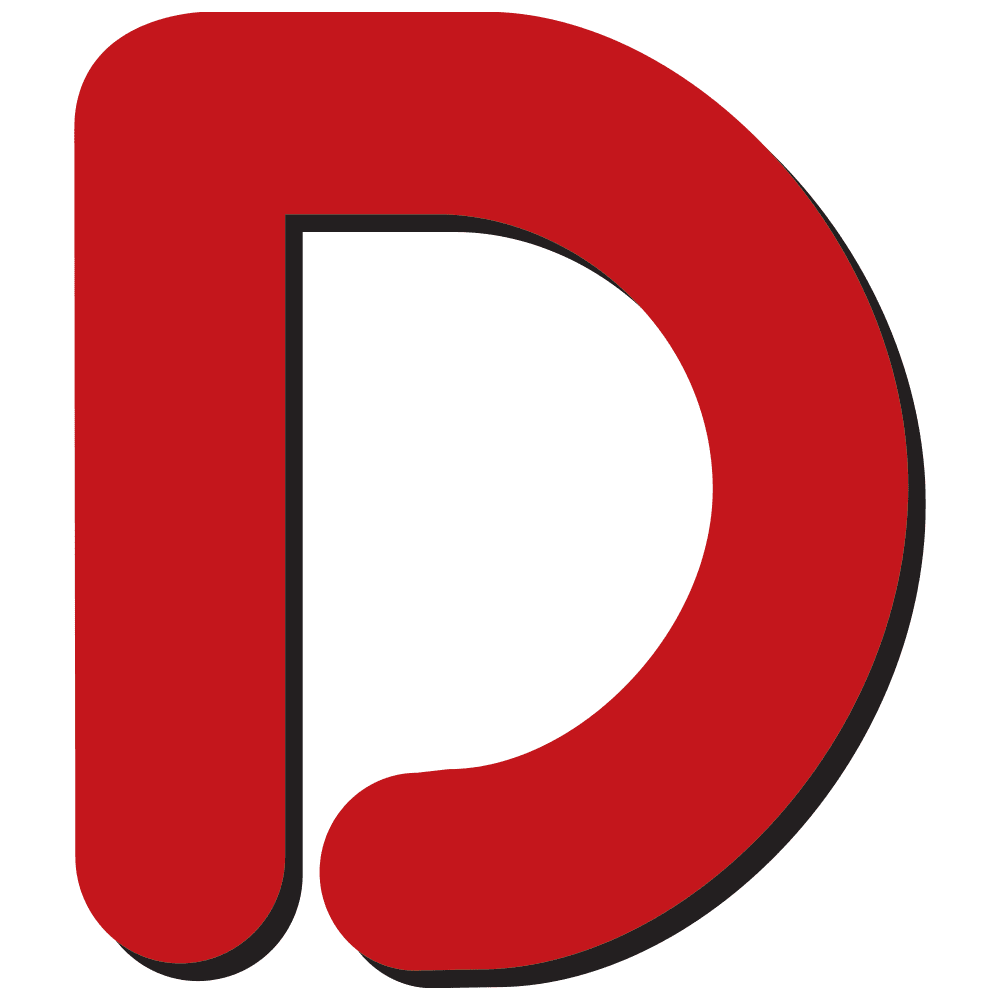 One of the world's longest-established diving websites, Divernet contains a wealth of information about diving destinations, equipment, techniques and much more, as well as daily news updates from around the world.