DIVING NEWS
Gove's "green Brexit" promises challenged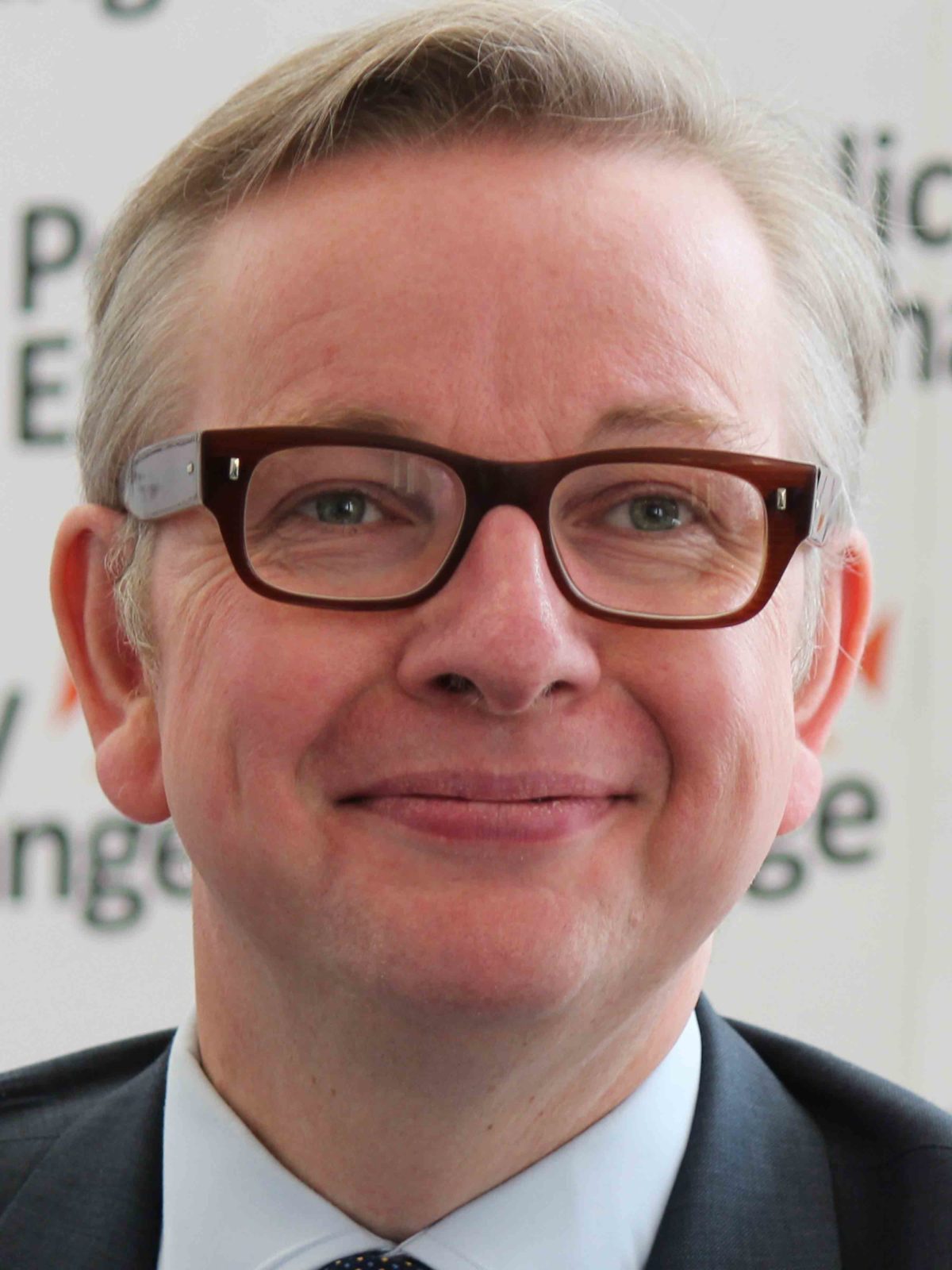 With Environment Secretary Michael Gove out of the running as Britain's next prime minister, conservationists are urging him to concentrate on reversing what they describe as "unlawful" Brexit regulations.
The Marine Conservation Society and ClientEarth, working with Leigh Day Solicitors, have combined to mount a High Court challenge to regulations put forward by Gove's department DEFRA under the European Union (Withdrawal) Act of 2018.
The objectors claim that these represent an unlawful misuse of Brexit powers and could endanger marine life and sites around the UK if Britain's departure from the EU goes ahead.
The Withdrawal Act created a number of "Henry VIII powers" that enable ministers to "correct" retained EU law and keep it functioning if Britain leaves the EU. DEFRA has created 122 statutory instruments that would replace EU laws after Brexit, and the charities are challenging two of these.
DEFRA's modifications affect the obligation to manage recognised conservation sites, and add potential limits to the types of areas set aside to protect marine animals that range over wide areas.
The MCS and ClientEarth argue that these changes are "a total breach" of Government promises to deliver a "green Brexit" and assurances that only technical modifications would be made to the laws.
"Michael Gove has the power to set this right, before the matter gets before a judge," said ClientEarth UK law & policy advisor Dr Tom West. "His department has unsatisfactorily brushed aside our concerns, and its refusal to properly explain or engage with us has left us no choice but to seek to challenge the regulations in the High Court.
"The UK government has repeatedly promised that the environment would be safeguarded after Brexit.
"Instead, behind the scenes, sweeping new powers have been pushed through which unlawfully weaken environmental protections with little scrutiny from parliament, the public or civil society. These powers must be reversed immediately by Mr Gove."
The charities have applied for a judicial review, and a decision on a hearing has to be made by the High Court.