TRAVEL NEWS
Grenada gets set for fest
Caribbean dive-magnet Grenada has confirmed the dates of this year's Pure Grenada Dive Fest as 29 September to 4 October.
The celebration of diving involves a programme of activities on neighbouring island Carriacou for the first two days before the action switches to the main island of Grenada.
Activities besides regular diving are likely to include photo competitions, clean-ups, lionfish hunts and try-dives.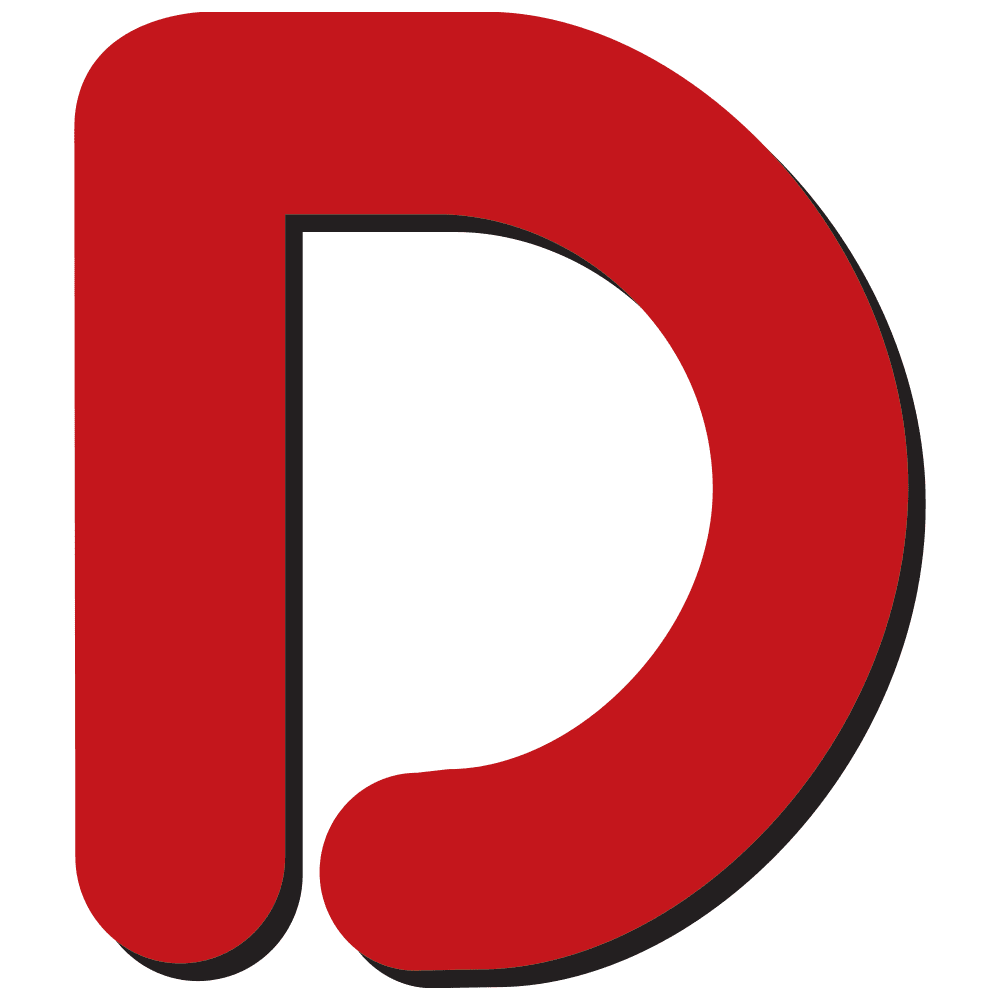 One of the world's longest-established diving websites, Divernet contains a wealth of information about diving destinations, equipment, techniques and much more, as well as daily news updates from around the world.