DIVING NEWS
Injured manta seeks diver's help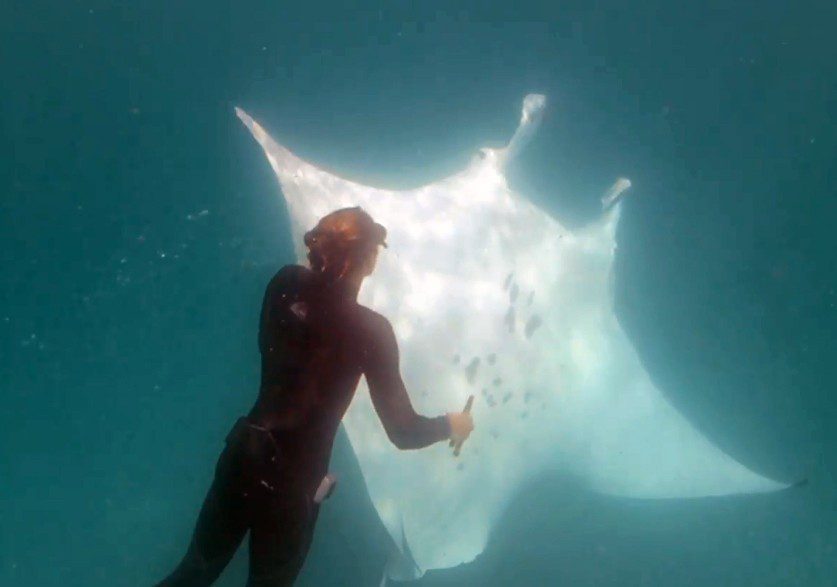 A female manta ray has been filmed approaching a diving instructor for help and allowing him to remove hooks embedded near her eye. The unique interaction occurred last month in Coral Bay on Ningaloo Reef in Western Australia.
The short video features Ningaloo Marine Interactions photographer and diving instructor Jake Wilton, who came to the aid of the manta, and UK broadcaster and marine biologist Monty Halls, who was on the boat to record the incident.
Wilton had been guiding a group of snorkellers near the manta, which is well-known locally as Freckles and has a 3m wingspan. The animal appeared to recognise him from previous encounters and repeatedly passed close to him, rolling over to reveal the fish-hooks beneath her right eye.
"We went for a few dives down to see how she would react to us being close to her," said Wilton, who found that he was able to freedive repeatedly while the manta remained still to allow his attempts to remove the hooks.
"I think the manta knew that Jake was trying to get the hooks out," said Halls. "She understands what's actually happened. Again and again, attempt after attempt, that's one of the best things I've ever seen under water."
Wilton said that after removing the hooks he "went down again one last time just to say goodbye and she actually stopped and just waited there".
"For all the negativity around our interactions with the marine environment, it was nice to see a group of people – and a tourist operator – get it exactly right," said Halls.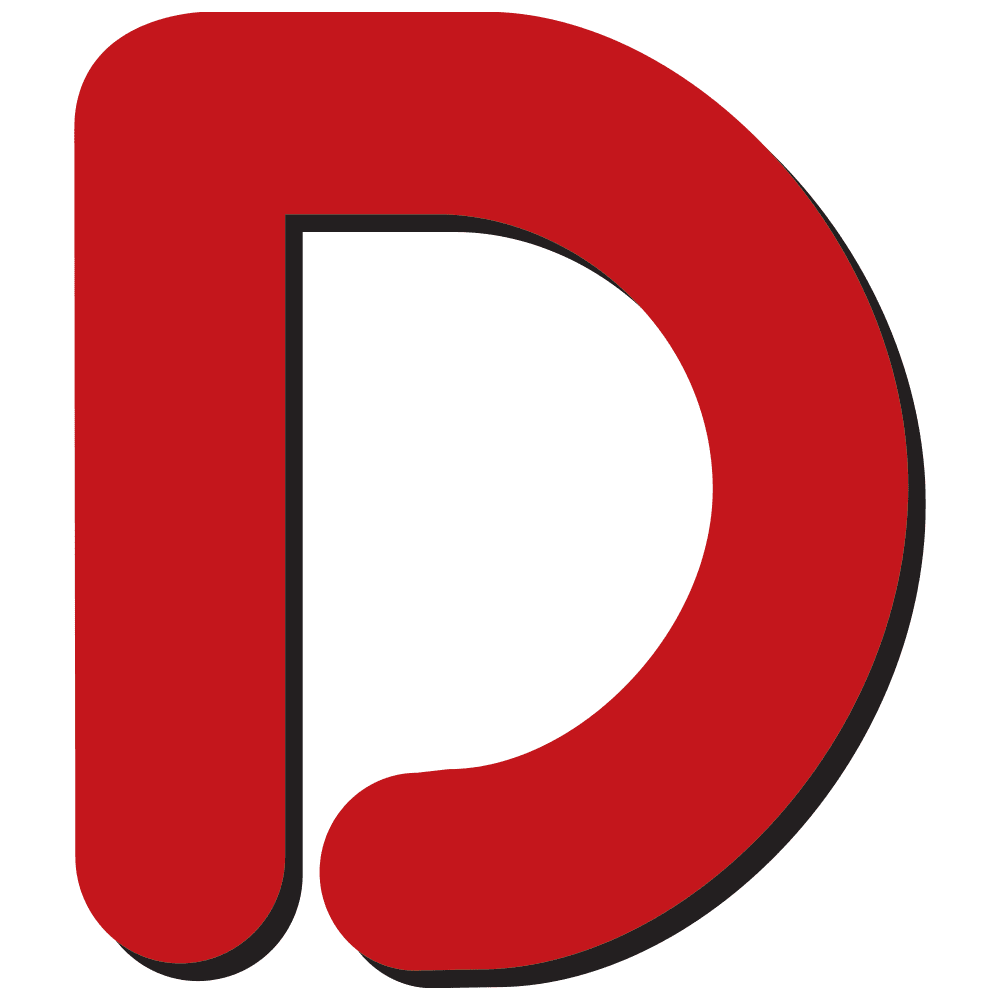 One of the world's longest-established diving websites, Divernet contains a wealth of information about diving destinations, equipment, techniques and much more, as well as daily news updates from around the world.