TRAVEL NEWS
Inspired by Blue Planet Live?
For those inspired by BBC One's current Blue Planet Live broadcasts, Dive Worldwide is offering divers trips to the Bahamas and Australia to see  some of the underwater attractions featured in the programmes.
In Nassau in the Bahamas you can stay at Orange Hill Beach Inn and enjoy six days' diving with Stuart Cove's Dive Centre with the sharks and on the various well-populated wrecks.
Prices are from £1875 pp for seven nights' accommodation (two sharing), return flights from the UK and 12 boat dives.
You might prefer to explore the Great Barrier Reef on a liveaboard adventure out of Cairns, taking in Ribbon Reefs and the famed grouper population at Cod Hole and, in the Coral Sea (pictured), encounters with sharks, possibly including hammerheads, and drop-offs down to 1000m.
The final day could be spent on Bougainville Reef with its caves, canyons and Antonio Tarabocchia wreck.
This trip costs from £2275 pp for seven nights' full-board liveaboard accommodation, 26 dives and transfers from Cairns. International flights are extra for this holiday.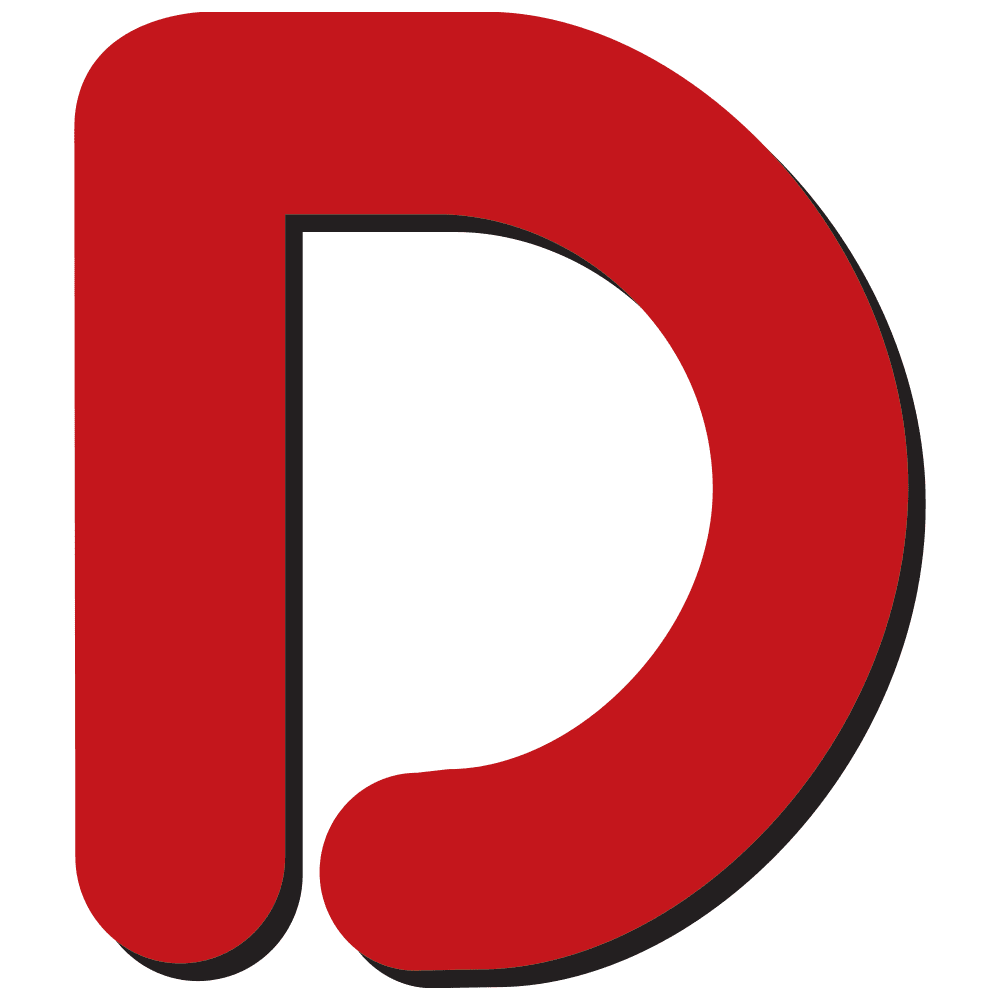 One of the world's longest-established diving websites, Divernet contains a wealth of information about diving destinations, equipment, techniques and much more, as well as daily news updates from around the world.