DIVING NEWS
Last chance to book reduced-price DIVE 2018 tickets
The deadline for booking reduced-price tickets for the forthcoming Birmingham Dive Show (DIVE 2018) is fast approaching.
To get DIVE 2018 tickets at the advance online price of £9.50 visitors must book them before midnight tomorrow, Wednesday 24 October.
After this time, online tickets for the show, which takes place at the NEC this coming weekend (27/28 October), will still be available online – but this will be at the on-the-door price of £14.50.
The UK's biggest event for divers of all experience levels as well as newcomers to the sport, DIVE 2018 will feature a stunning line-up of guest speakers, plus many in-hall attractions and around 200 exhibitors offering a wealth of dive-gear, travel and training opportunities.
Speakers on the main DIVER Stage at DIVE 2018 will include Monty Halls, Paul Rose, Christine Grosart and Mark Powell.
Meanwhile, on the PhotoZone Stage the line-up includes Doug Allan, Tom (Blowfish) Hird, Ellen Cuylaerts and Saeed Rashid – speaking on topics ranging from top tips on composition to photographing marine life, big and small.
See the latest speaker line-up here.
In addition to two in-hall pools dedicated to scuba try-dives and rebreathers, other show features include TekDeck, the New Products Showcase, the DIVER/BSoUP Prints Gallery, the British Isles Experience, the Asia-Pacific Showcase, the Ocean Theatre and the Caribbean Village.
DON'T DELAY – book your reduced-price tickets here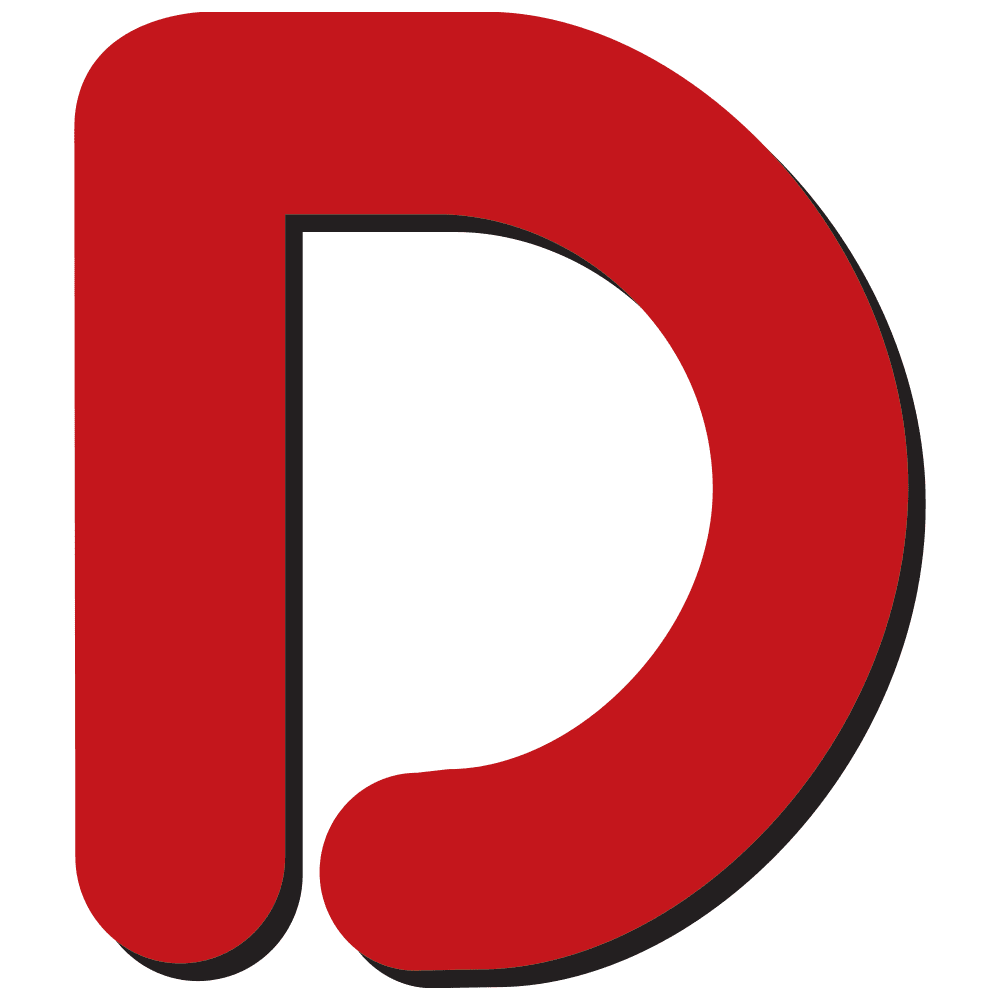 One of the world's longest-established diving websites, Divernet contains a wealth of information about diving destinations, equipment, techniques and much more, as well as daily news updates from around the world.