DIVING NEWS
Latest from Sea-Changers
Underwater clean-ups, seal- and shark-conservation projects and citizen-science apps are among the winners of the latest round of Sea-Changers' grants, which has seen almost £14,500 distributed between 21 UK-based marine conservation charities and schemes.
Sea-Changers says that its emphasis is now "very much on community involvement in environmental solutions".
The 2019 grant money comes from scuba divers, the sailing community and cruise-goers through partners including Mike's Dive Store, Boatbreakers, Hebridean Island Cruises, River Island and wine company 10 International, which launched a range called Sea Change.
Since its inception in 2011, Sea-Changers says it has awarded more than 170 marine conservation grants to projects across the UK, channelling more than £100,000 in funding towards the protection of the country's coasts and seas.
Grants include one to Neptune's Army of Rubbish Cleaners (NARC), members of which dive to remove debris from UK waters, another to Go Dive in Derby for its efforts to raise awareness of marine pollution impacts, to the Shark Trust and to Campbelltown Sub Aqua Club in support of its Seasearch surveys.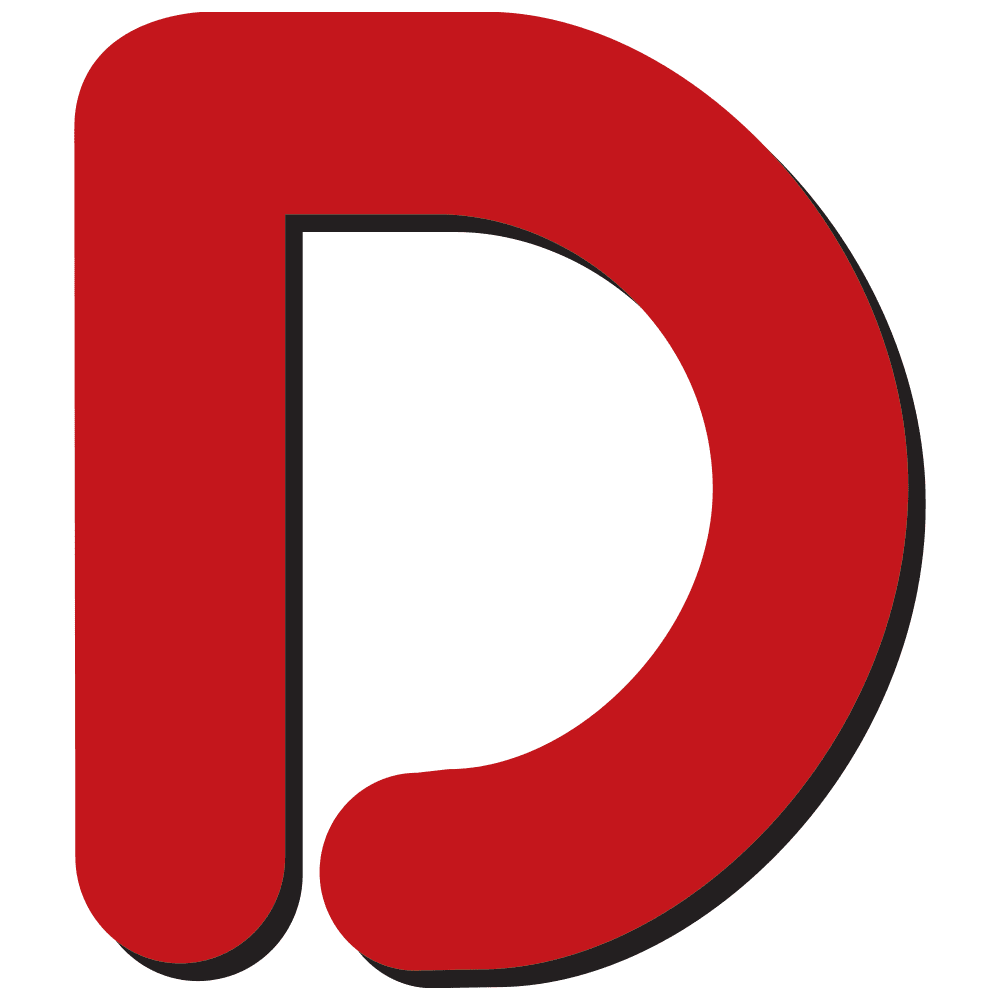 One of the world's longest-established diving websites, Divernet contains a wealth of information about diving destinations, equipment, techniques and much more, as well as daily news updates from around the world.