TRAVEL NEWS
Malta in sight
Malta's reefs, wrecks, caves and calm waters offer some of the best diving in the Mediterranean for divers at all levels, with much of it shore-based, says Ultimate Diving, and we know from the DIVER Awards what a reader favourite it is.
Ultimate is offering packages including flights from London (regional departures available), seven nights' stay with breakfast, airport transfers and 10 dives with Maltaqua from £795pp through to the end of November.
One place is free for groups when nine book.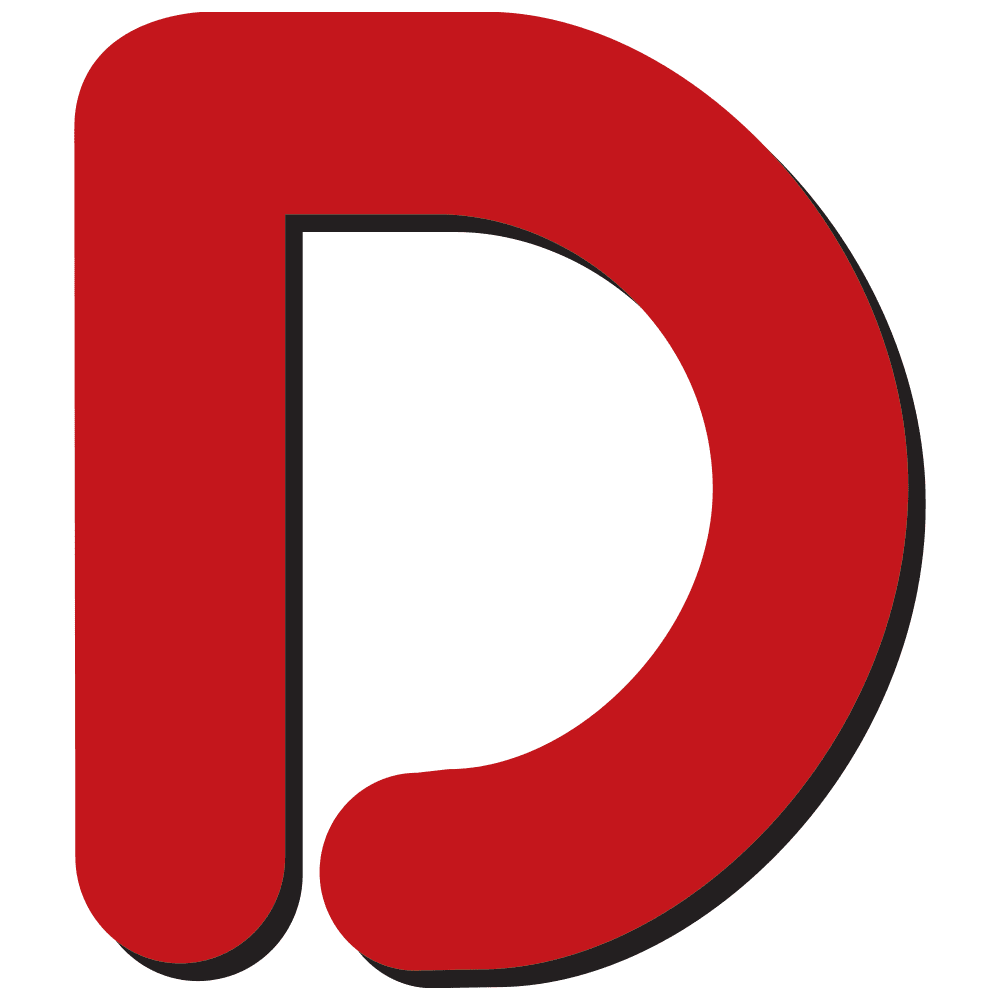 One of the world's longest-established diving websites, Divernet contains a wealth of information about diving destinations, equipment, techniques and much more, as well as daily news updates from around the world.