DIVING NEWS
North Sea divers missing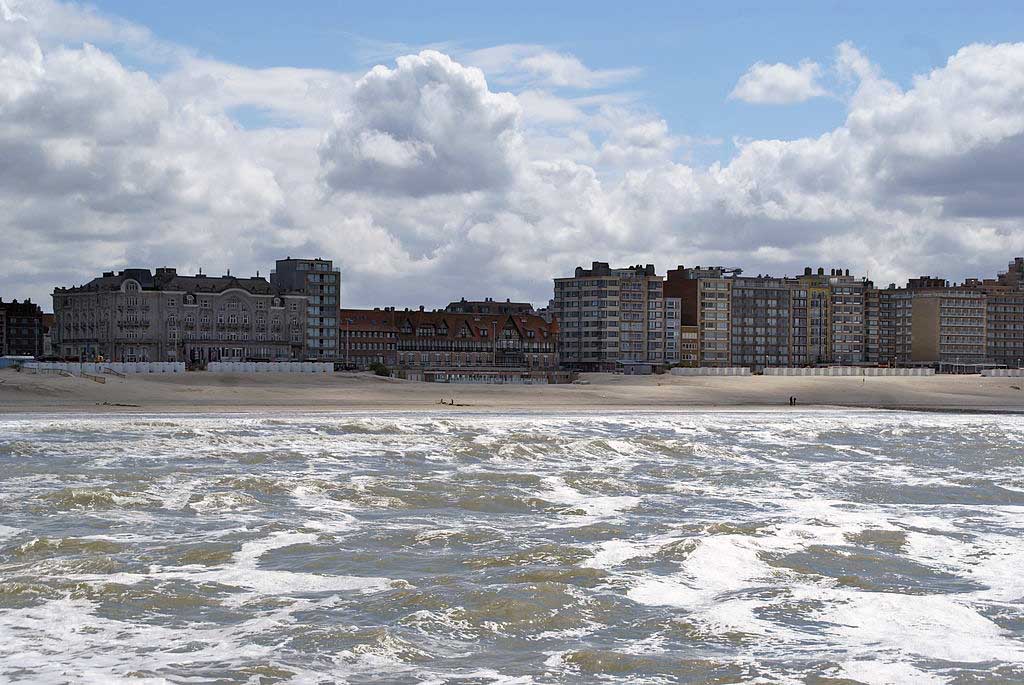 Picture: Flamenc.
A search and rescue operation was launched in the North Sea near the border between Belgium and France yesterday (15 September), after two scuba divers went missing.  
The divers, a man and a woman, were reported to have been diving an offshore wreck from the Belgian town of Nieuwpoort, which lies about 20 miles east of Dunkirk in France.
According to Coast Guard reports the dive-site had been in French waters but it was believed that had the pair surfaced they were likely to have drifted into Belgian territory.
The divers had gone missing at around 2pm but it was several hours before the operation was able to get under way, according to Belgium's Marine Rescue & Co-ordination Centre (MRCC) in Ostend. An SAR helicopter and several lifeboats were involved.
In the early evening two military and six recreational divers are understood to have searched an area around the wreck.
SAR operations were continuing late into the night.