GEAR NEWS
Oceanic Veo 4.0 Dive Computer
The new Veo 4.0 is described as an entry-level computer, and offers Air, Nitrox, Gauge and Freediving modes.
It is switchable between three gases, has a choice of two algorithms and an optional deep-stop setting, and is claimed to be especially easy to read thanks to its oversized display.
Functions are easily accessed either by a two-button menu or wirelessly from your smartphone using the free Divelog+ app.
The Veo 4.0 is also Bluetooth-compatible. It costs £250.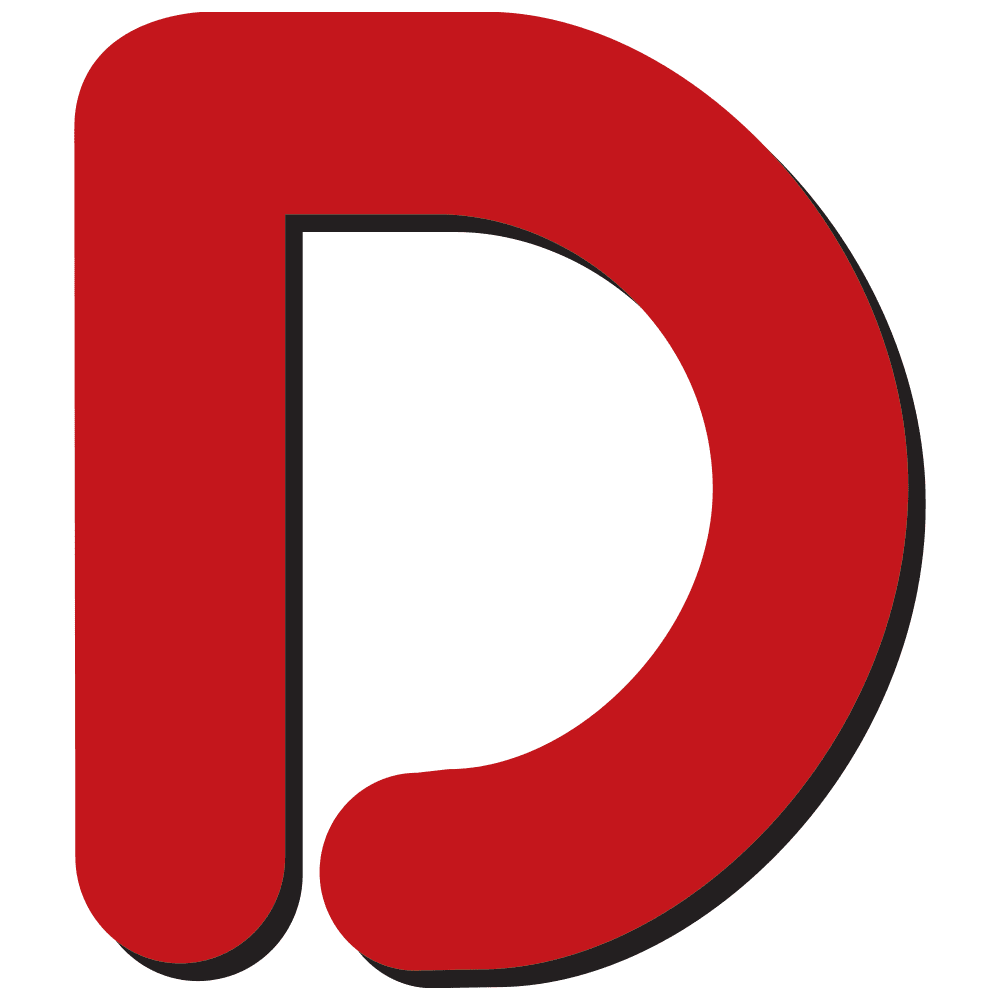 One of the world's longest-established diving websites, Divernet contains a wealth of information about diving destinations, equipment, techniques and much more, as well as daily news updates from around the world.