DIVING NEWS
Otter's John Womack Sr passes away
Leading light of the UK dive industry John Womack Senior of long-established manufacturer Otter Drysuits has died, following a long illness.
John Womack started diving in 1972 with Bradford Sub Aqua Club in Yorkshire, becoming its Diving Officer and later Chairman, and would remain a member and trustee of the club. He qualified as a BSAC First Class Diver in 1979 and as an Advanced Instructor, and also later became Diving Officer of Norfed, the federation of northern dive clubs.
According to Bradford SAC, Womack was instrumental in enabling the club to buy its premises, using his own home as security for the mortgage. In 2014 he was awarded life membership for his long years of service.
He started Otter Watersports and Divers Warehouse in Bradford, initially in one room of an old mill, though within two years the business had taken over the whole building.
After five years it moved into a refurbished wool mill, and by 2004 was installed in a 19th-century chapel that the company spent several years converting into an 1800sq m commercial property.
Working alongside Womack in what was very much a family business were his late wife Marlene, sons John Jr and Paul, and daughter Tracie. Otter quickly gained a reputation for its made-to-measure drysuits, undersuits and related products, not least among advanced and technical wreck divers.
During his career Womack dived all over the world, and was directly involved in major technical-diving expeditions sponsored by Otter, including three on the renowned wreck Britannic in Greece and on HMS Victoria off Lebanon and HMS Prince of Wales and HMS Repulse in the South China Sea.
In 2012 he sold Divers Warehouse to be able to concentrate on Otter Drysuits, semi-retiring to allow himself more time for diving, while his son John Jr managed the business day-to-day.
Announcing Womack's death on 30 November, Otter Drysuits stated: "Whilst this is a sad event, he is now at peace and reunited with his wife Marlene." The funeral is to be held at Nab Wood Crematorium in Bradford on 13 December.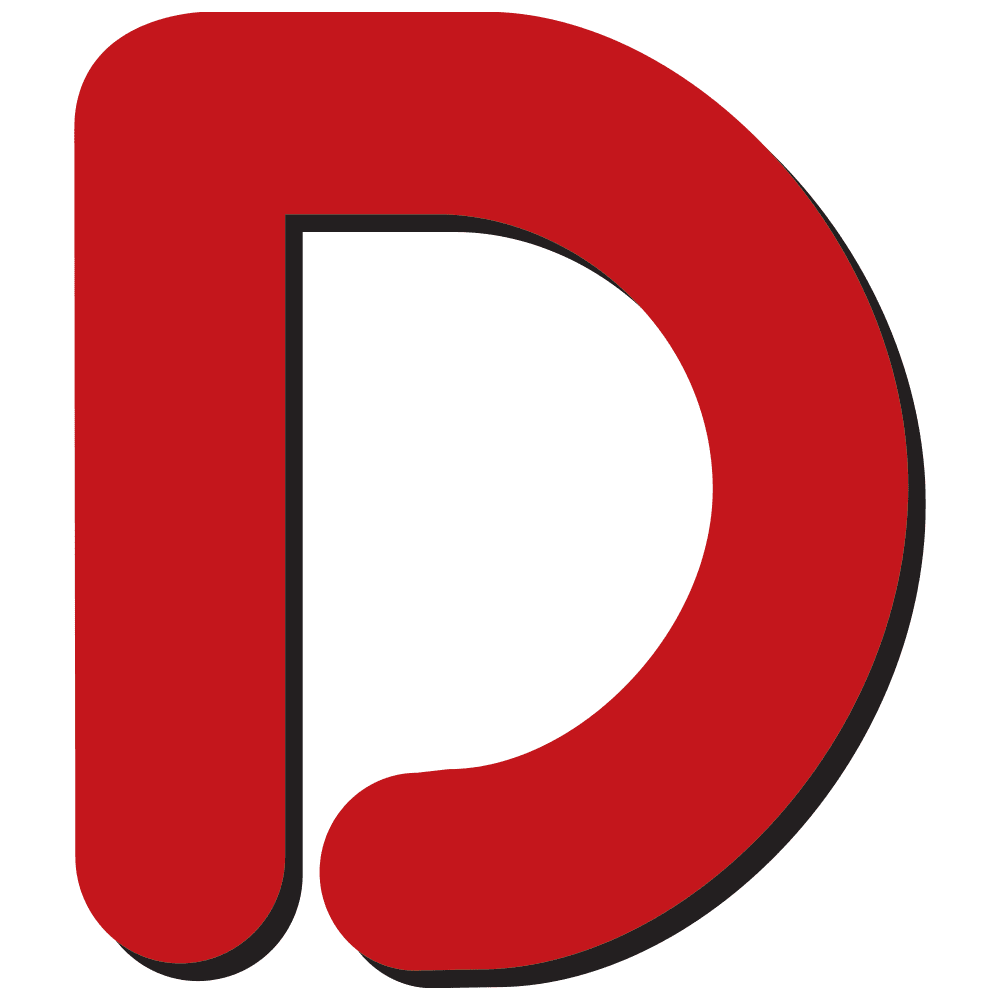 One of the world's longest-established diving websites, Divernet contains a wealth of information about diving destinations, equipment, techniques and much more, as well as daily news updates from around the world.