DIVING NEWS
Rare sail/steam wrecks listed
Two mid-19th-century shipwrecks featuring "hybrid technology" have been designated as Scheduled Monuments on the 2019 National Heritage List for England.
Certain significant wrecks can be listed under the Ancient Monuments & Archaeological Areas Act rather than the Protection of Wrecks Act, says Historic England (HE).
They can still be dived by leisure divers who respect the site and do not damage or remove anything, whereas protected wrecks and the area around them are restricted to licensed divers only.
The two wrecks both lie three miles off Horsey Gap near Great Yarmouth in Norfolk. The Seagull is described as a rare example of a sail-assisted paddle-steamer – a type of vessel that would shortly disappear with the emergence of screw-propelled vessels.
Built in Belfast in 1848, the iron two-masted steam paddle-schooner had a two-cylinder compound engine. She carried cargo for 20 years before sinking following a collision in 1868.
In 1994 scuba divers found the remains of the ship's paddle-wheels, metal hull-plates and decking. The wreck was identified after the discovery of its bell, inscribed "Seagull 1848". Although partially disintegrated, the wreck remains upright and largely intact, rising a significant height above the seabed. The early compound engine appears to have survived inside the wreckage.
The Xanthe, built in Hull in 1862, was also wrecked in a collision, a year after the Seagull, with no loss of life. A rare example of a sail-assisted iron steamship, the wreck was identified when divers recovered the bell in 1996.
Again, the early compound engine appears still to be present and, although partially collapsed on the starboard quarter, the vessel remains upright, rising above the seabed and "remarkably intact".
Rigged as a barque (a three-masted ship in which the foremast and mainmast are square-rigged and the mizzenmast is rigged fore and aft), Xanthe carried coal and ore between the Tyne and Spain.
Both shipwrecks offer the opportunity to study the hull form and machinery of early steamships, says HE.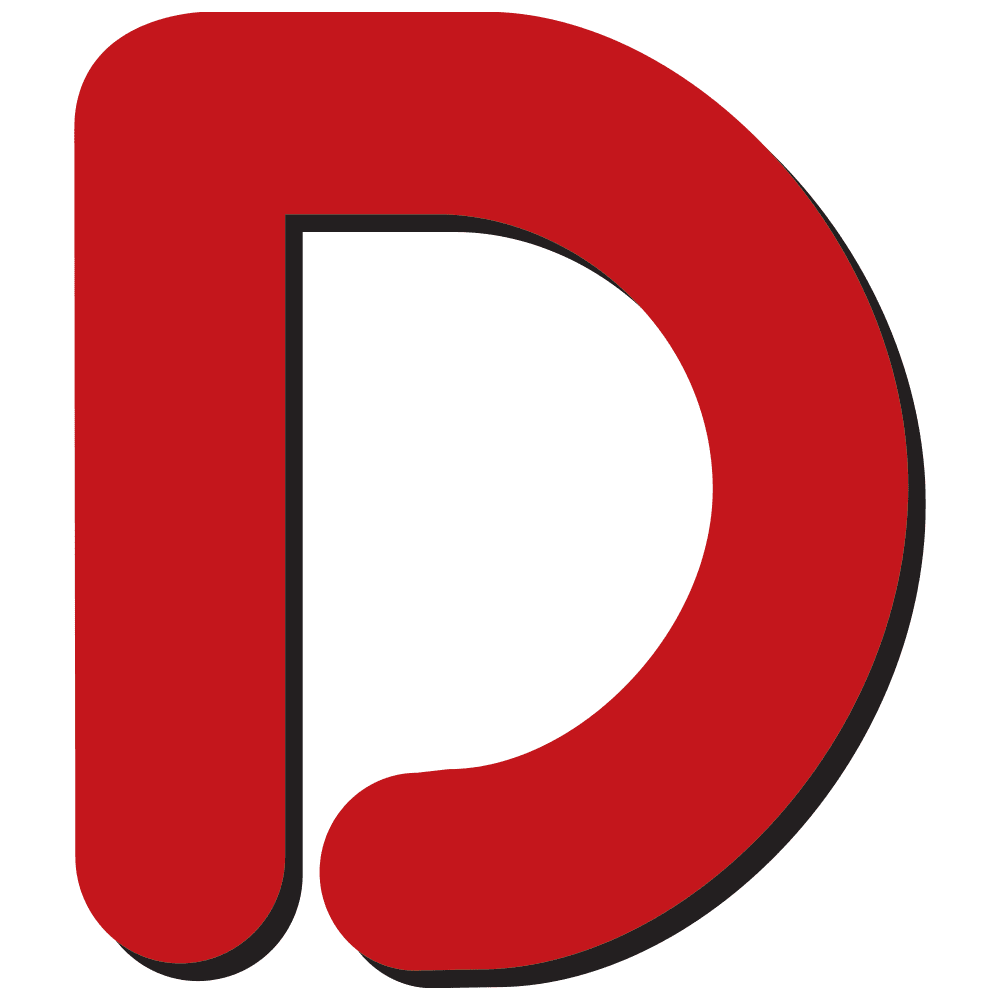 One of the world's longest-established diving websites, Divernet contains a wealth of information about diving destinations, equipment, techniques and much more, as well as daily news updates from around the world.