GEAR NEWS
Ratio iDive Colour Easy Computer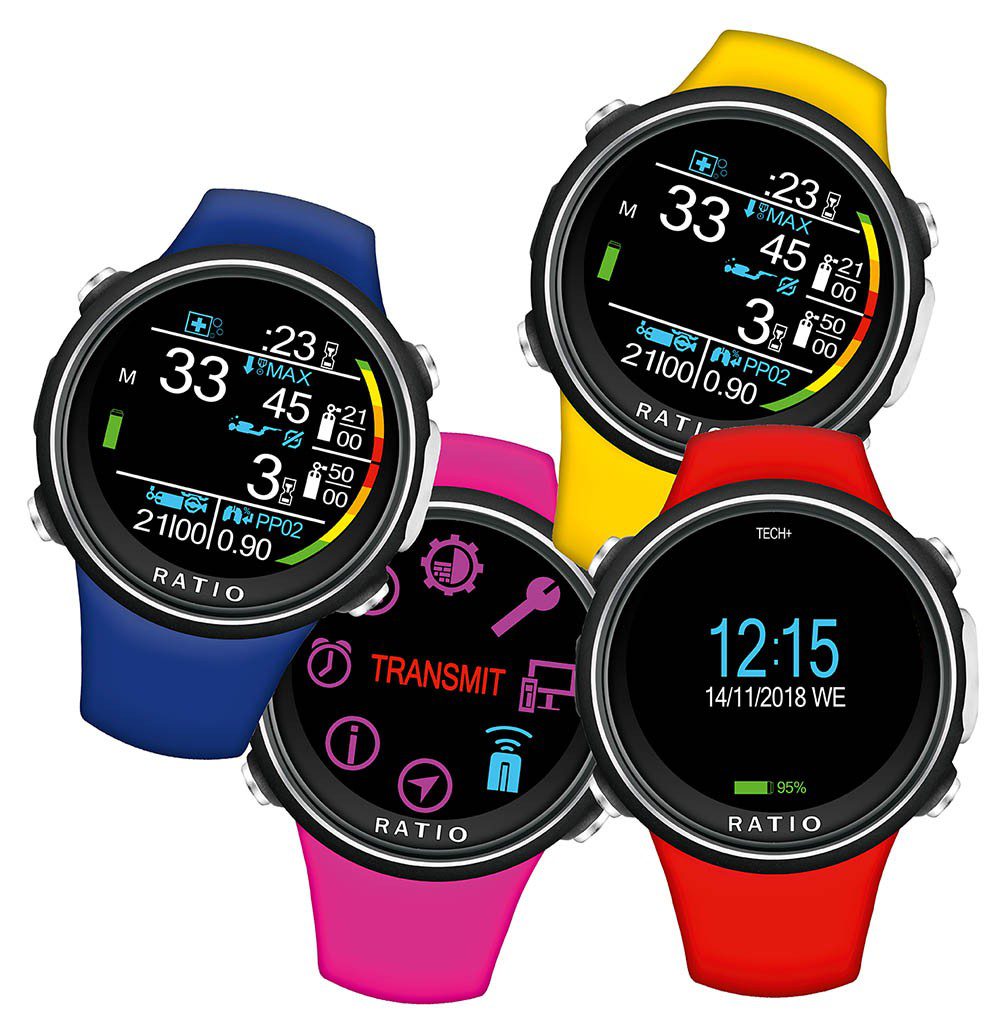 This watch-style air and two-mix nitrox dive-computer appears to brim with features.
The Matrix TFT screen lets you choose from nine colour combinations to customise data, labels, alarms, titles and menu displays. There is also a built-in 3D compass plus Freedive and Gauge modes, and an optional gas transmitter.
The price is £549.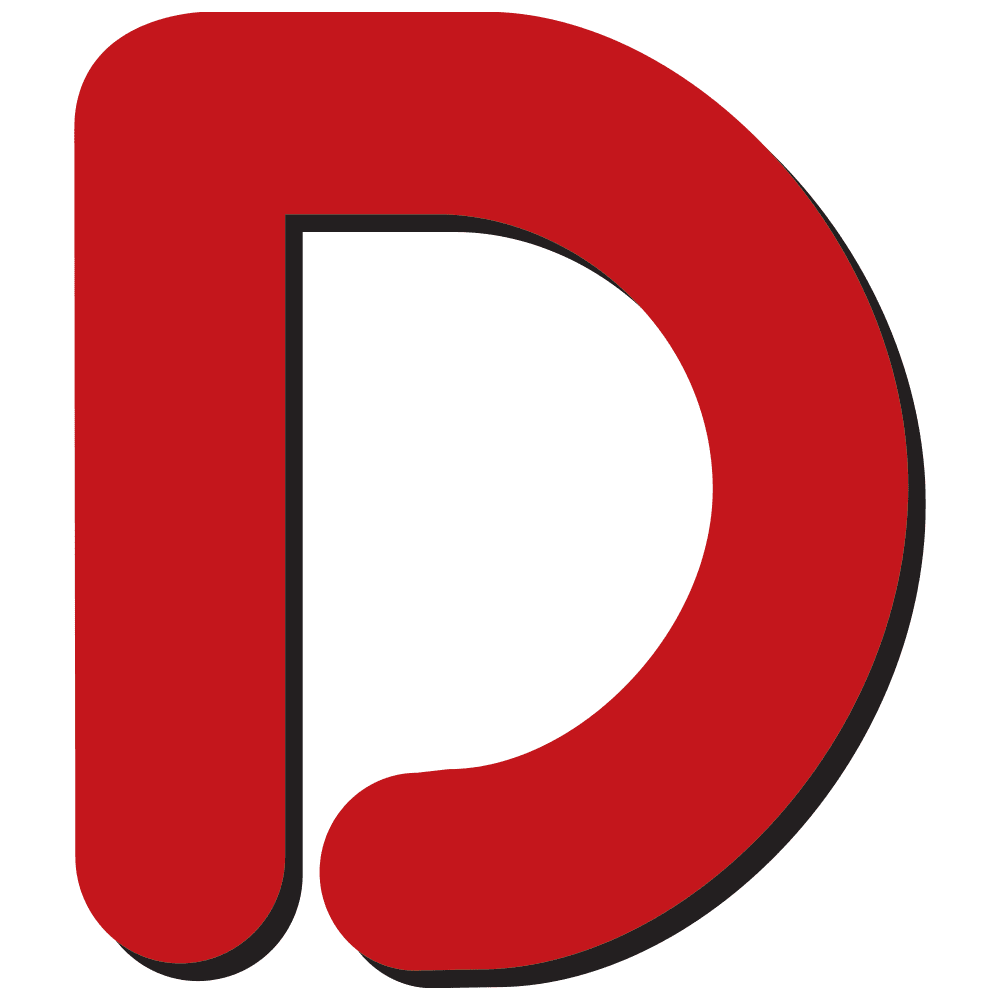 One of the world's longest-established diving websites, Divernet contains a wealth of information about diving destinations, equipment, techniques and much more, as well as daily news updates from around the world.