TRAVEL NEWS
Regaldive returns to Sharm
Following the recent lifting of the ban on UK flights to Sharm el Sheikh, Regaldive is welcoming divers back to the Red Sea resort with a special offer.
"Divers booking a flight-inclusive package by 22 November will be given two days' diving for free – extending three-day dive packages to five days (10 dives)," says the company. "This will allow them to visit the wonderful reefs of Tiran, the thrilling dive sites of Ras Mohammed Marine Park, and the mighty SS Thistlegorm once again."
The special-offer Regaldive packages available for booking by 22 November are:
Camel Dive Hotel  –  "An award-winning divers' hotel ideally located in the heart of Naama Bay, Camel Dive Hotel boasts a well-known dive centre and high-quality facilities. The Camel Dive Club's boats visit sheltered local sites, such as the Straits of Tiran and Ras Mohammed National Park, but also the famous wrecks of SS Thistlegorm, SS Dunraven and Million Hope." Price: from £925pp (saving £70pp) sharing, including 7 nights' B&B accommodation, 5-day (10 dive) package, transfers and return flights from the UK.
Fayrouz Sharm El Sheikh Resort  –  "With a large private beach and superb facilities, the Fayrouz Sharm el Sheikh resort offers divers a high-quality stay." The diving is provided by Emperor Divers. "From the jetty in Naama Bay there are 15 local dive sites and trips are also available to Ras Mohamed, Thistlegorm and Tiran." Price: from £1075pp (saving £90pp) sharing, including 7 nights' half-board accommodation, 5-day (10 dive) package, transfers and return flights from the UK.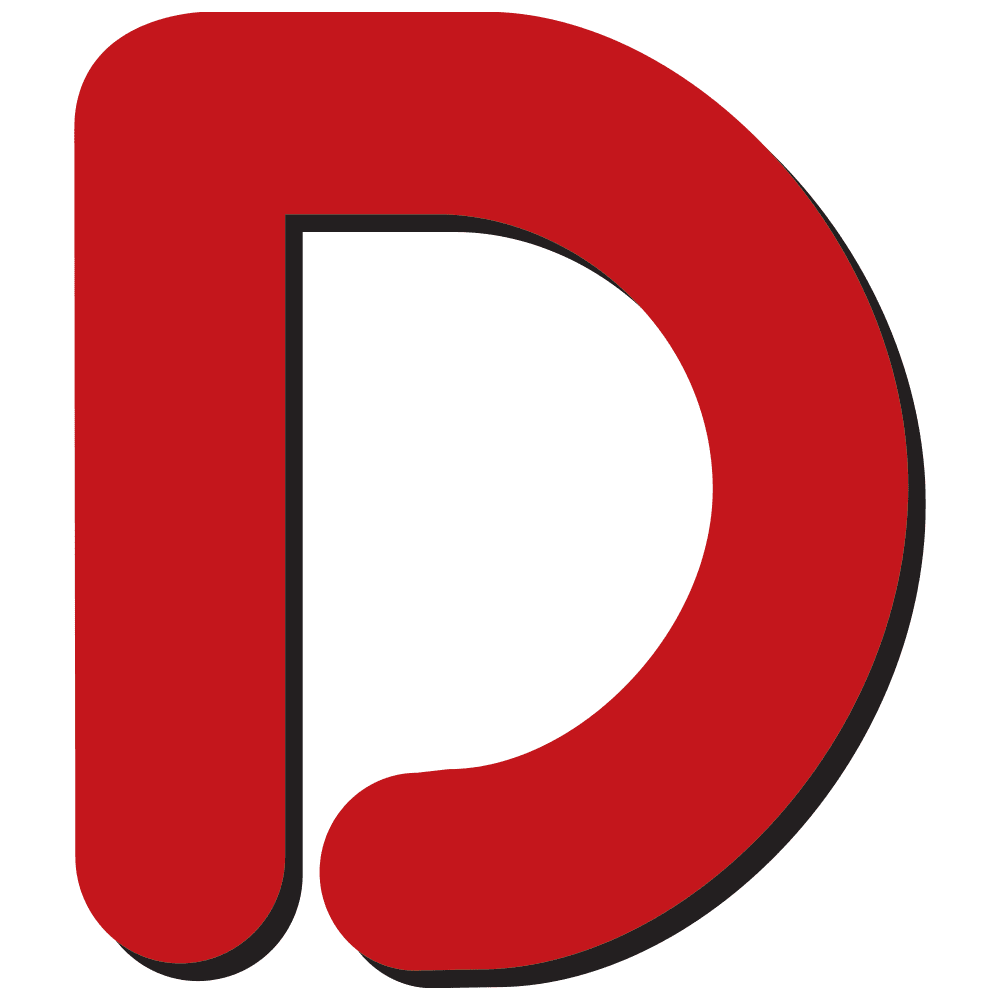 One of the world's longest-established diving websites, Divernet contains a wealth of information about diving destinations, equipment, techniques and much more, as well as daily news updates from around the world.