GEAR NEWS
Scubalamp camera light
With an output of 12,000 lumens, the Scubalamp V6K is the brightest in the SUPE range. The 120° LED beam is meant for wide-angle video and stills photography and it is colour-balanced for daylight.
There is stepless power adjustment, and the standard li-ion battery-pack can be upgraded for increased duration.
This light costs £599.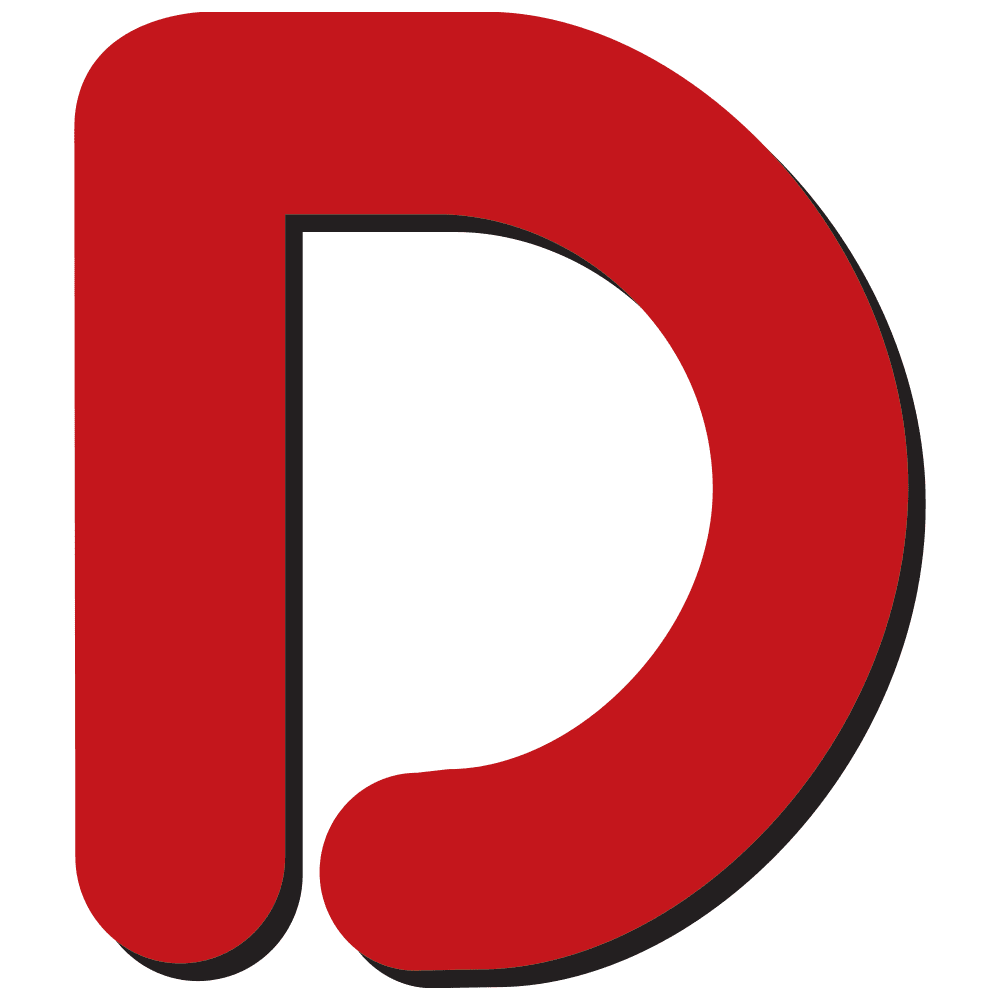 One of the world's longest-established diving websites, Divernet contains a wealth of information about diving destinations, equipment, techniques and much more, as well as daily news updates from around the world.