GEAR NEWS
Scubapro K2 Extreme Undersuit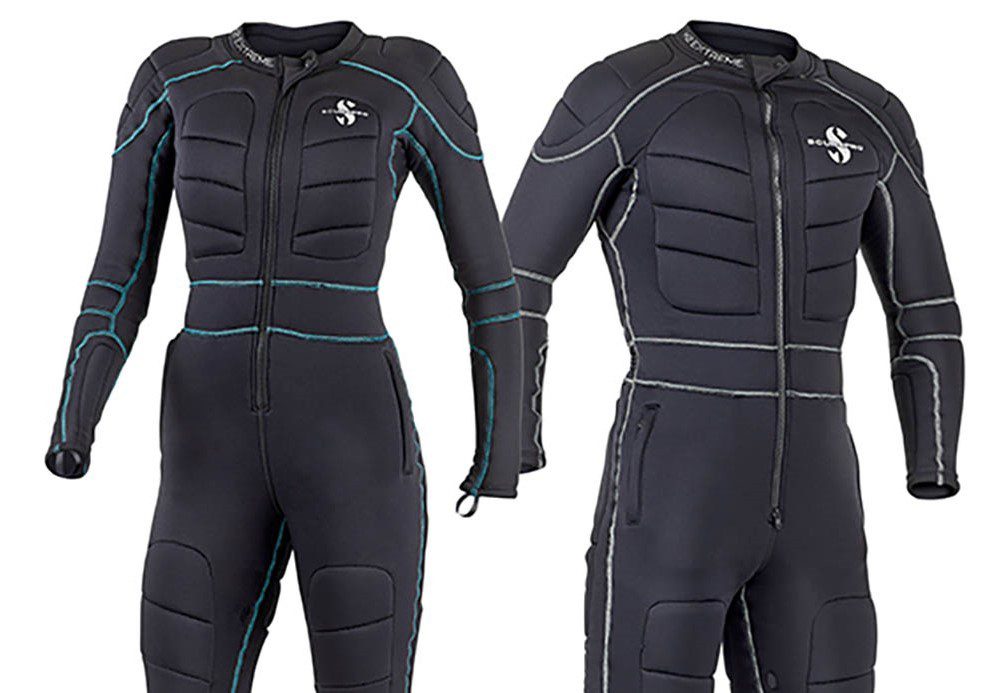 This new undersuit is said to offer "maximum warmth" for drysuit divers.
The dual-fleece material has extra padding to resist compression at shoulders, chest and knees, and other features include roomy pockets and eyelets in the legs for P-valve connectors.
The price is 259 euros.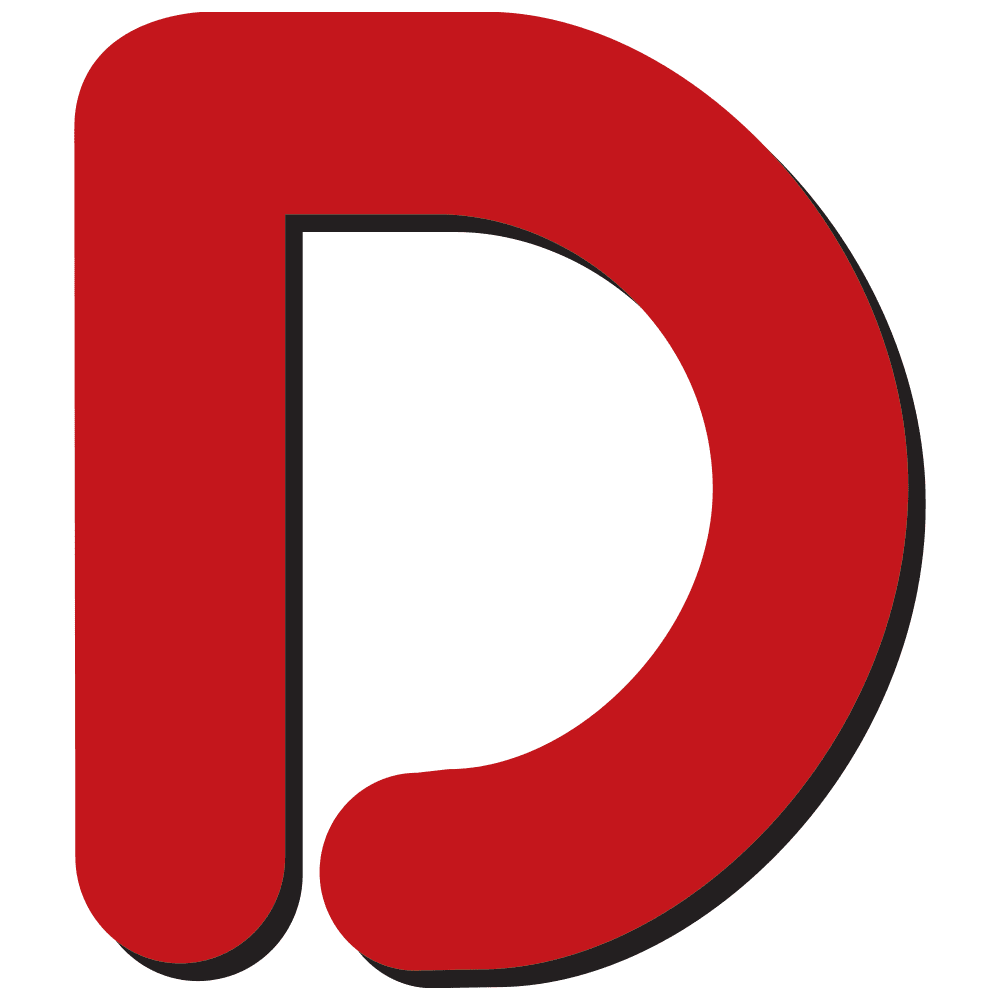 One of the world's longest-established diving websites, Divernet contains a wealth of information about diving destinations, equipment, techniques and much more, as well as daily news updates from around the world.