GEAR NEWS
Sea Dragon 5000 SL676 Light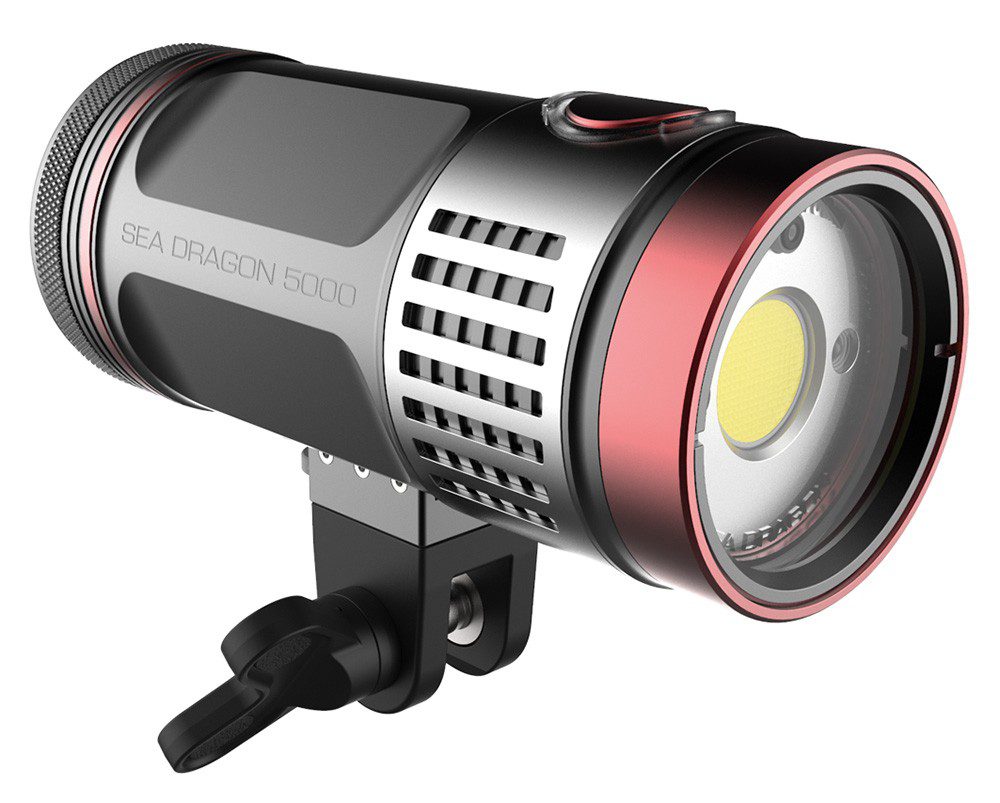 This photo and video light is "feature-laden". It has a maximum output of 5000 lumens, a 120° wide-angle beam and boasts an auto-off circuit to cut out when a flash is fired.
Other features include dual red LED night mode and multiple power settings.
It costs £735.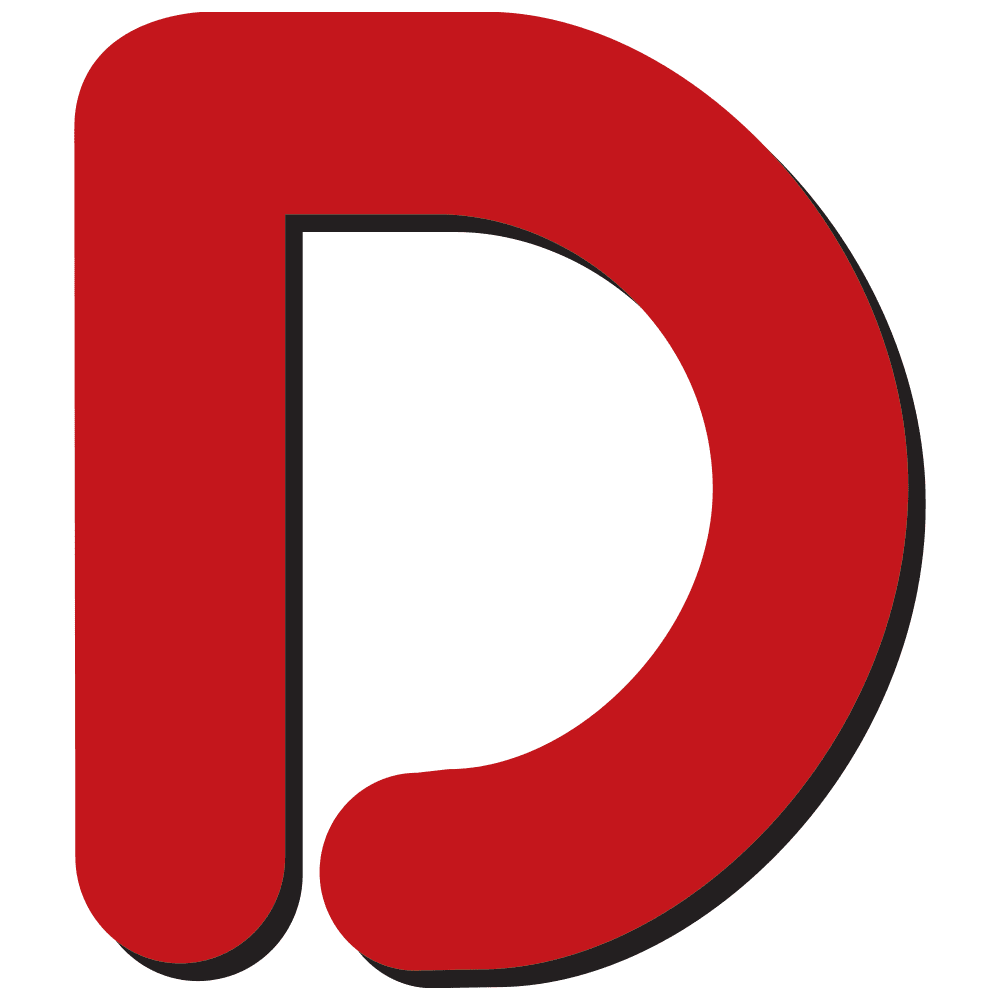 One of the world's longest-established diving websites, Divernet contains a wealth of information about diving destinations, equipment, techniques and much more, as well as daily news updates from around the world.