GEAR NEWS
Seac R40 Light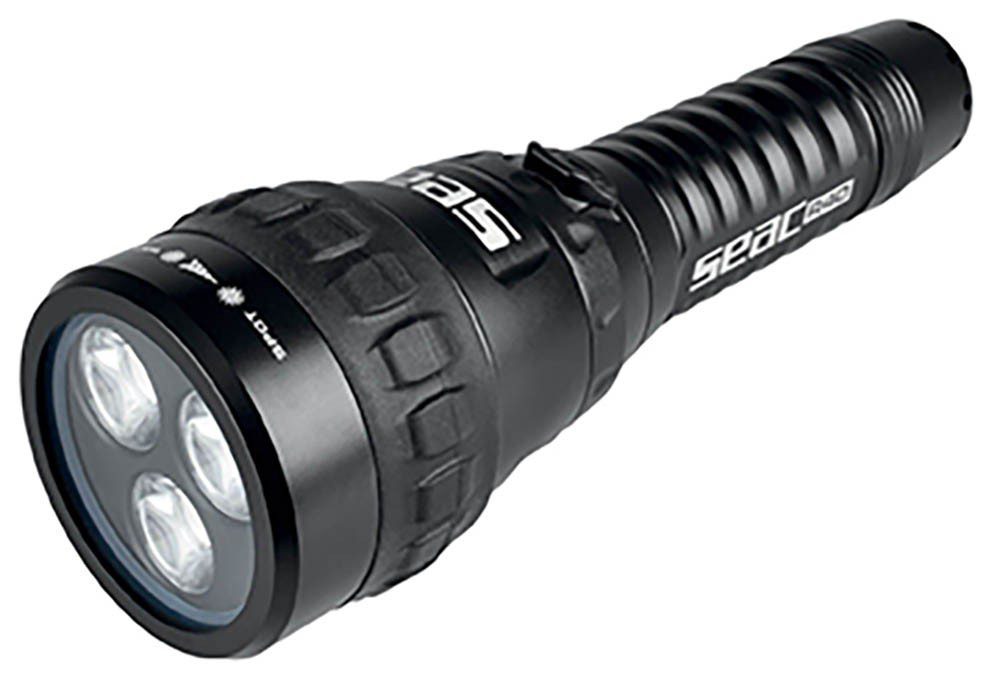 Seac's R40 LED dive-light is said to put out 2300 lumens at full power, and with low and emergency flashing modes the built-in lithium-ion batteries are claimed to run the R40 for two to five hours.
There is adjustable focus between spot and flood beams, and the aluminium light is rated to 100m.
It costs £356.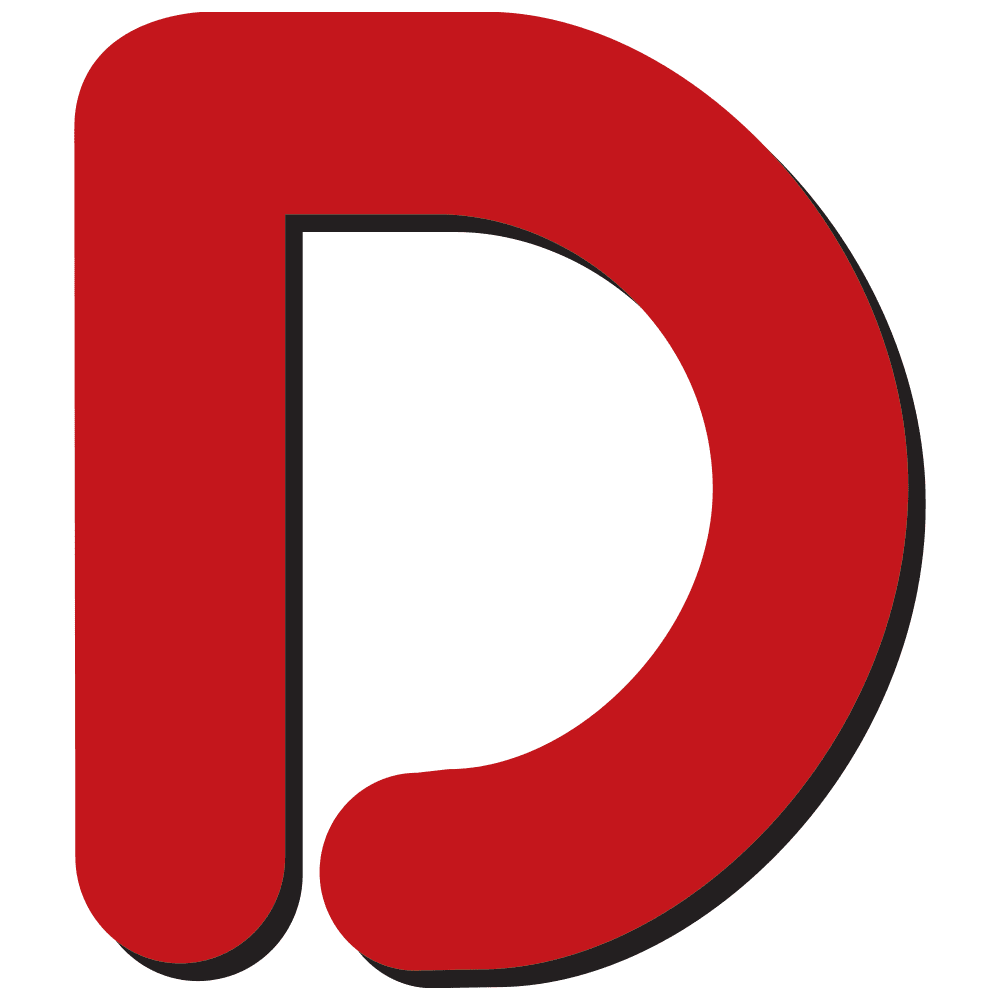 One of the world's longest-established diving websites, Divernet contains a wealth of information about diving destinations, equipment, techniques and much more, as well as daily news updates from around the world.