GEAR NEWS
Sealife Sea Dragon 3000F Camera Light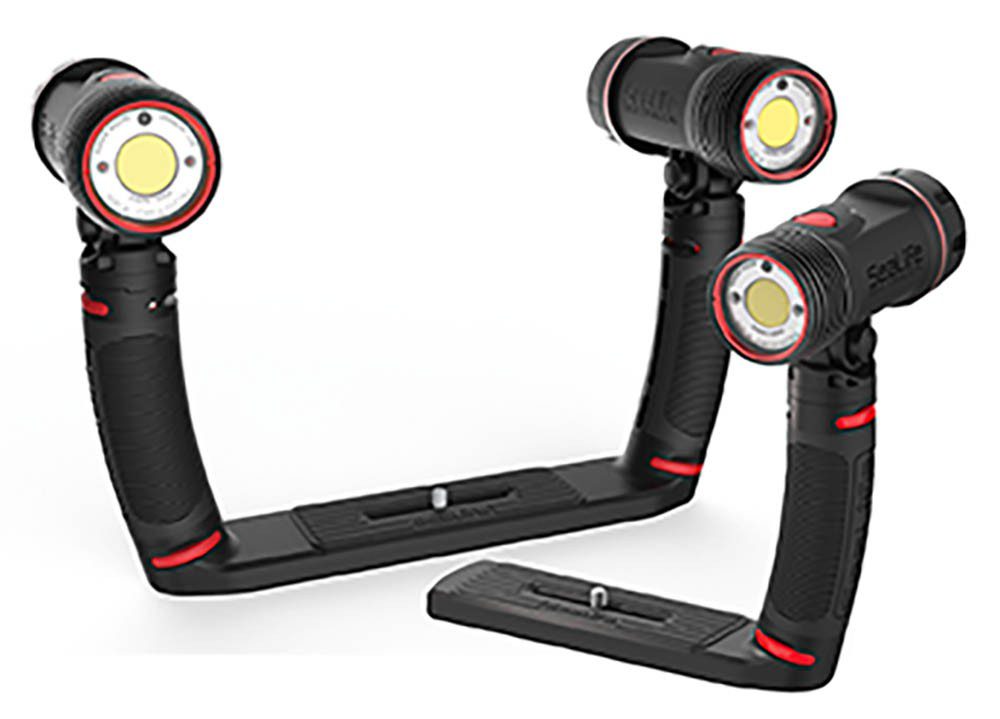 The special feature here is a sensor that can automatically adjust the intensity of the beam between 3000 and 300 lumens.
This, Sealife reckons, makes it easier to control exposure between near and far subjects, as well helping you to read your gauges.
The light has three manual power settings, red night-vision mode, and can be set to turn off when your camera strobe fires. It costs from £389.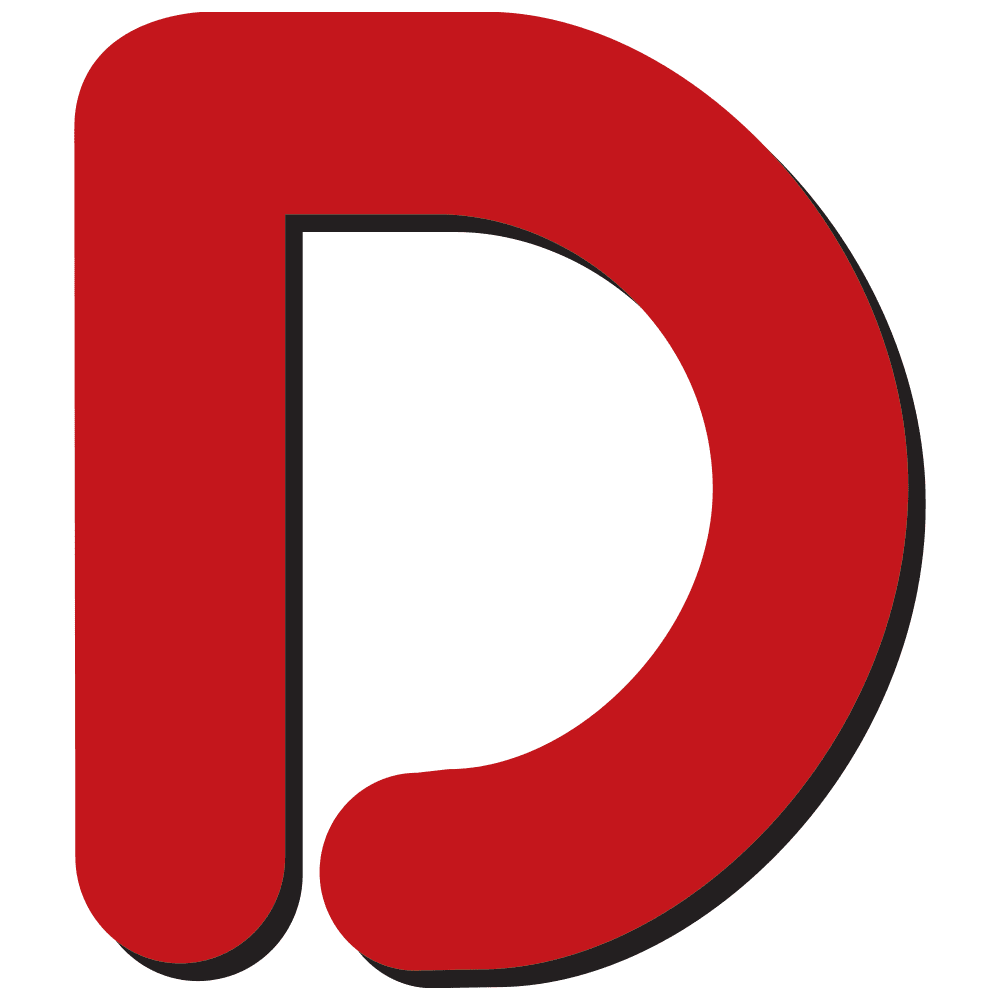 One of the world's longest-established diving websites, Divernet contains a wealth of information about diving destinations, equipment, techniques and much more, as well as daily news updates from around the world.