DIVING NEWS
Second chance for sat-diving centre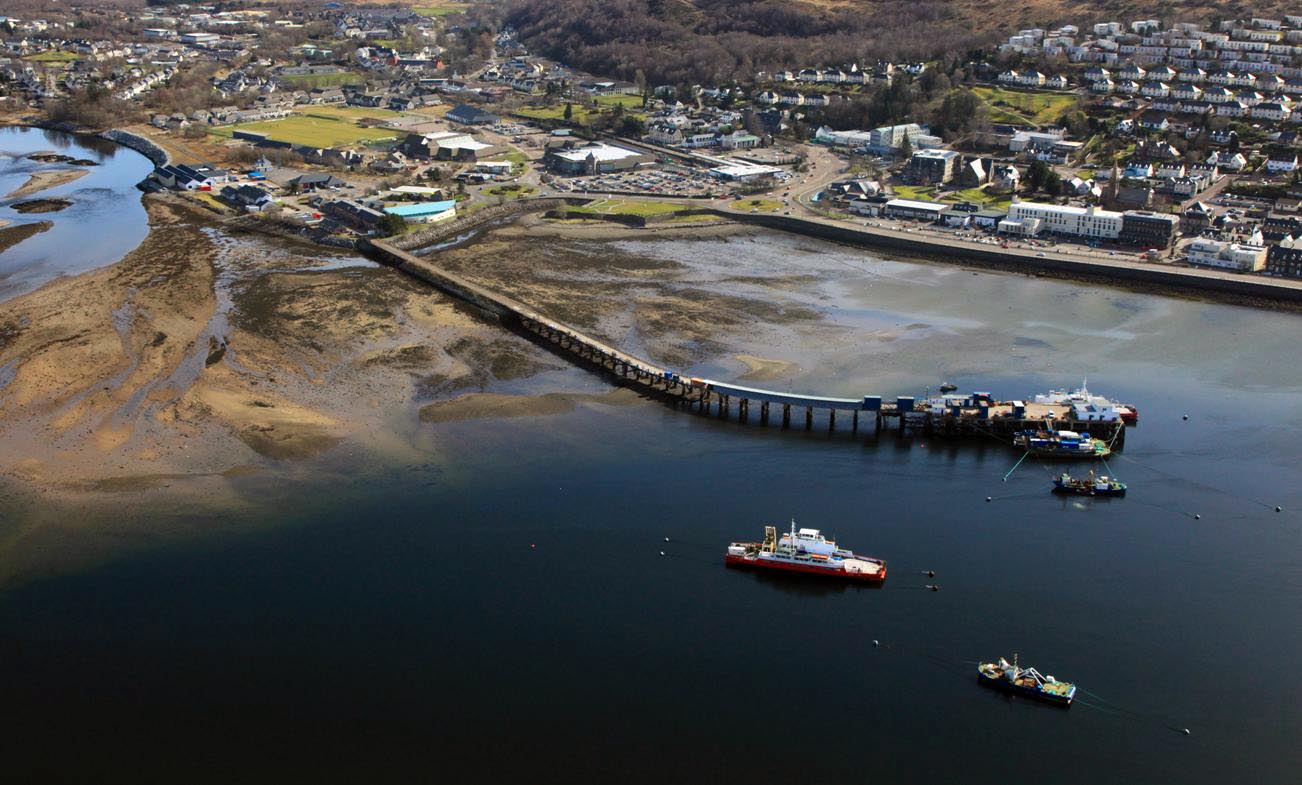 One of only two saturation-diver training facilities in the world, Scotland's Underwater Centre closed down last year – but now it looks set to reopen under new ownership.
The closed-bell sat-diving system and other assets owned by the Fort William centre have been bought by subsea operations and engineering company JFD, which intends to re-establish the commercial-diver training programme.
The Underwater Centre had been running since 1972 before going into administration following the downturn in the North Sea oil & gas industry and increased use of ROVs, as reported on Divernet last October. It had formerly trained some 200 divers a year. In January, Divernet reported on two rival rescue bids for the facility, but these came to nothing.
JFD, which serves the commercial and defence diving markets, is part of James Fisher & Sons.
"Re-establishing closed-bell diver training at Fort William is very much in line with JFD's ongoing drive to provide divers and subsea operators with the skills, equipment, capabilities and training they need to carry out their work, while ensuring their safety at all times," said the company's managing director Giovanni Corbetta.
"Given recent growth in the industry, now more than ever it is essential that there is a training capability in place that fulfils an urgent need for skilled saturation divers."
Before resuming operations, JFD plans to enhance the existing closed-bell training system. Other assets acquired include a Self-Propelled Hyperbaric Lifeboat (SPHL), which  allows trainees to undertake emergency escape training as part of the sat-diving course.
JFD says it will be the only company to offer this element of closed-bell diver training.
The acquisition also includes the lease on the Loch Linnhe pier from which the courses will be run, according to the Oban Times, which adds that JFD hopes to be able to re-employ some of the 48 staff who lost their jobs when the Underwater Centre closed.
Former Underwater Centre commercial director Steve Ham, who joined JFD as a business development manager, told the paper: "I've always really strongly believed there was a market for such courses and training and that Fort William was the perfect place to deliver these courses. Now we can get back to doing what we should never have stopped doing."