GEAR NEWS
Shearwater Teric Straps & Bezel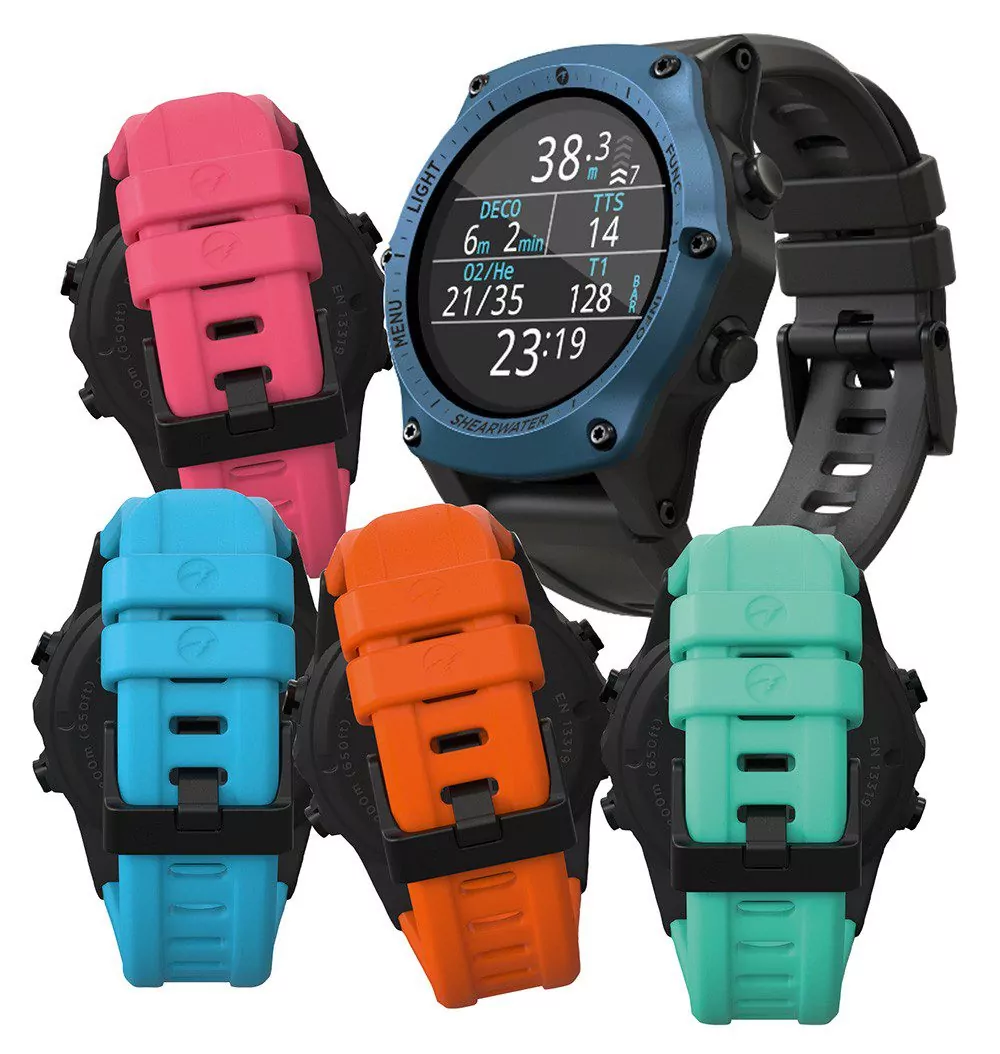 The winner of the latest DIVER Product of the Year Award, this technical dive computer doesn't just calculate for your safety but can look cool while doing it.
A new selection of stainless-steel silver or blue bezels and a selection of 10 strap colours allow you to personalise your Teric to suit your taste and make it easy to identify.
The Teric costs £980, the straps £42.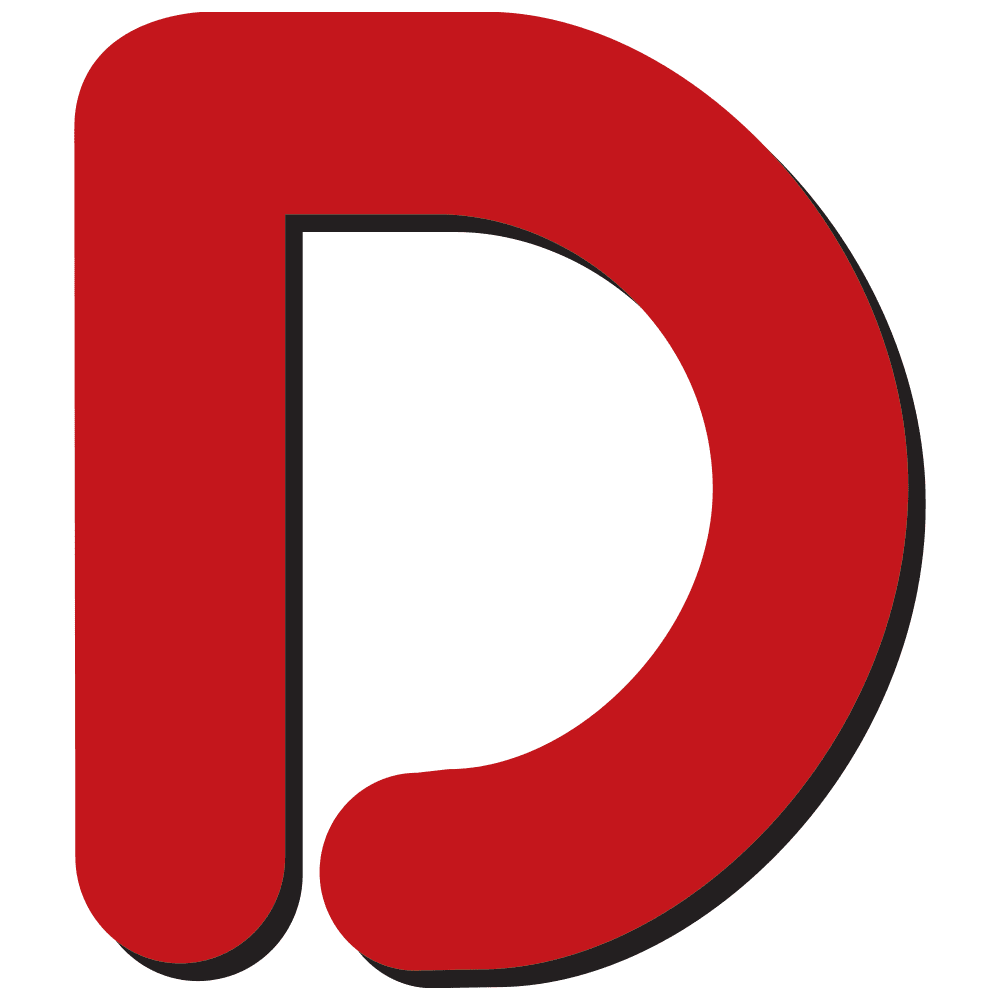 One of the world's longest-established diving websites, Divernet contains a wealth of information about diving destinations, equipment, techniques and much more, as well as daily news updates from around the world.