GEAR NEWS
Tovatec Mera Light & Camera
A 1080 video and 4MP stills camera is integrated with two 1000-lumen LED bulbs.
One of these has a 12° spot beam for general dive use, while the other has a smooth flood beam to match the camera's extreme wide-angle view of 120°.
The price is £289.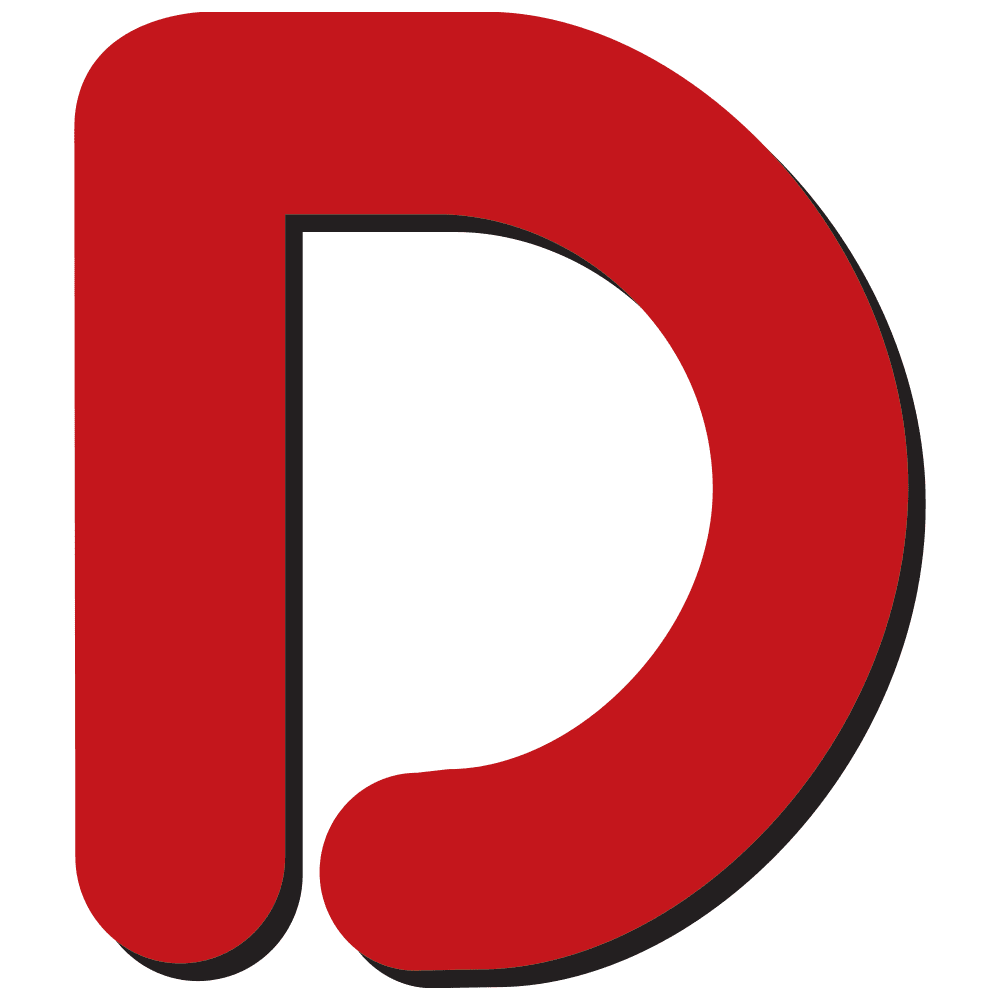 One of the world's longest-established diving websites, Divernet contains a wealth of information about diving destinations, equipment, techniques and much more, as well as daily news updates from around the world.