TRAVEL NEWS
Truk diving never stops
After many years of dive cruising in Micronesia, the liveaboard Thorfinn has now adopted a system of "non-stop diving" over Truk's sunken battle fleet.
With its daily diving programme, staff say that the widest selection of sites and highest number of dive-slots is available to everyone aboard.
The boat carries large O2 generators, gas-boosters and breathing-air compressors to offer a wide variety of open- or closed-circuit gas blends, and 10m launches not only take divers to the sites but are also used to transfer guests arriving and departing on their chosen seven-day tour spans, so that Thorfinn doesn't lose any dive-time in port.
A seven-night trip with all meals and up to five dives a day and nitrox costs from US $2350, and there are extra free spaces available for group bookings.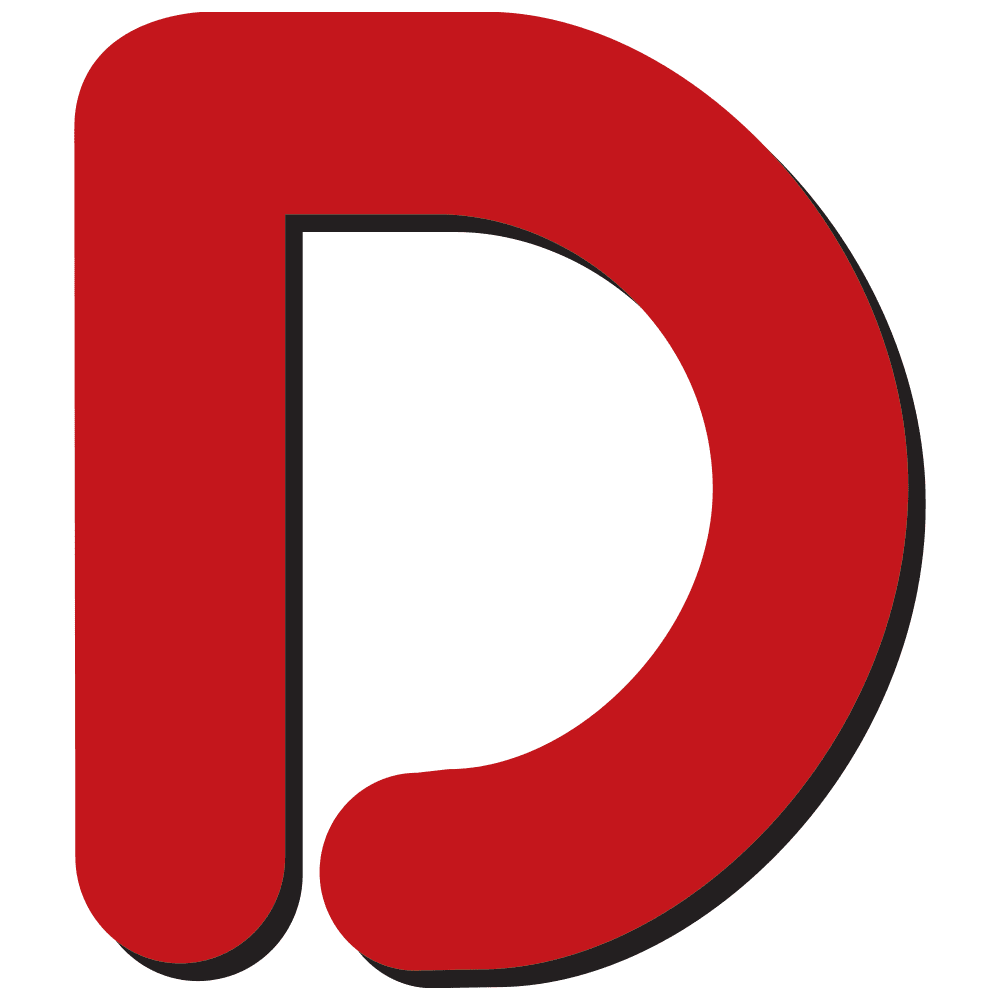 One of the world's longest-established diving websites, Divernet contains a wealth of information about diving destinations, equipment, techniques and much more, as well as daily news updates from around the world.