GEAR NEWS
Tusa SF0107 Hyflex SWITCH Pro Fin
TUSA reckons it has a nifty idea for those needing a high-performance fin that's light and easy to pack, in that its SWITCH lets you separate foot-pocket and blade for travel.
The stiffened blade when combined with the foot-pocket transfers maximum power from your foot to provide serious thrust, claims the manufacturer.
Bungee straps are included in this £180 product.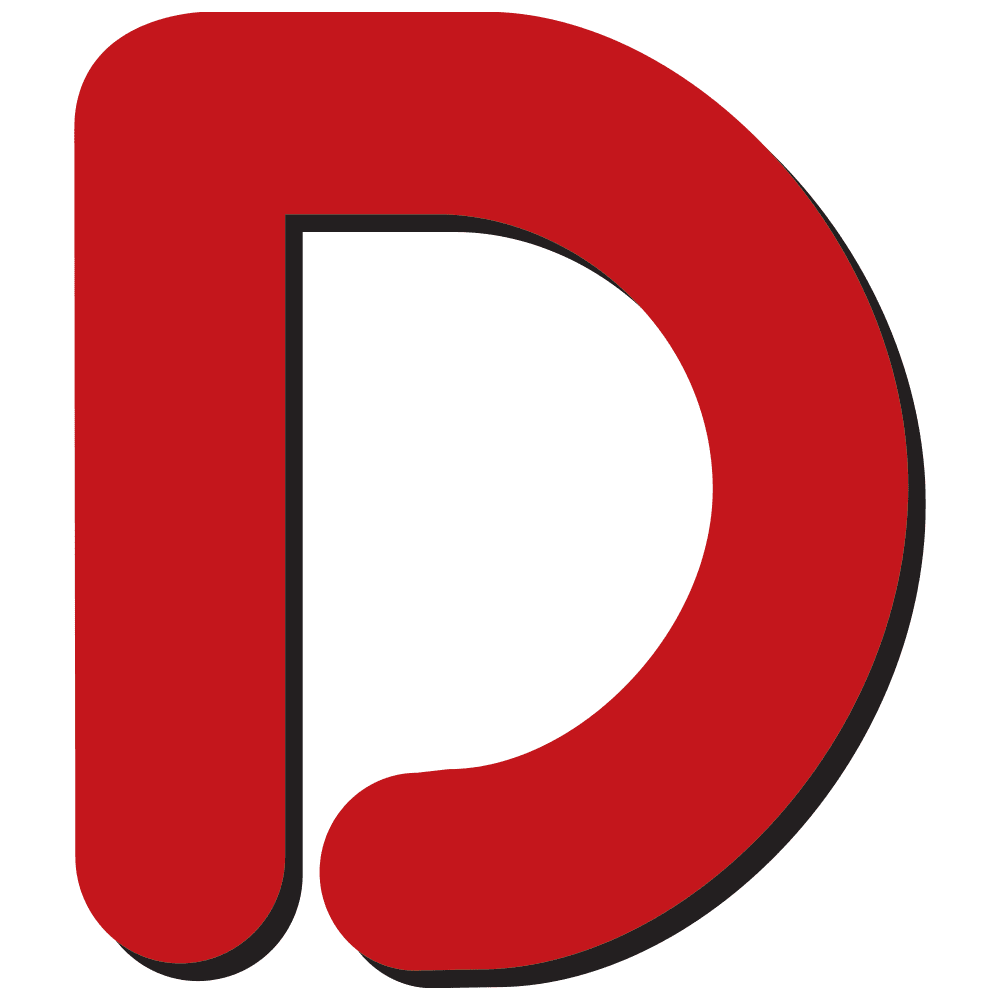 One of the world's longest-established diving websites, Divernet contains a wealth of information about diving destinations, equipment, techniques and much more, as well as daily news updates from around the world.