GEAR NEWS
Vuze Camera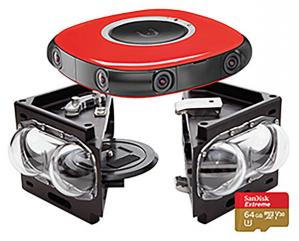 Promising full 4k, 360degrees, 3D footage, the Vuze camera is now offered on the market to record your underwater adventures. 
  The housing features ports for each of the camera's eight lenses and can be used as deep as 41m.
  The camera and housing bundle costs £2650.

Appeared in DIVER July 2018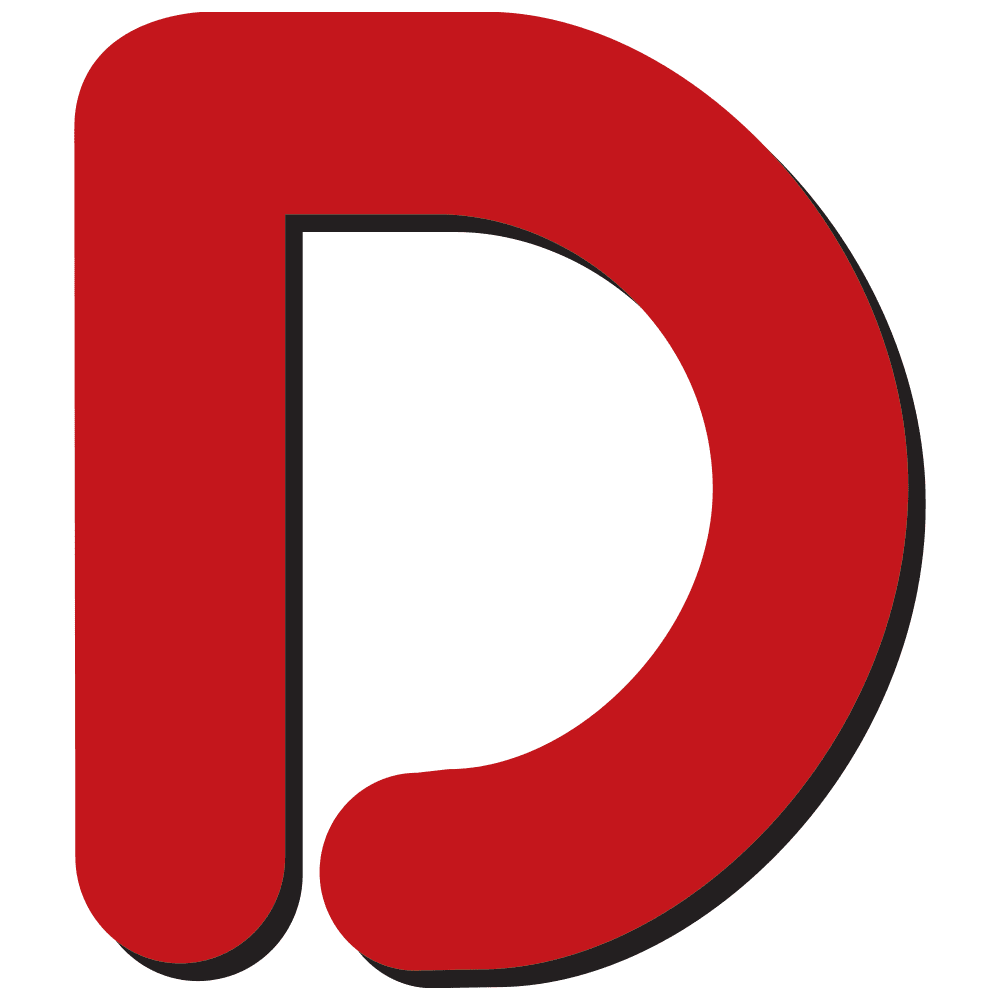 One of the world's longest-established diving websites, Divernet contains a wealth of information about diving destinations, equipment, techniques and much more, as well as daily news updates from around the world.