archive – Diving News
BSAC builds on 're-energised conference'
Continuing the popular relocation of its Diving Conference to the NEC, the BSAC is planning to "build on the success of last year's re-energised conference".
Taking place on Saturday 22 October, the Conference will be staged in the 700-seat capacity Concourse Suites opposite the entrance to DIVE 2016. It will be open to BSAC Diving Officers, BSAC Instructors and BSAC branch representatives – all of who will have free access to the Dive Show throughout the weekend.
All BSAC Diving Conference tickets will give unlimited access to the Dive Show, including exclusive access on the Saturday from 9.00-9.30am.
The Conference will cover a range of technical and Club-related topics.
Speakers will include world-renowned diving medicine and decompression expert Dr Neal Pollock, pioneering underwater explorer and film-maker Jill Heinerth, MCS's Rachel Alcock on safeguarding British marine life, and Historical England's Alison James on England's protected wreck-sites.
There will also be a programme of breakout sessions covering topics including training, promotion and expedition diving in two separate presentation rooms.
BSAC Conference 2016 tickets are on sale now, priced £25, and all conference delegates also get a free weekend pass to DIVE 2016.
For more information and to buy tickets online
See latest DIVE 2016 exhibitor, speaker and feature news here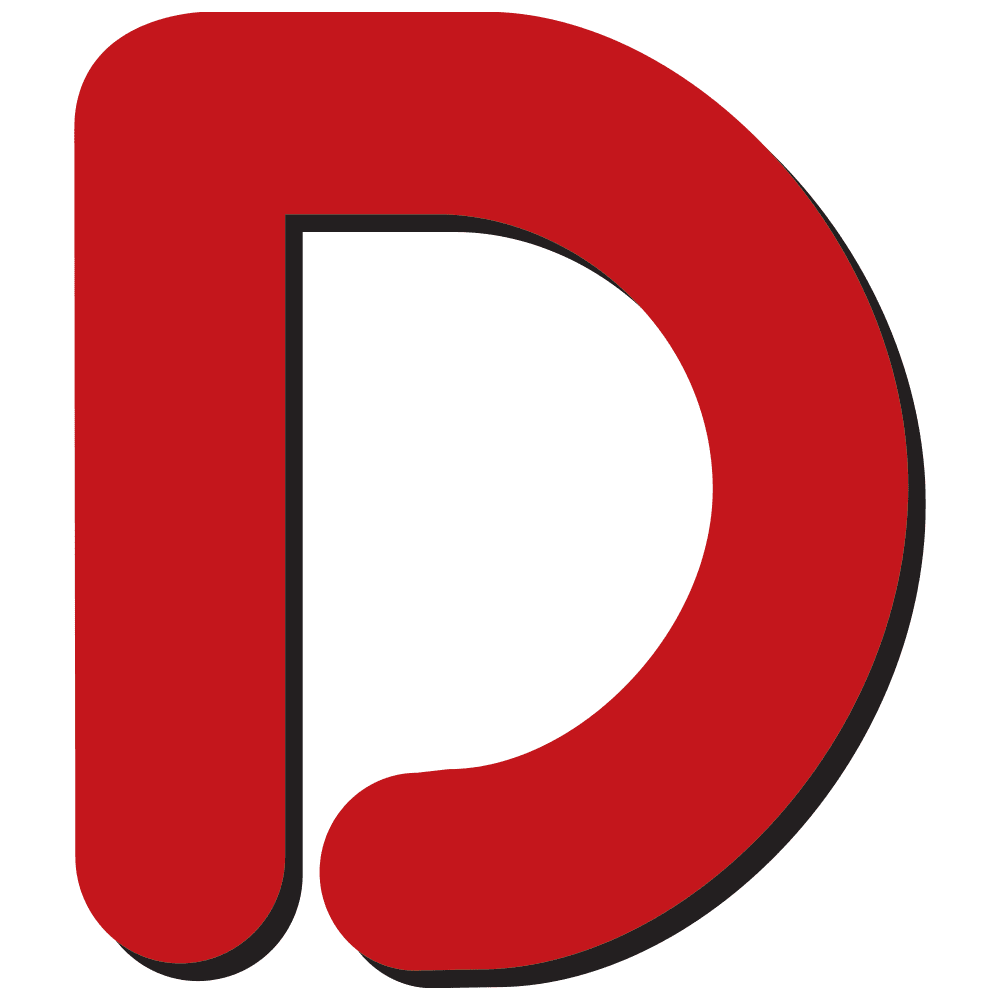 One of the world's longest-established diving websites, Divernet contains a wealth of information about diving destinations, equipment, techniques and much more, as well as daily news updates from around the world.