archive – Diving News
Sea-Changers channels £9000
A total of £9000 collected by divers and other sea-users is set for redistribution by Sea-Changers. The marine-conservation fund-raising charity says it is passing on the sum in the form of grants to 18 projects around the British Isles.
Among the beneficiaries of this latest tranche of cash are Cetacean Research & Rescue Unit (CRRU), which receives £1000 to support a minke-whale research programme in north-east Scotland; and Sharkstuff, which gets £570 for its Baited Remote Underwater Video (BRUV) surveys of sharks, rays and skates in Dorset.
Northern Ireland Environment Support Team benefits from £490 to fund a series of litter-picks along Northern Ireland's north coast in places accessible only by boat, while the Mull Otter Group will put its £350 towards buying beach-cleaning equipment.
"We've raised a very useful amount of money for this round of awards," said Sea-Changers co-founder Helen Webb.
"This means we can award up to £1000 for some projects, which might not sound a lot, but it can make a lot of difference to projects around the UK's shores."
Cash is raised through Sea-Changers partners such as Mike's Dive Store, Boat Sharefinder and Hebridean Island Cruises.
More details of the charity and funded projects can be found here
Divernet – The Biggest Online Resource for Scuba Divers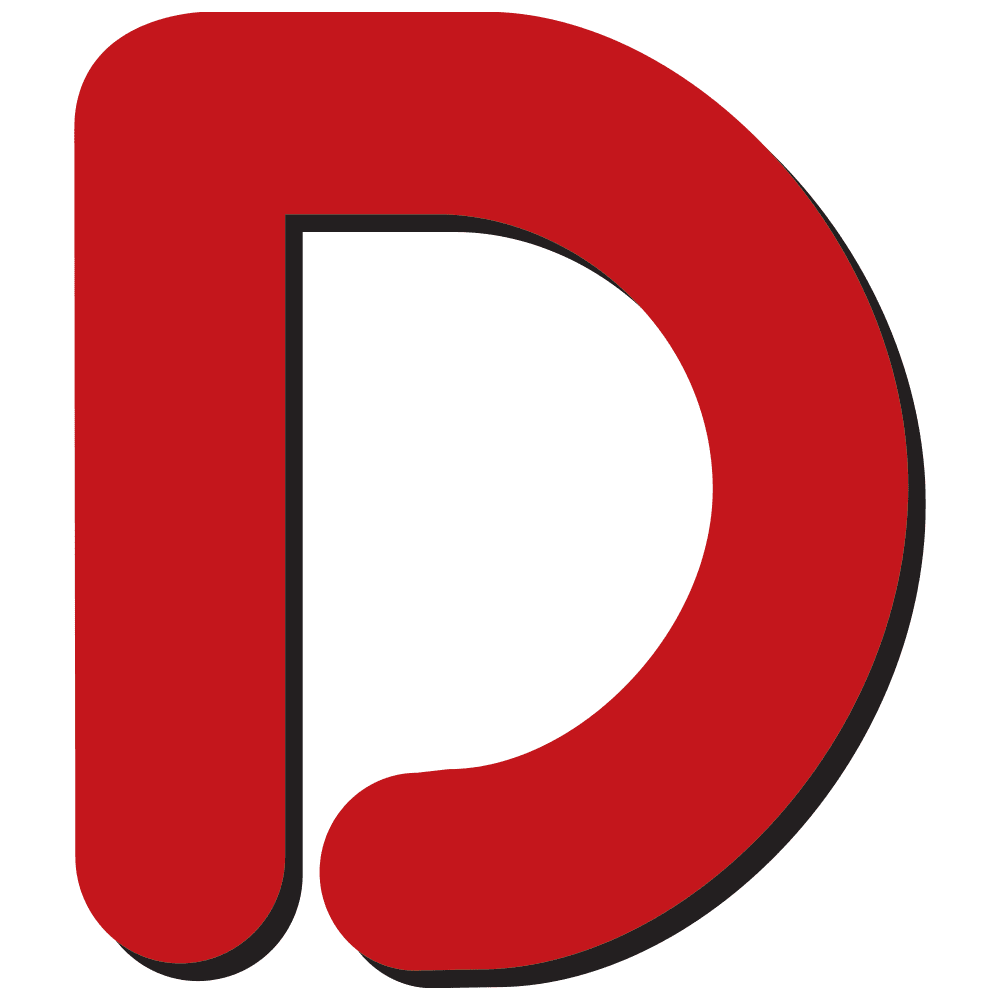 One of the world's longest-established diving websites, Divernet contains a wealth of information about diving destinations, equipment, techniques and much more, as well as daily news updates from around the world.