Book Review
Functional Slugfest
Nudibranchs of the Coral Triangle,
by Andrei Ryanskiy & Yuri Ivanov
Appeared in DIVER August 2019
The dazzlingly colourful array of sea-slugs to be found by sharp-eyed divers in Indonesia, Papua New Guinea, the Philippines, Malaysia, Timor-Leste and the Solomon Islands is reflected in the 1000-plus species pictured in this field guide.
That's quite a goodly number (experts reckon there are some 3000 named species worldwide), and the authors claim that many of those that grace these pages have never before appeared in the ID books.
But what is also useful about this guide is that the small photos take account of what can be confusing colour- and age-related variations.
The book is one of those where
I would say that function trumps form – it's certainly no thing of beauty in terms of typography or design, but it does the job simply and effectively.
I'd use it happily next time I want to put a name to a nudibranch, because of its simple, logical groupings and inclusion of all those variants.
ID books that scatter an inadequate number of animals about semi-randomly can be irritating.
This one is all about the pictures, because the accompanying text is minimal. Still, fair enough, how far can you get into describing individual sea-slug species?
You get the common and Latin names, family, geographical distribution, size and distinctive features. Typically this boils down to "Yellow-Face, Trinchesia Trinchesia sp. Indonesia, 9mm. ID: red cerata, white apex with tubercles."
Particularly helpful, however, is the photo index at the beginning of the book that guides you to the right group of nudibranchs. It does make a difference, and the less unproductive leafing around I have to do the better.
Underwater photographers Andrey Ryanskiy and Yury Ivanov say they evolved from being holiday-divers into professionals who carry out hundreds of dives every year in the Coral Triangle countries. Lucky them.
This seems to be naturalist Ryanskiy's first book with Ivanov, but solo he has previously come up with five other "Reef ID" books, covering Coral Triangle fish, Indo-Pacific crustaceans, the Maldives, Indonesia and the Philippines. They're doing a useful job.
Andrey Ryanskiy
ISBN: 9785604204917
Softback, 146pp, 16x23cm, £26.80
Also available on Kindle, £11.48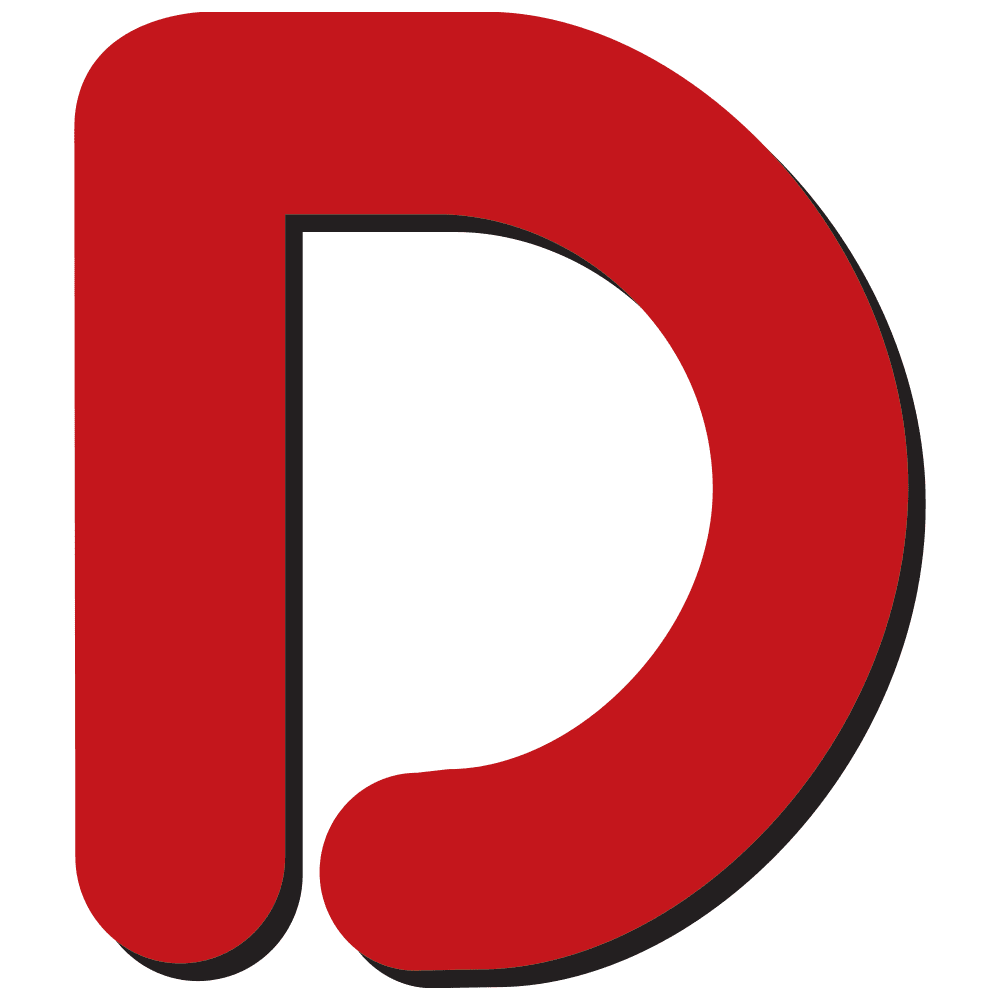 One of the world's longest-established diving websites, Divernet contains a wealth of information about diving destinations, equipment, techniques and much more, as well as daily news updates from around the world.