archive – Diving Gear
GearNews – Suunto EON Core Computer
Outstanding readability is just one of the benefits Suunto claims for its EON Core computer.
The large LED screen is always back-lit, and large icons and contrasting colours with user-selected display layouts should make for intuitive use under any conditions. Logs can be downloaded wirelessly. Equipped with Air and Nitrox modes, the EON Core can optionally be upgraded for mixed-gas and rebreather diving. It is aimed at those divers intending to progress from recreational to technical diving and wanting a unit that can see them through such a transition. Suunto's optional POD transmitter adds gas-integration for up to 10 cylinders. The EON Core costs £599.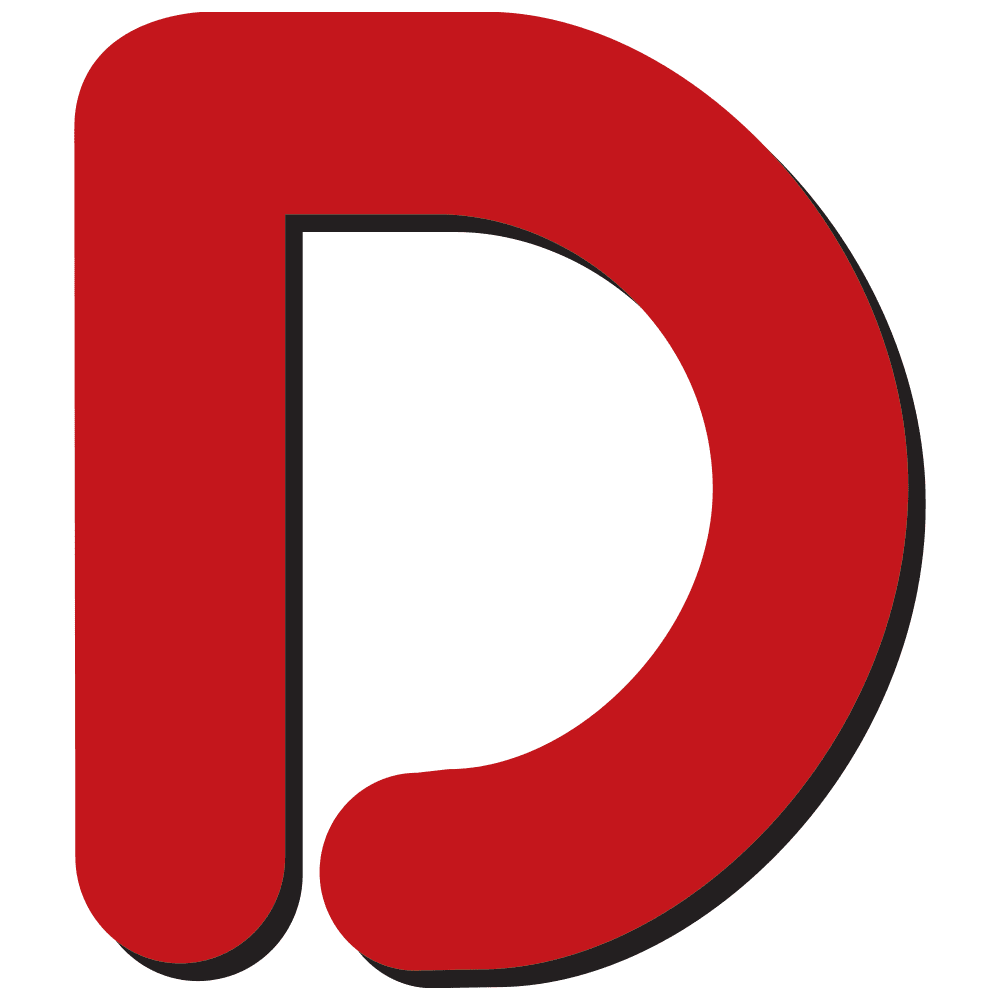 One of the world's longest-established diving websites, Divernet contains a wealth of information about diving destinations, equipment, techniques and much more, as well as daily news updates from around the world.