DIVING NEWS
Hurricane hits historic Bermuda wreck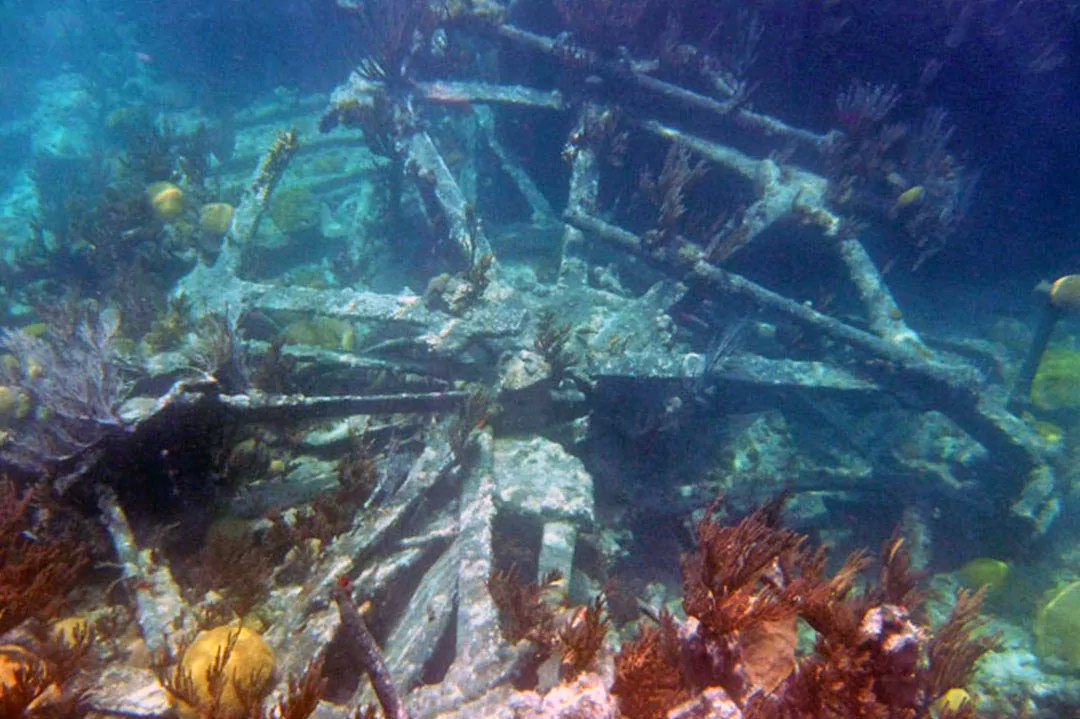 The wreck of an American Civil War blockade-running paddle-steamer popular with scuba divers in Bermuda has sustained what is described as "significant damage" from a hurricane.
The island's Department of Environment & Natural Resources said that the full extent of damage caused to the historic wreck by the recent Hurricane Humberto was still being assessed.
The current state of the wreck was being compared with high-resolution imagery that had been created as part of the Bermuda 100 Project, an interactive digital atlas of underwater sites around the North Atlantic island.
The Montana, built in Glasgow in 1860, was heading from London to North Carolina on 30 December 1863, carrying contraband goods including arms for the Confederacy. Scheduled to take on coal in Bermuda, the 72m ship hit the Western Blue Cut reef.
The crew and much of the cargo were saved but the holed ship sank. The coral-covered wreck lies in shallow water, its deepest part in 12m. Before the hurricane, part of the bow section remained intact, along with two steam boilers and paddle-wheel frames lying on their sides.
The remains were however mingled with the wreck of the Constellation, which struck the Montana in 1943. The composite site inspired Peter Benchley's book and film The Deep.
"It looks like a bomb hit it – it is very, very different," Chris Gauntlett, who runs Blue Water Divers & Watersports and chairs Bermuda's Historic Wrecks Authority, told the Royal Gazette after diving the Montana in the wake of the hurricane.
He said that his and two other centres dived the "iconic" site several times a week. The wreck was also visited regularly by glass-bottomed boats and snorkellers.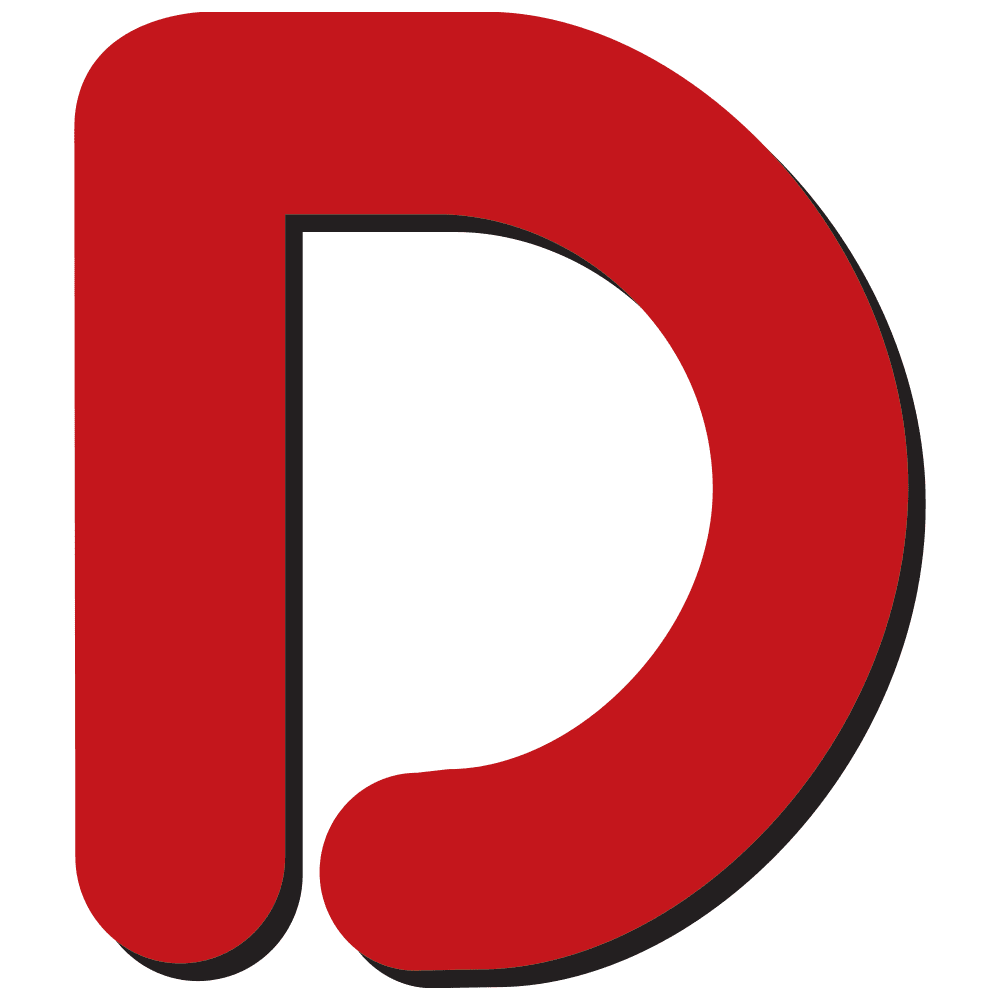 One of the world's longest-established diving websites, Divernet contains a wealth of information about diving destinations, equipment, techniques and much more, as well as daily news updates from around the world.