DIVING NEWS
London Diving Chamber to close
The London Diving Chamber, which has treated many scuba divers for decompression illness in its 15 years of existence, is to close its doors at the end of March.
The facility, based at the Hospital of St John & St Elizabeth in St Johns Wood in north London, reckons to have completed more than 10,000 dives in support of divers as well as dry-divers, course-attendees and hyperbaric oxygen therapy (HBOT) patients.
It is "ceasing service due to NHS budget cutbacks and constraints," said Medical Director Oliver Firth in announcing the closure.
The move leaves the Whipps Cross University Hospital unit in Leytonstone, east London, as the capital's only hyperbaric chamber. The London Diving Chamber was commercially linked to the Midlands Diving Chamber in Rugby, which continues to run its full service and emergency DCI advice line from the same emergency number (+44 7931 472602).
A year ago Diver reported that NHS England was reviewing its HBOT services "with extreme prejudice" and considering the closure of two of the country's ten hyperbaric chambers. The good news for divers is that NHS England has confirmed to Divernet that London Diving Chamber is the only facility it is closing.
NHS England has stressed that its review was not intended to question the value of the chambers for divers, for whom HBOT is the only effective treatment for decompression illness, but to question its effectiveness compared with other treatments for serious non-diving-related injuries such as carbon monoxide poisoning, gas gangrene and burns.
The London Diving Chamber has stated that its closure risks increasing transport times for injured divers to an appropriate chamber, reducing national capacity to treat multiple simultaneous incidents and de-skilling chamber staff, apart from losing the training and other services supplied by the facility.
Dr Firth's advice to divers is to "keep your dive emergency assistance plans and risk assessments up to date by finding the location of your nearest chamber and updating your records".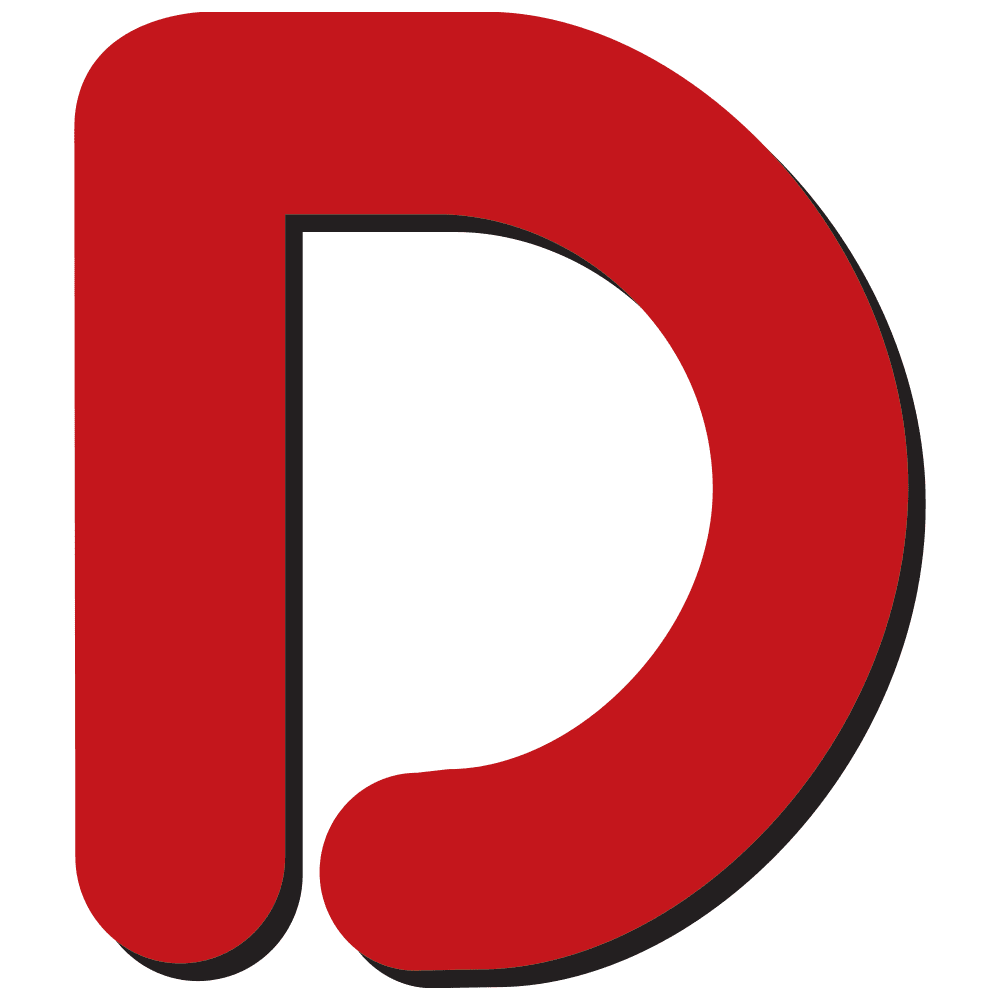 One of the world's longest-established diving websites, Divernet contains a wealth of information about diving destinations, equipment, techniques and much more, as well as daily news updates from around the world.