DIVING NEWS
Scuba instructor denies molestation claims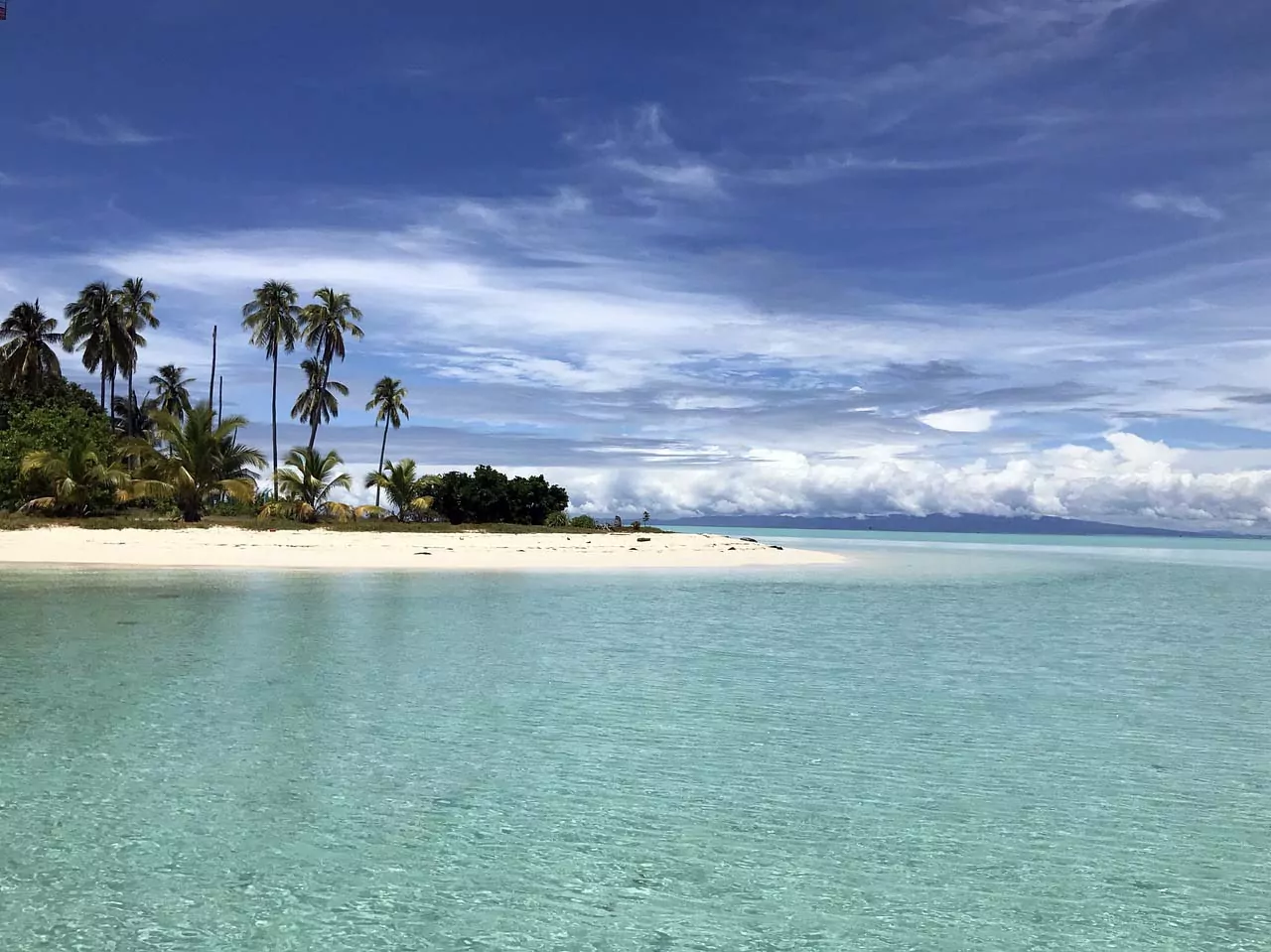 A diving instructor has retaliated to reports aired in the Malaysian national press that he had molested two female tourists during a Discover Scuba dive in Semporna, Borneo on 31 March.
The freelance instructor, James Jark, stated that in both cases he had been trying to adjust loose straps on the women's BCs.
Jark said that it was the first time there had been any complaint about his conduct in his three years as a professional diver, and that it had been his duty to save the lives of the "inexperienced tourists", visiting from Shenzhou in China.
He said that when he noticed that the first woman's cylinder was not properly secured he had signalled for her to stop. She had given the OK sign but continued on her way, so he had "helped to adjust the air tank back to its proper place, and that was when I accidentally touched her".
He said that a similar situation had occurred with the other woman, who had "not secured the front clip of her BC properly" before entering the water. When she failed to understand his signals, he had "no choice but to help to fasten the front clip for her".
He denied being the diver shown in a video widely seen on Chinese social-media sites and purporting to show one of the alleged incidents. "As a professional diver, I believe what I did was necessary to protect the safety of not only the two women but all my customers while under water," stated Jark.
Semporna Professional Divers Association had previously insisted that an official investigation should be launched into the conduct of the instructor, who was not one of its members. It had lodged its own complaints of misconduct with both police and the Sabah Tourism Ministry following the press reports, and the ministry confirmed that the matter was under investigation.
The dive-centre employing Jark was said to have advised the two women to report the matter to the police, but according to a report in the New Straits Times they had declined to do so and instead accepted a compensation payment amounting to the equivalent of about £350 from the instructor. Back in China, according to another report, the women had claimed that they had received no such compensation.