PHOTO TECHNIQUE
BE THE CHAMP!
THE BEST FORMATIONS in cave systems such as the cenotes of Mexico's Yucatan tend to be a little deeper inside, where it's dark. If we light them only from the front they tend to look flat and blend with the background. This is where remote strobes come in.
Off-camera lighting is a powerful photographic technique, but also difficult even with correct gear; massively frustrating when the equipment is imperfect.
Practise with your remote strobe before you dive, and triple-check that the system is working! Using off-camera strobes is time- and attention-consuming, and neither are good things in a dark, overhead environment.
Remember that safe diving always comes ahead of photography, and set modest goals.
Remote strobes can either be held by the model, pointing away from the camera to light up the background, or, as here, positioned behind the feature of interest on a plastic Gorillapod.
The remote strobe creates far more depth in the total darkness of the cave, resulting in a more complete image. The perspective of the wide-angle lens makes the passageway look very tight for the diver – which helps to make the image more dramatic.
Appeared in DIVER March 2018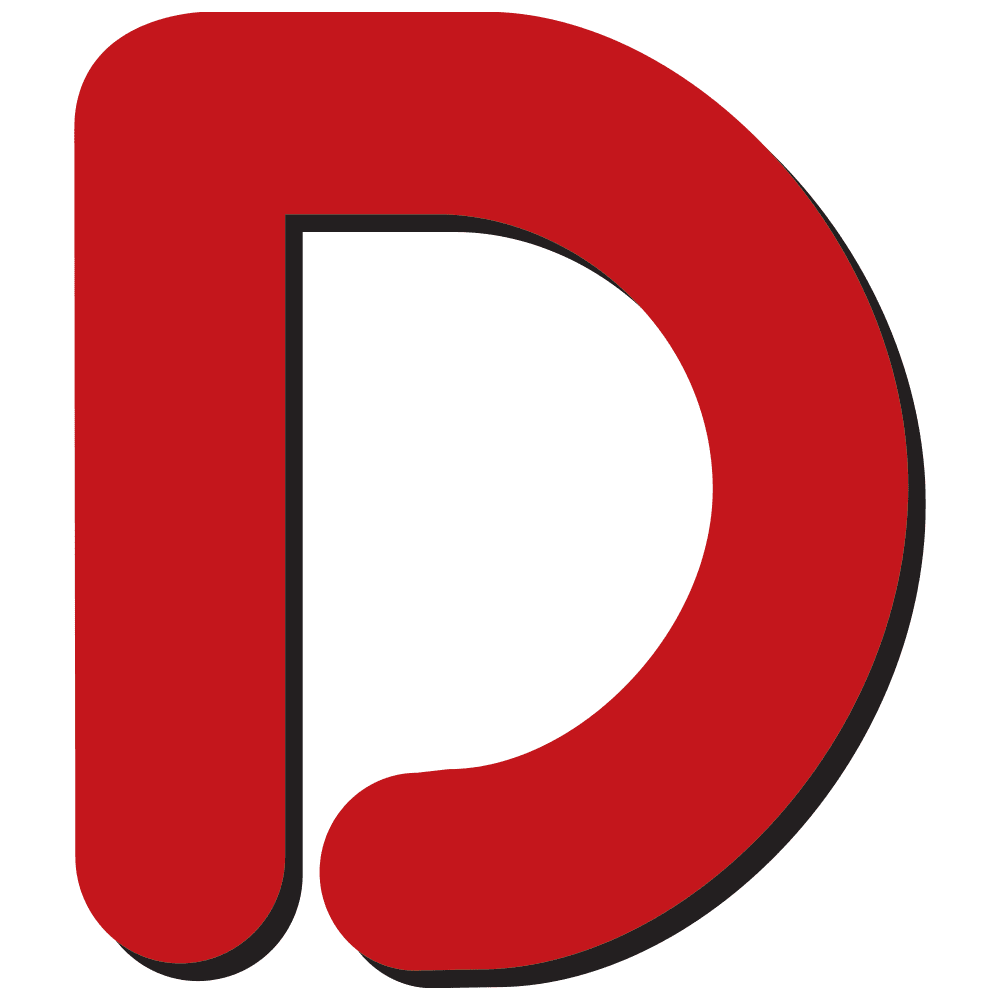 One of the world's longest-established diving websites, Divernet contains a wealth of information about diving destinations, equipment, techniques and much more, as well as daily news updates from around the world.