And their findings reveal that more than half of those existing two centuries ago have disappeared.
The research was published shortly before the Florida Keys were battered by Hurricane Irma – the effects of which on shallow reefs remains to be assessed. Where fringing reef is extensive it can help to mitigate the effects of storms on coastal areas.
Among the nautical charts studied were those of George Gauld, a British Admiralty surveyor who drew up the oldest-known records of the Florida reefs between 1773 and 1775, shortly before the American War of Independence, in an effort to help protect shipping.
Containing detailed descriptions of wildlife and geology and found to be "surprisingly accurate", they confirm that the reefs closest to shore have since sustained coral loss as high as 90%.
The research was led by environmental Scientist Prof Loren McClenachen of Colby College in Waterville in Maine, working with the University of Queensland in Brisbane and other US and Australian bodies.
"We found near the shore that entire sections of reef are gone, but in contrast most coral mapped further from land is still coral reef habitat today," said Prof McClenachen. Exactly when and why the reefs disappeared has yet to be pinpointed.
The study measured the loss of coral-reef habitats across a wide geographical area, whereas most studies concentrate on loss of living coral from small reef sections.
"When you add this to the 75% loss of living coral in the Keys at that finer scale, the magnitude of change is much greater than anyone thought," said Prof McClenachen, adding that the findings had important conservation implications.
"We tend to focus on known areas where we can measure change. That makes sense. Why would you look for coral where you never knew it was?"
When scientists lost sight of the scale of past abundance, expectations for conservation and recovery were likely to be that much lower, she said.
Ghost Reefs: Nautical Charts Document Large Spatial Scale of Coral Reef Loss Over 240 Years is published in Science Advances and can be read here.
Divernet – The Biggest Online Resource for Scuba Divers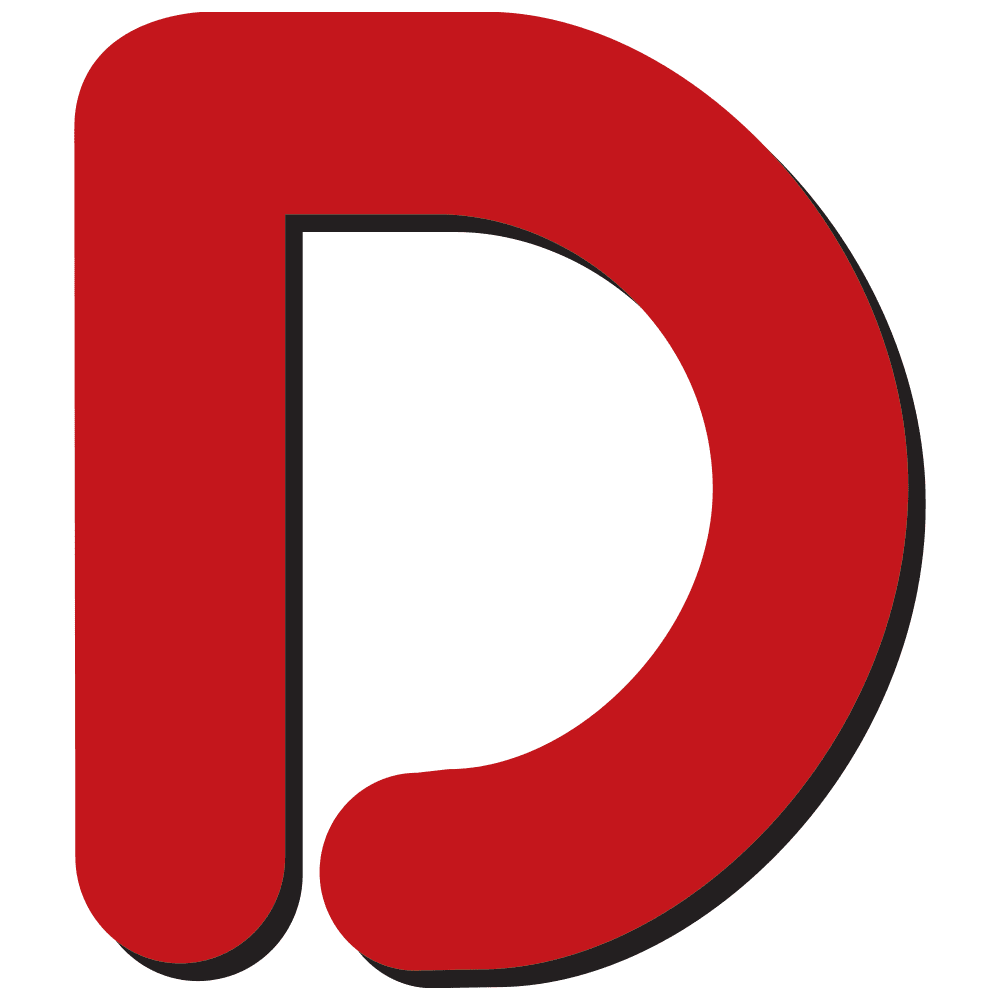 One of the world's longest-established diving websites, Divernet contains a wealth of information about diving destinations, equipment, techniques and much more, as well as daily news updates from around the world.