archive – Diving News20-20 vision for Selsey Bill
Selsey Bill Sub-Aqua Club, formed on the West Sussex coast in March 1997, is celebrating its 20th anniversary – and during the year its 20 members plan to revisit all 20 of the local sites first dived by the small branch.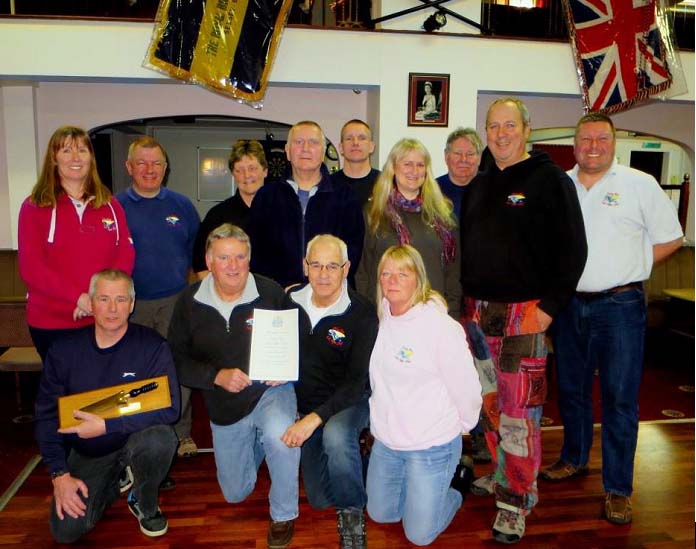 They plan to compare their 2017 experiences with those recorded in old log-books, to gain an insight into "how sites can change over time, and provide a window into the health of our seas".
Also planned to mark the 2017 anniversary are diving expeditions to Penzance, Kimmeridge and further afield to the Philippines.
Many of the original members of British Sub-Aqua Club Branch 2157 remain active within the branch, which aims to dive every weekend, weather permitting, at South Coast sites, combining this programme with regular trips abroad and training.
Chairman Simon Barnard says that the club welcomes membership enquiries from divers of all agencies, email: simonbarnard1969@gmail.com
Divernet – The Biggest Online Resource for Scuba Divers