archive – Diving News
Ancient Chinese wreck yields thousands of finds
Some 19,000 pieces of porcelain and 2600 animal and botanical specimens have been discovered aboard the ancient Chinese merchant ship dubbed "Nanhai One".
The update was given to delegates at a conference convened to celebrate the 10th anniversary of the raising of the vessel, according to the Guangzhou Daily.
The 30m by 10m vessel, the oldest and largest ancient shipwreck ever found in China, was named for being the first ship discovered on the "Maritime Silk Road" of the South China Sea (Nanhai). It dates back to the early part of the Song Dynasty (1127-1279).
Nanhai One was discovered by accident in 1987 by a team from British salvor MER, which was searching for a Dutch East India Company wreck called Rhynsburg in a joint venture with the Guangdong Salvage Bureau.
It was raised from its 20m-deep resting place in 2007, although excavation work began only in late 2013.
Some 60-80,000 relics are expected to be salvaged eventually, with work set to continue for at least another year. More than 19,000 of the items discovered to date have been porcelain, with 180 in gold and a similar number in silver. Some 17,000 copper coins have also been found.
Eighty experts from eight countries attended the conference in Yangjiang in Guangdong Province.
The ship is being excavated in a 12m-deep seawater pool in Guangdong's purpose-built Maritime Silk Route Museum, where visitors are able to watch the work through side-windows.
The Nanhai One project is regarded as significant in helping to develop marine archaeology in China.
Divernet – The Biggest Online Resource for Scuba Divers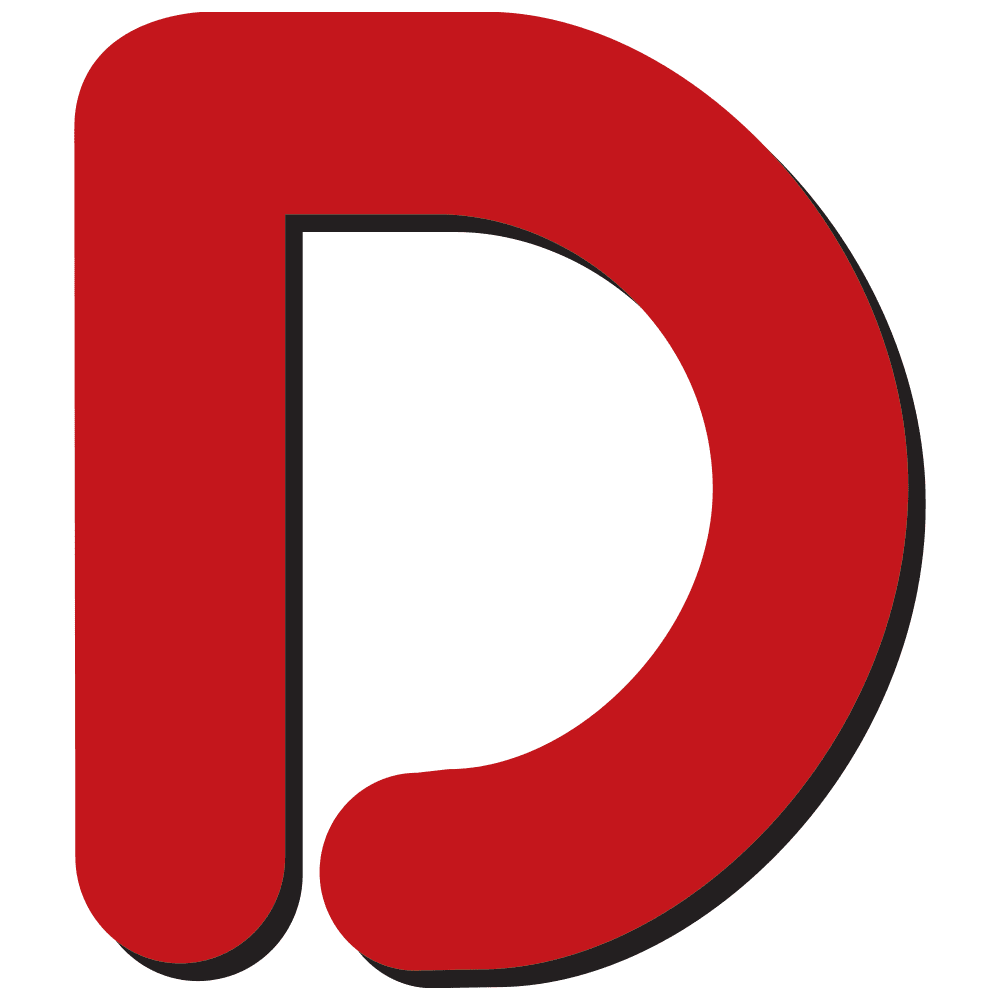 One of the world's longest-established diving websites, Divernet contains a wealth of information about diving destinations, equipment, techniques and much more, as well as daily news updates from around the world.