archive – Gear News
Apeks MTX-R Regulator
The new MTX-R is the recreational derivative of the military-grade MTX, a regulator developed in accordance with US Navy Experimental Dive Unit extreme coldwater tests, and we're told that design innovations allow it to perform in almost-freezing water below 60m deep.
The overbalanced-diaphragm first-stage design is claimed to help prevent ice build-up around the diaphragm. The product is available in a satin chrome finish with either A-clamp or DIN connections, and costs from £529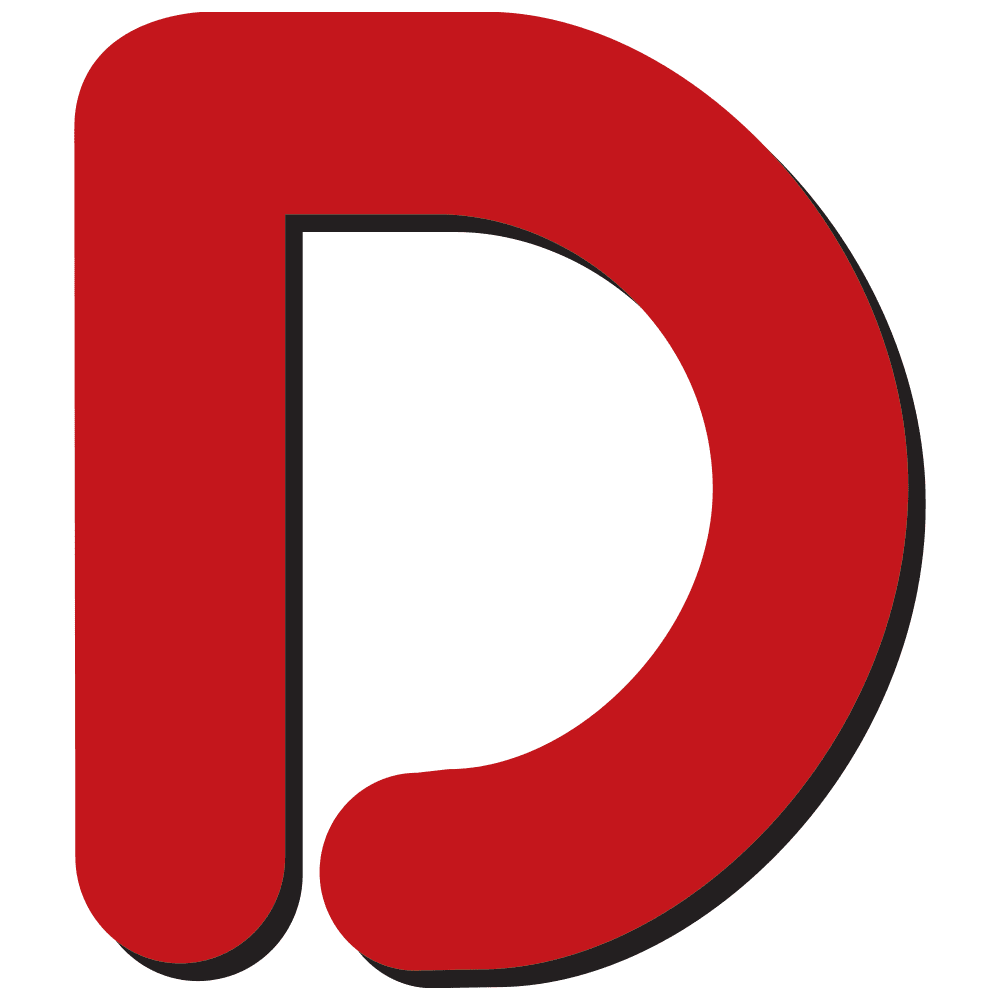 One of the world's longest-established diving websites, Divernet contains a wealth of information about diving destinations, equipment, techniques and much more, as well as daily news updates from around the world.