archive – Gear News
BARE Velocity Ultra Wetsuit
BARE claims that its 'Celliant Infrared & Progressive Full Stretch Technology' provides an unsurpassed fit and longer, warmer dives for owners of its mid-priced Velocity Ultra wetsuits.
The idea is to recycle infra-red heat that would otherwise be lost from the diver's body by infusing the neoprene with Celliant, a synthetic polymer fabric. Three grades of neoprene are used in different areas to provide stretch, compression-resistance and robustness where those qualities are most needed. This one-piece, back-entry suit costs £291 (5mm) or £308 (7mm).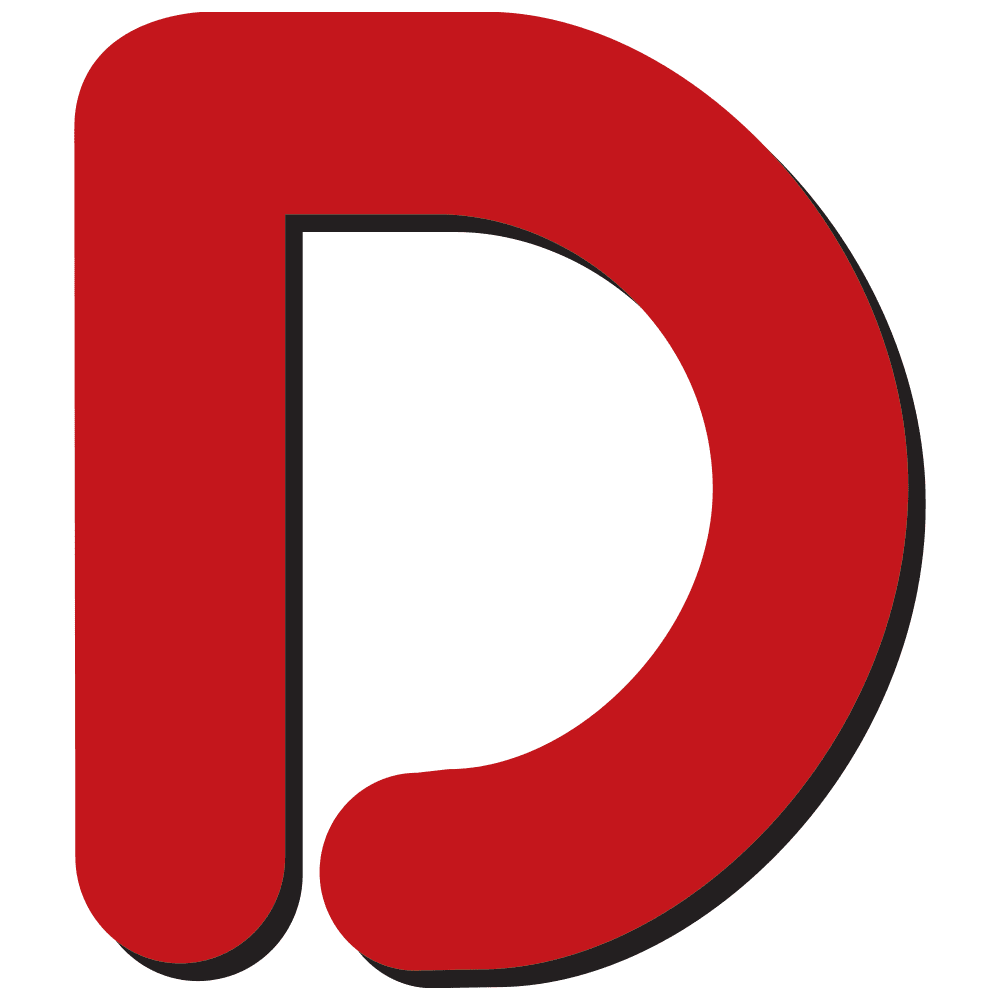 One of the world's longest-established diving websites, Divernet contains a wealth of information about diving destinations, equipment, techniques and much more, as well as daily news updates from around the world.