archive – Diving News
British Airways drops Sharm el Sheikh
British Airways has dropped its plans to resume flights to Sharm el Sheikh in Egypt later this year.
"The safety and security of our customers will always be our top priorities and we have suspended our flights from Gatwick to Sharm el-Sheikh indefinitely," it has now stated.
"Customers who hold bookings on any cancelled services for the coming winter season can claim a full refund or can use the money to cover a new booking with us for an alternative destination."
Strangely, the home page of the BA website was this morning still dominated by the banner: "ESCAPE TO EGYPT: In less than six hours you could be enjoying the year-round Sharm El Sheikh sunshine."
BA and other British airlines have not flown to the Red Sea resort since November 2015, following the British government's suspension of flights in response to the fatal crash of a Russian airliner.
The other airlines – easyJet, Monarch and Thomson – are believed still to be hoping to resume flights before the winter tourist season begins at the end of October, but only if the British government is satisfied with airport security arrangements and lifts its ban.
Meanwhile, Egypt's State Council has quashed its government's recent decision to return two strategically important Red Sea islands in the Strait of Tiran to Saudi Arabia.
Responding to a lawsuit brought against the government by rights activist Khaled Ali, a judge annulled a maritime borders agreement and stated that Tiran and Sanafir would remain under Egyptian sovereignty. However, his verdict will be legally binding only if ratified by Egypt's High Administrative Court, and this is thought to be unlikely.
Egypt's President al-Sisi announced two months ago the return of the uninhabited islands at the mouth of the Gulf of Aqaba, which he said were only leased from Saudi Arabia (Divernet, 14 April). The move ignited widespread protests against what was claimed to be an unconstitutional action.
Accessed by day-boats from Sharm el Sheikh, Tiran and Sanafir lie within the Ras Mohammed National Marine Park. Well-known dive-sites such as Jackson, Woodhouse, Thomas and Gordon reefs lie off Tiran's western coast.
The overturned agreement had set the stage for constructing a 10-mile bridge across the Gulf of Aqaba linking Egypt and Saudi Arabia, with Tiran as its halfway point. The tourism industry raised concerns that denying visiting divers access to the Straits of Tiran would further damage businesses already under intense pressure.
DIVERNET – The Biggest Online Resource for Scuba Divers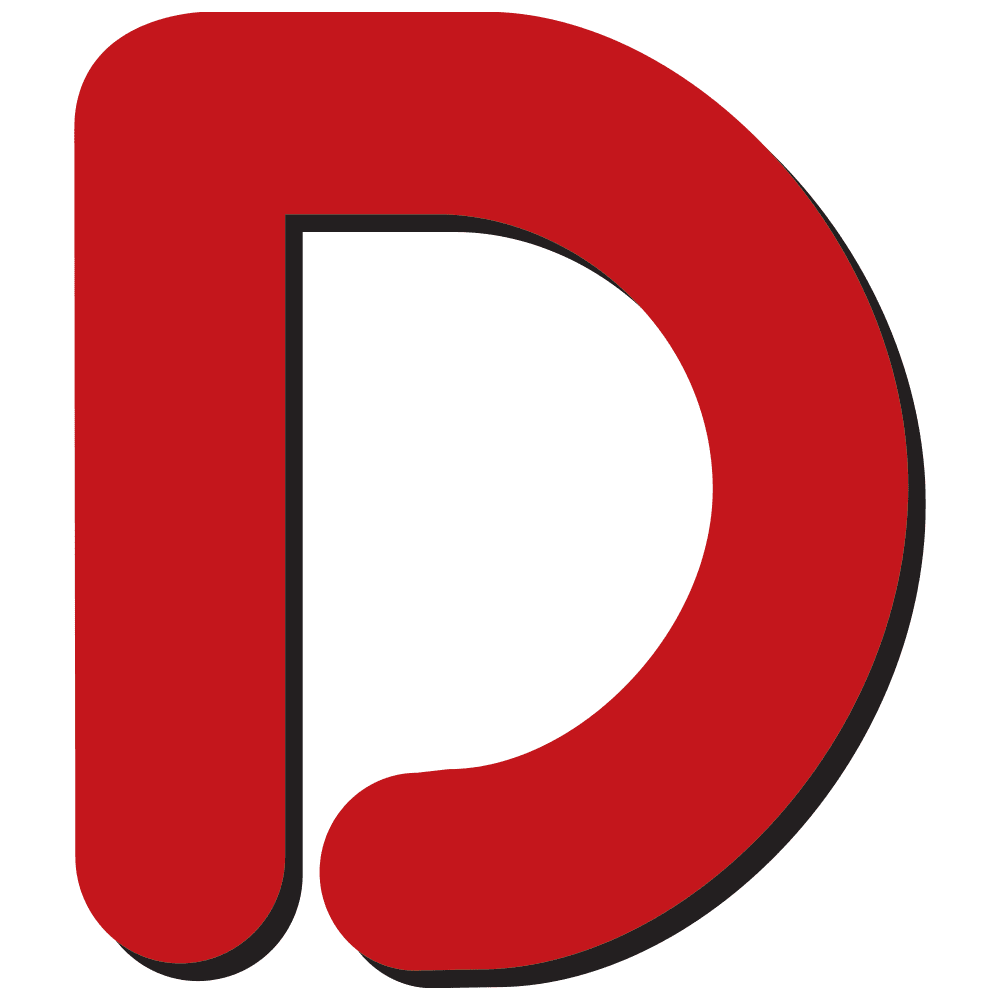 One of the world's longest-established diving websites, Divernet contains a wealth of information about diving destinations, equipment, techniques and much more, as well as daily news updates from around the world.