archive – Diving NewsBritish teenage diver drowns in Sulawesi
A British teenager has died while scuba-diving with his father on holiday in South Sulawesi, Indonesia.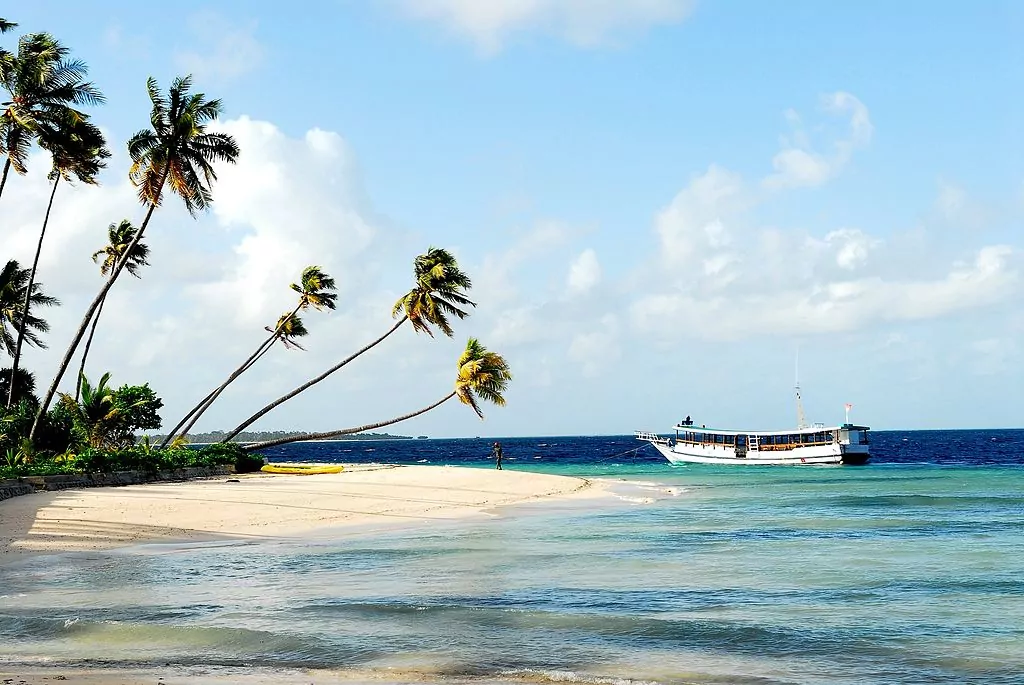 Gregory Mills was diving a shallow reef site in Maya Bay with his father Christopher and divemaster Nicola Jaeger from the Wakatobi Dive Resort at 8am on Saturday, 29 October. The 17-year-old is reported to have panicked while at a depth of 9m and dropped his regulator from his mouth.
Mills was said to have resisted attempts to help him and was declared dead on being brought to the resort's medical room. An autopsy later confirmed the presence of sea water in his lungs.
The 5300sq mile Wakatobi National Park is a UNESCO protected area. Maya Bay has an average depth of 12m, a flat seabed of coral reef and sand and little current. Visited by boat, it is recommended for all levels of diver.
The British Embassy in Jakarta was providing consular support to the Mills family.
Divernet – The Biggest Online Resource for Scuba Divers