archive – Diving News
Cannon and U-boat sites win protection
A historic cannon site in Dorset and a WW1 U-boat wreck in North Yorkshire have both been granted protection by the British government on advice from Historic England (HE).
The cannon were discovered in two locations in 2010 by Weymouth-based Shipwreck Project divers.
An inshore site close to Chesil Beach contains eight cast-iron guns identified as English 24-32-pounders, cast between 1650 and 1725. Their varying lengths suggests that they were cargo on a merchant ship.
An offshore site 220m further south contains another seven cast-iron English cannon, one probably a six-pounder, cast in the second half of the 17th century.
Sediment build-up has made it difficult to date the guns at either site, but the one offshore is believed to be the wreck of a timber sailing ship and, because the cannon are unlike those found inshore, it could be a different wreck.
Possibilities are the Dutch West Indiaman De Hoop, which stranded at Chesil Cove in 1749, and the British cargo vessel Squirrel, which stranded on Chesil Beach the following year.
HE says that the sites have significant potential for further study and comparison with other protected cannon-sites such as at West Bay and Salcombe.
The U-boat is a German Imperial Navy UC-70 mine-laying submarine commissioned in 1916. It conducted 10 patrols and sank 40 ships during the war before being bombed on 28 August, 1918 off Whitby, with the loss of all crew.
The Type UC II-class is regarded as the most successful submarine design in history. UC-70 was discovered as part of HE's recent work to research and survey WW1 submarine losses in UK territorial waters around England.
"These wrecks are separated by 280 miles and almost 300 years but they both comprise important elements of our maritime heritage," said HE Chief Executive Duncan Wilson.
"The importance of the UC-70 lies in its historical interest and the vulnerability of its component parts as well as its sensitivity as a war grave.
"The Chesil Beach wreck site is also important but for different reasons – it's rare to discover wooden ships of this age surviving on the seabed with so many cannons."
Divers are allowed on protected wreck-sites, of which there are 53 around England, but only under licence from HE.
Two current protected historic shipwrecks, HMS Colossus in the Isles of Scilly and the Hazardous in Bracklesham Bay, West Sussex, have had their protected areas increased, following the discovery of archaeological material lying outside the previously designated areas.
Divernet – The Biggest Online Resource for Scuba Divers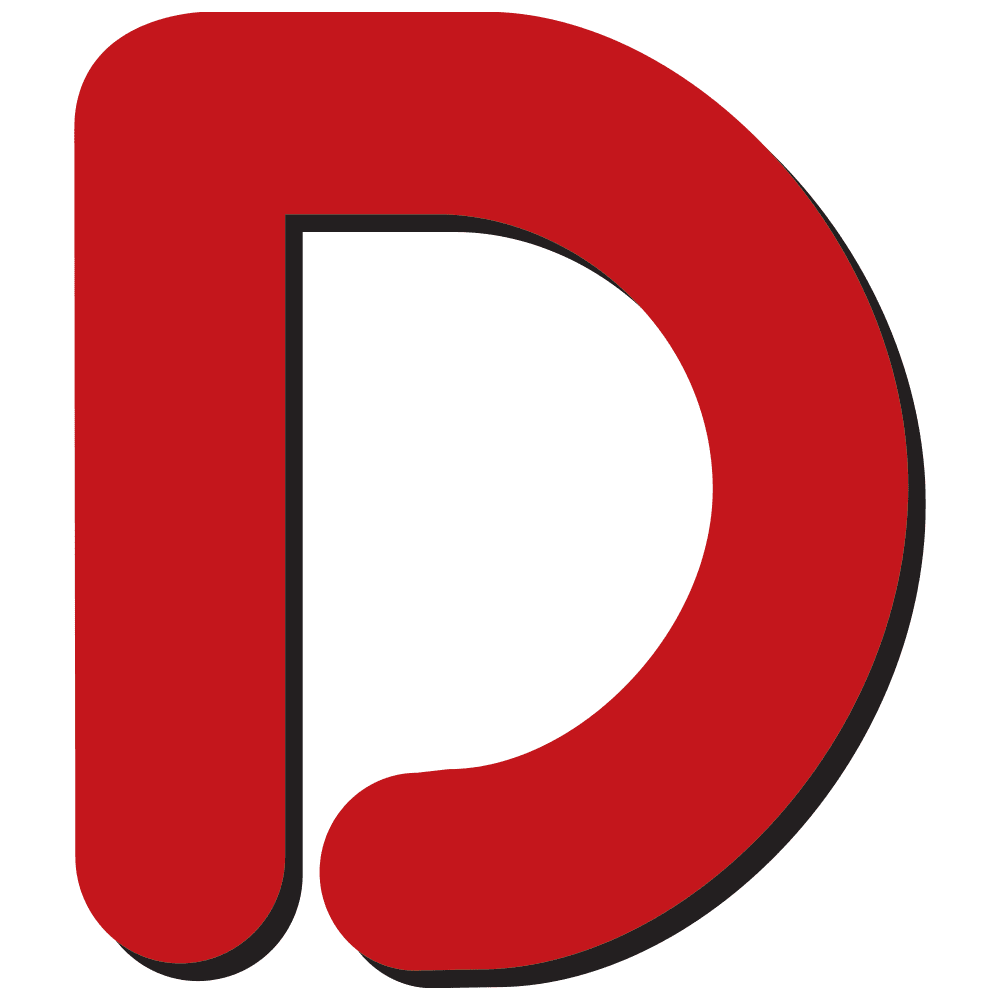 One of the world's longest-established diving websites, Divernet contains a wealth of information about diving destinations, equipment, techniques and much more, as well as daily news updates from around the world.