archive – Diving News
Dancing octo wins Barathieu UPY title
The title Underwater Photographer of the Year 2017 has gone to Frenchman Gabriel Barathieu for his image Dancing Octopus. Taken at Mayotte island off east Africa in the Indian Ocean, there was only a foot of water in the lagoon at spring low tide when Barathieu took his winning picture.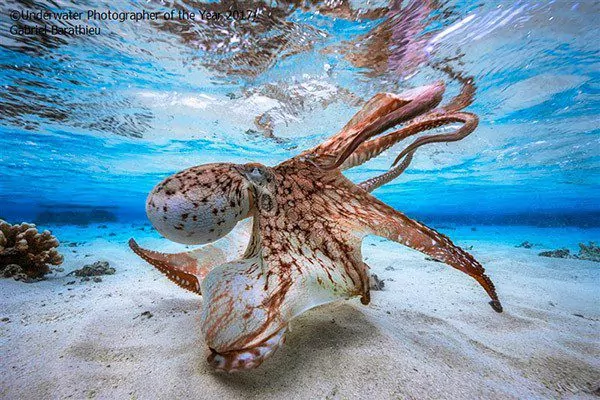 "I had to get it as close as possible to the dome to create this effect," he said.
"The 14mm is an ultra-wide-angle lens with very good close focus, which gives this effect of great size. The octopus appears larger, and the height of water also. Also, I didn't need flash because I had lots of natural light."
Barathieu was using a Canon 5DS camera and lens with a Subal housing.
"Both balletic and malevolent, this image shows that the octopus means business as it hunts in a shallow lagoon," said Alex Mustard, the organiser of UPY 2017 and one of the competition judges. "The way it moves is so different from any predator on land, this truly could be an alien from another world."
The British Underwater Photographer of the Year was Nick Blake, for a spectacular light-effect photograph called Out of the Blue, taken in a cenote in Mexico's Yucatan.
A total of 4500 photographs were submitted from 67 countries for this year's competition, and entered in 10 categories, with five special prizes also awarded. In a break from the previous two years, Mustard announced the awards not in person but in an online video presentation, as a way of reflecting the competition's international base.
His presentation can be seen here
Divernet – The Biggest Online Resource for Scuba Divers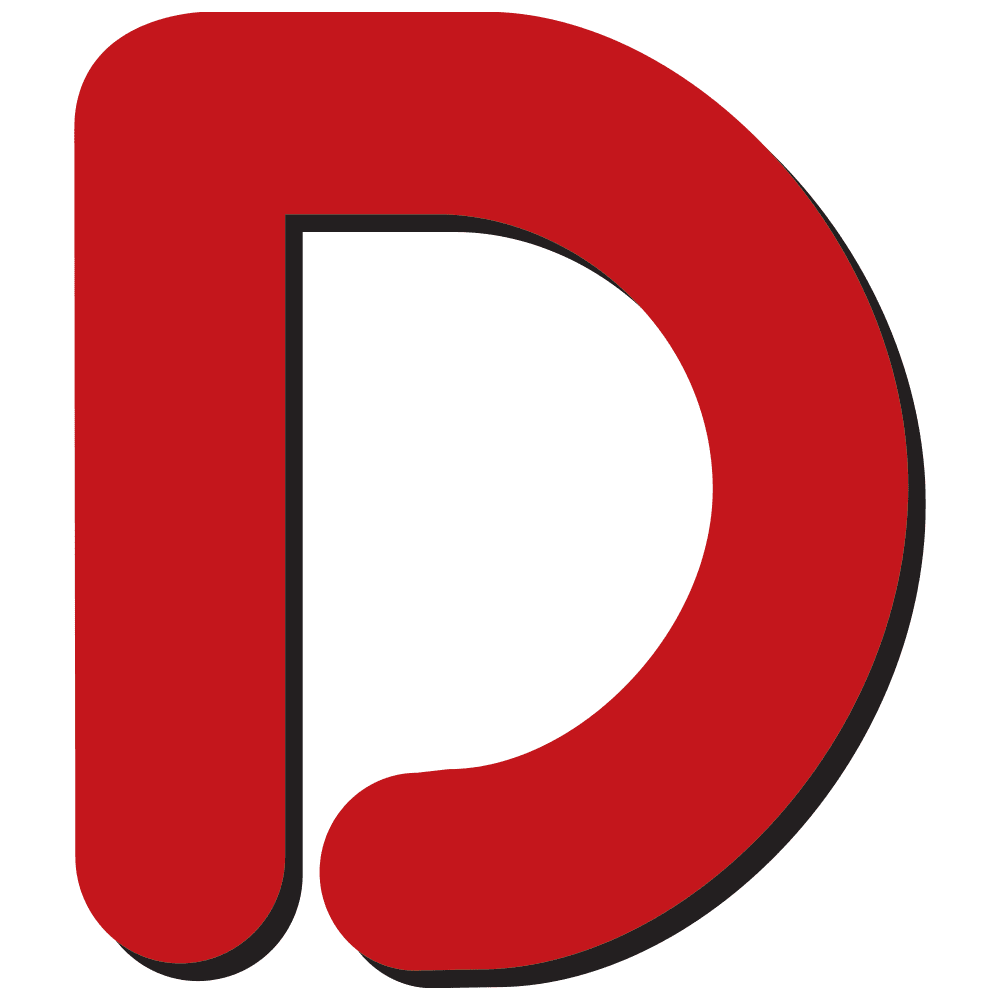 One of the world's longest-established diving websites, Divernet contains a wealth of information about diving destinations, equipment, techniques and much more, as well as daily news updates from around the world.