archive – Diving News
Diver taking girl on first dive drowned in 3m
A verdict of accidental death has been reached on a scuba diver who drowned in 3m of water off a South Cornwall beach last summer.
Paul Dold, 43, an engineer from Horsham, West Sussex, was spending a week's holiday in Gorran Haven with his partner Catherine Gray and her three children. But as reported on Divernet at the start of September things went wrong when he took Gray's 12-year-old daughter Harriet on her first dive.
Coroner Emma Carlyon heard that Dold had recently rediscovered his old diving kit and was keen to use it to go diving with Harriet, as reported in Cornwall Live.
According to Harriet Gray's police statement, the pair entered the shallows at East Portholland beach and then swam out a little farther. In the process she had misplaced her regulator twice, and said that although Dold had retrieved it for her the first time he had been unable to do so the second time and had instead given her his, which she also lost.
Both divers started to panic, and Catherine Gray, who had been watching from nearby rocks, said in her own statement that Harriet had surfaced and was shouting. Instructing her daughter to kick her legs, she had entered the water and managed to get the girl back into the shallows.
After Catherine approached a group on the beach for help, 16-year-old Jago Bayley swam out, spotted Dold's yellow cylinder and pulled him to the surface.
He had struggled to keep the diver's head above water, but with the help of a woman with a kayak had managed to bring him back to shore. A holidaying paramedic performed CPR, but Dold was declared dead at the scene.
Harriet Gray had been airlifted to Derriford Hospital in Plymouth and had required treatment to return her breathing to normal.
Diving expert John Manners of Devon & Cornwall Police described Dold's diving equipment as better suited to cave- than open-water diving. He said that the "homemade" harness carrying his tank, regulator and weights had not been quick-release.
Manners also said that the hoses on both regulators were restrictive in that they were only 70cm long as opposed to the standard 1m, and the second-stage mouthpieces would have been unsuitable for a child as they were longer and larger than standard. However, he also stated that the equipment had not contributed to the diver's death.
Returning her verdict, the Coroner commended Jago Bayley for his bravery, describing the action he took as "very, very impressive".
Divernet – The Biggest Online Resource for Scuba Divers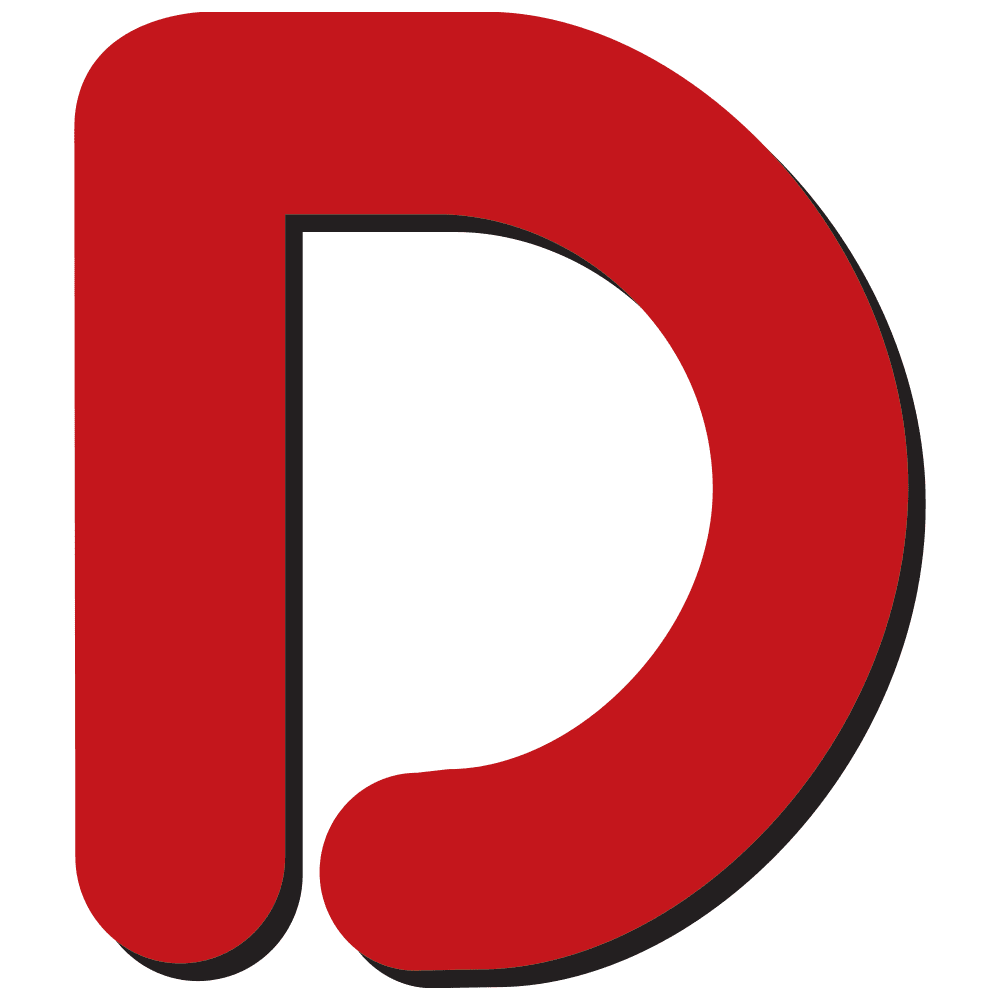 One of the world's longest-established diving websites, Divernet contains a wealth of information about diving destinations, equipment, techniques and much more, as well as daily news updates from around the world.