archive – Diving News
Dutch wreck yields 400-year-old carpet fragment
Fragile textiles rarely survive long exposure to salt water, but a group of Netherlands divers recently found fragments of an early 17th-century oriental carpet among other fabrics on the Dutch "Palmwood Wreck" in the Wadden Sea in the north of the country.
Sand covering the wreck had preserved the contents unusually well, according to a report in Live Science.
The knotted silk and wool carpet features animal scenes, including a lion attacking an ox and a pair of dragon heads, and is thought to have been woven in Lahore, in what is now Pakistan.
Carpets or fragments containing such scenes are rarely found nowadays.
It is now on display as part of a "Diving into Details" Palmwood Wreck exhibition at the Kaap Skil maritime museum on Texel Island, which lies in the Wadden Sea. Many trading ships were wrecked by storms in the area over time.
The museum was already displaying a floral silk gown recovered intact from a wardrobe on the wreck that also contained a cloak, stockings and bodices. This clothing has been linked to Jean Kerr, Countess of Roxburgh in Scotland, a lady-in-waiting to England's Stuart royal family.
Previous finds on the Palmwood Wreck have included leather book-covers bearing the coat of arms of King Charles I, as well as incense, a comb, Italian pottery, a handbag and a scent ball.
After the exhibition, the textiles are to be sent for further expert analysis.
Divernet – The Biggest Online Resource for Scuba Divers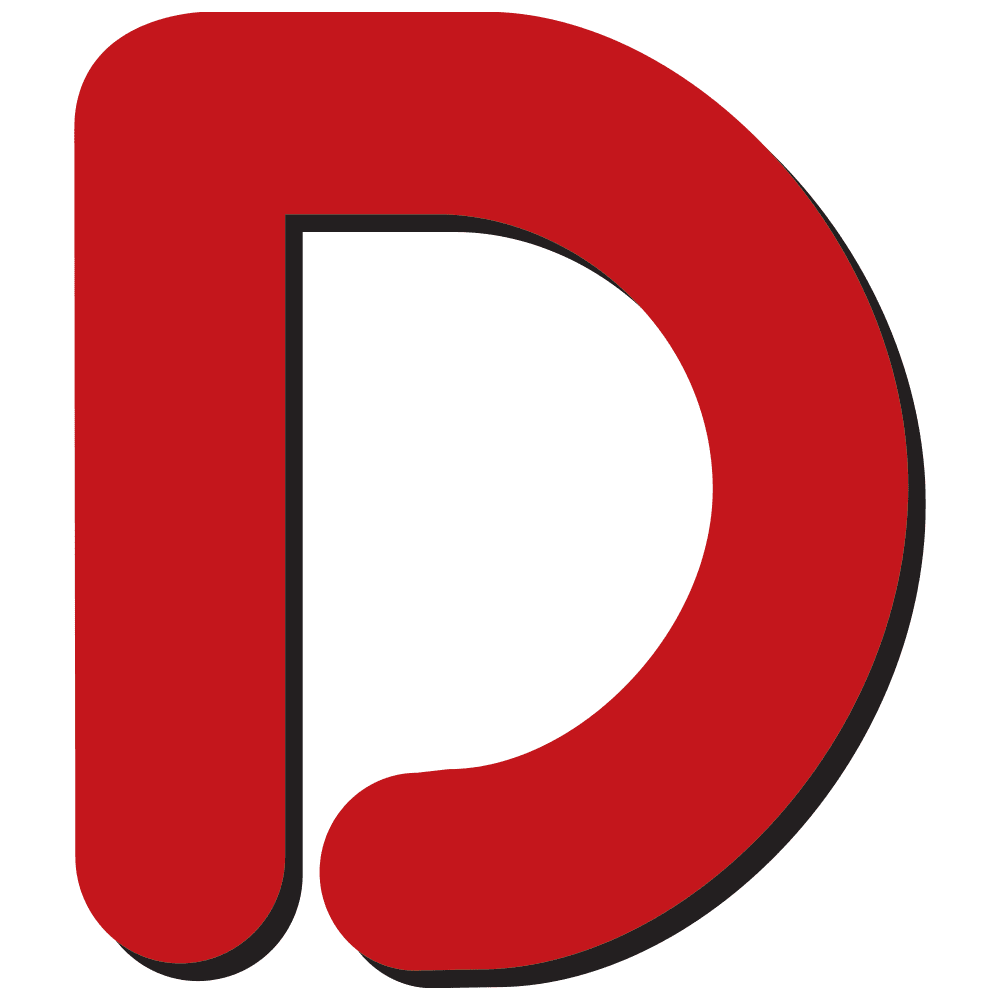 One of the world's longest-established diving websites, Divernet contains a wealth of information about diving destinations, equipment, techniques and much more, as well as daily news updates from around the world.