archive – Diving News
'Exits here, here and here…' divers get an entire Airbus
An Airbus A300 airliner has been deliberately sunk at a depth of 25m in the Aegean Sea, in a bid to attract more scuba divers to Turkey. It is claimed to be the biggest plane ever to be turned into an artificial reef.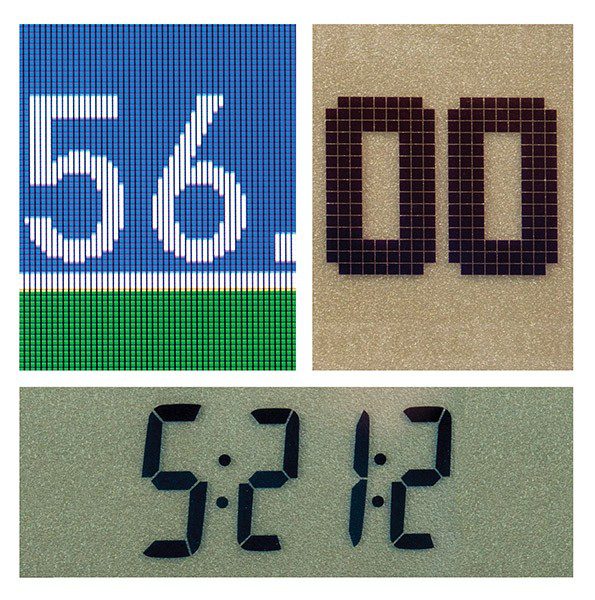 The wreck, which is 54m long with a wingspan of 44m, now lies near Kuşadasi in Aydin province on Turkey's west coast, halfway between Izmir and Bodrum. The 36-year-old aircraft was reported to have been bought from an aviation company for £64,000. It was cleaned and prepared in Istanbul over two months before being transported to its resting place on a five-truck rig.
Divers assisted with the 150-minute sinking operation, which was carried out using winches and removal of flotation aids attached to the fuselage. Hatches had been removed to provide entry and exit points.
"Our goal is to make Kuşadasi a centre of diving tourism," Aydin's mayor Ozlem Cercioglu told local press, adding that he hoped the sinking would assist the recovery of tourism in the region.
As with other tourist destinations affected by terrorist attacks, Turkey has seen a sharp decline in visitor numbers recently, a process that accelerated after a Russian military aircraft was shot down and Moscow imposed sweeping sanctions on tourism. Russian visitors to Turkey were previously second only to Germans, with those from the UK coming third at around 2.5 million a year.
DIVERNET – The Biggest Online Resource for Scuba Divers