archive – Gear News
GRALmarine Strobo Marker Light
Any divers who have struggled to relocate an exit point at night or lost the shotline in poor visibility may well find the solution to such problems in the GRALmarine Strobo.
This 3600-lumen marker light can be set for two different flash modes, either to extend battery life or to enable divers to distinguish one marked point from another – or between a normal situation and an emergency. The Strobo is made from aluminium and is double-O-ring-sealed. It can be ordered with 150m or 300m depth-ratings and can be inscribed with the owner's name on request. The light costs £145.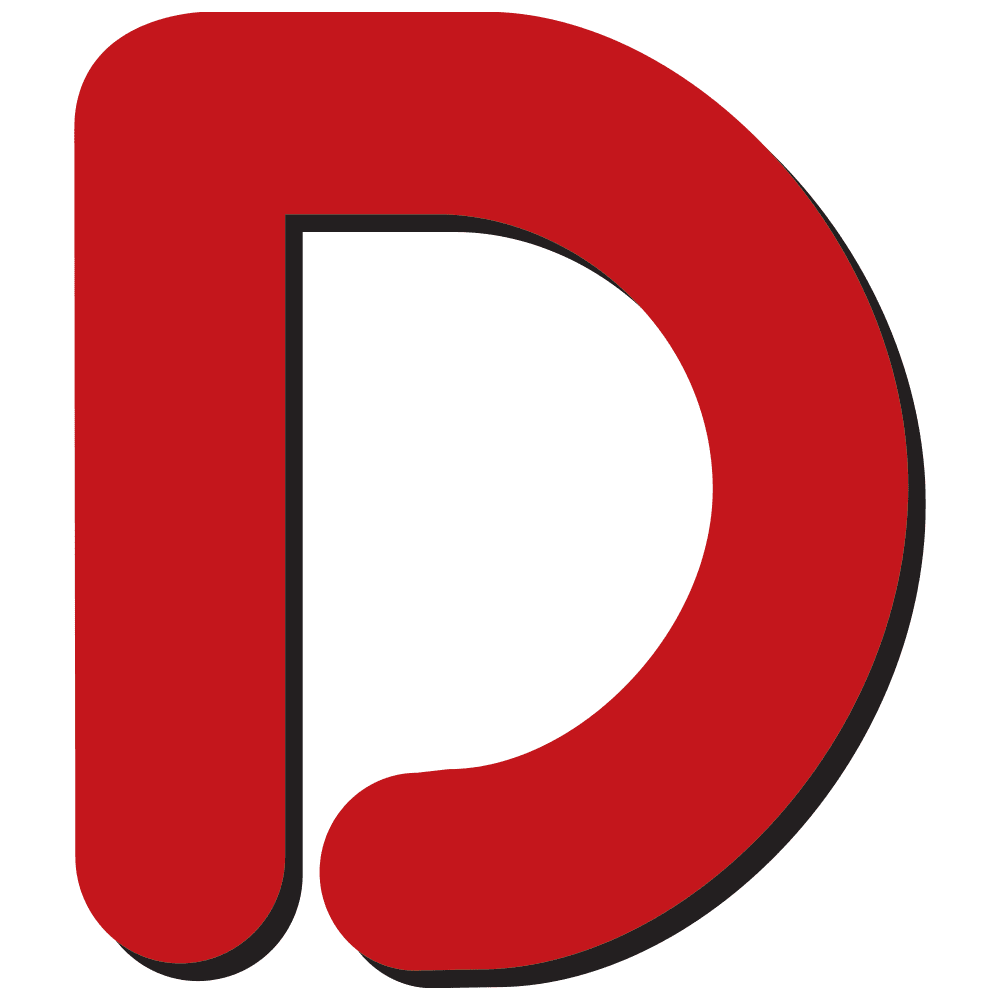 One of the world's longest-established diving websites, Divernet contains a wealth of information about diving destinations, equipment, techniques and much more, as well as daily news updates from around the world.