archive – Diving News
Hot or cold? Critter showdown looms
Online audience participation is being requested for an unusual underwater macro-photography clash between groups of underwater photographers in Europe and South-east Asia later this month.
The Lembeh Gulen Critter Shootout pits divers based on the house reef at Gulen Dive Resort in Norway against a rival group staying at Indonesia's Lembeh Resort in North Sulawesi. Coached by respective team captains Keri Wilk and Tobias Friedrich, the photographers go head-to-head in real time in the online event, which is hosted and produced by the website Wetpixel, with daily video updates.
The hot v cold destination shoot-out continues over three days between 20 and 28 May, with photographers competing for around US $30,000 in prizes in three categories – Fish, Nudibranchs and Crustaceans – and posting their best images daily. The winner will be decided by public vote under the supervision of photo supremo Alex Mustard.
You can follow the competition and vote at wetpixel.com – or be partisan and support one or other of the battling hotspots at www.gulendiveresort.com or www.lembehresort.com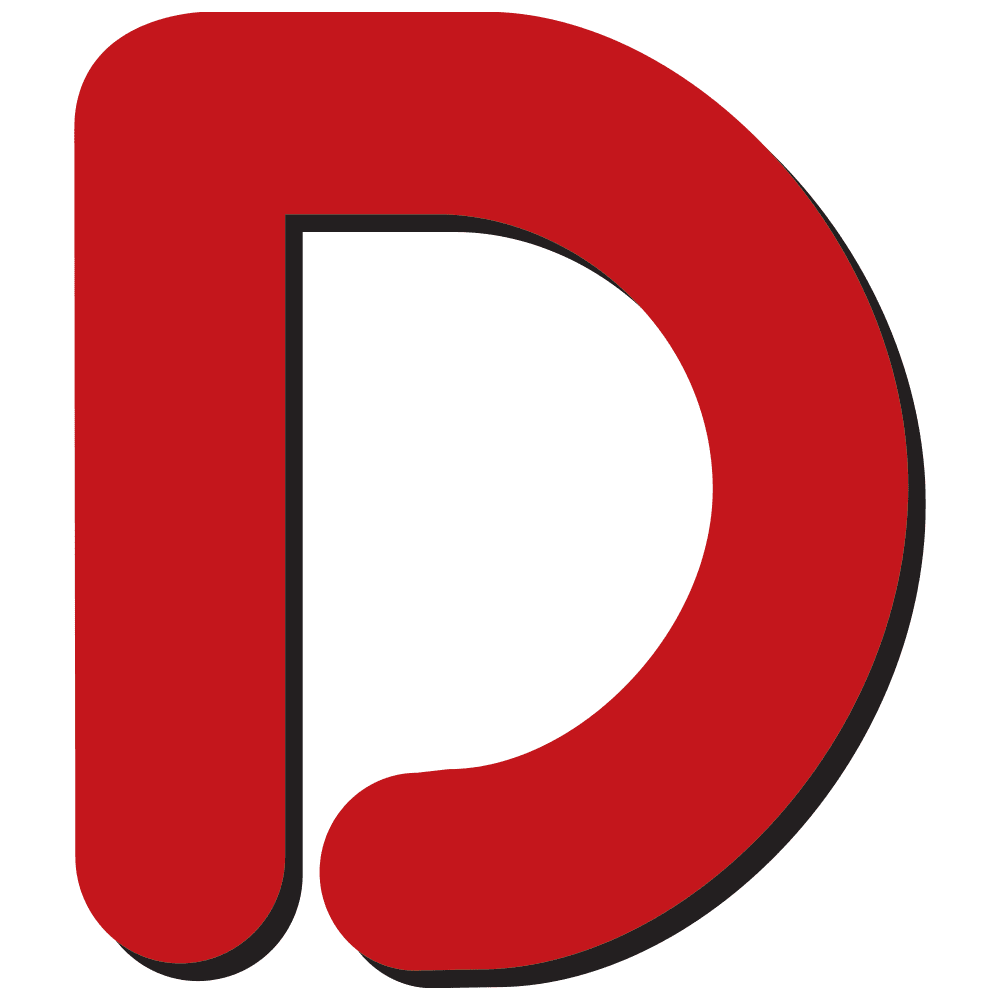 One of the world's longest-established diving websites, Divernet contains a wealth of information about diving destinations, equipment, techniques and much more, as well as daily news updates from around the world.