archive – Diving NewsIs this where great whites start life?
Researchers believe they have found the first known great white shark nursery, and possibly birthing site. It is located in the Atlantic off the USA's east coast.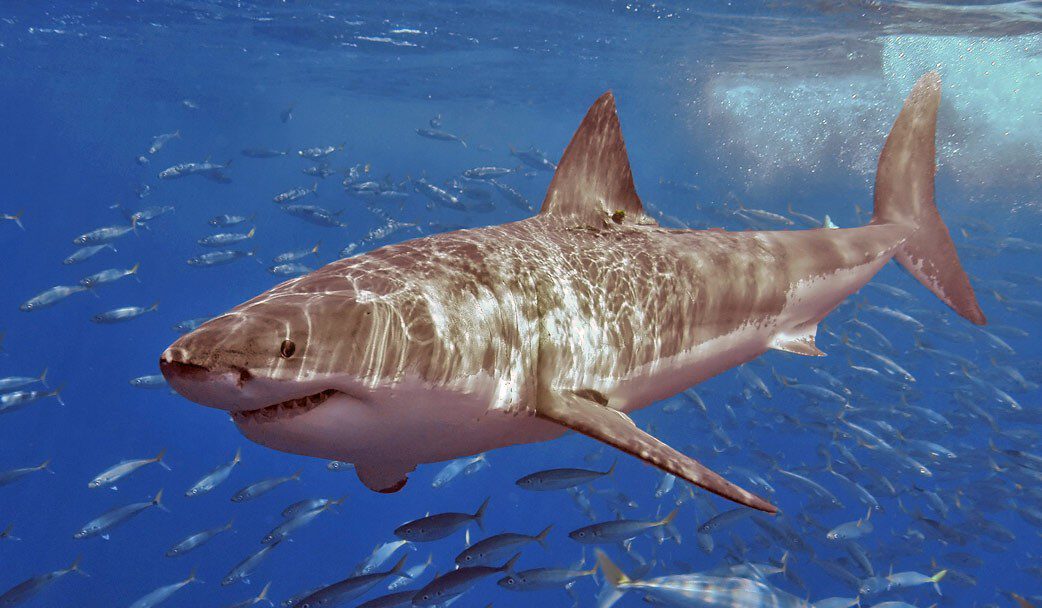 The organisation OCEARCH, which specialises in the tagging and tracking of key marine species such as great whites, has told CBS News that the discovery is the most significant since it started operating four years ago.
It also described confirmation of the location of a great white birthing site as the "holy grail" of shark research.
The nursery site, which lies off Montauk on the easternmost point of Long Island in New York state, is now allowing scientists to examine and monitor young sharks with conservation in mind.
The sharks are brought aboard research vessel mv OCEARCH using a hydraulic lift and are fitted with GPS locators that are activated when their dorsal fins break the sea's surface. During the 15-minute operation blood and tissue samples are also taken, though OCEARCH maintains that the sharks are not harmed in the process.
The research into the shark's movements will be a long-term project, however, because the animals are not expected to leave the vicinity for the first 20 years or so of their life. Great white sharks are thought to have a life-span of around 70 years.
Divernet – The Biggest Online Resource for Scuba Divers