archive – Diving News
Lundy photo contest goes online
The Lundy annual "Splash-In!" underwater photographic competition is going online this year in an attempt to attract more entries.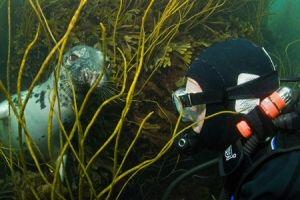 Although Lundy is the largest island in the Bristol Channel it has a tiny population, and being 12 miles off north Devon is accessible only by boat. It was England's first marine nature reserve, and the first Marine Conservation Zone.
The previous on-the-day photo contests, held for the past few summers as a way of celebrating Lundy's marine life, have provided some compelling images but usually attract only a few dozen regular Lundy divers. With an online-only event it is expected that a wider selection of visitors will be able to contribute.
The deadline for entries is the end of September and judging takes place straight afterwards. You can find the rules here
DIVERNET – The Biggest Online Resource for Scuba Divers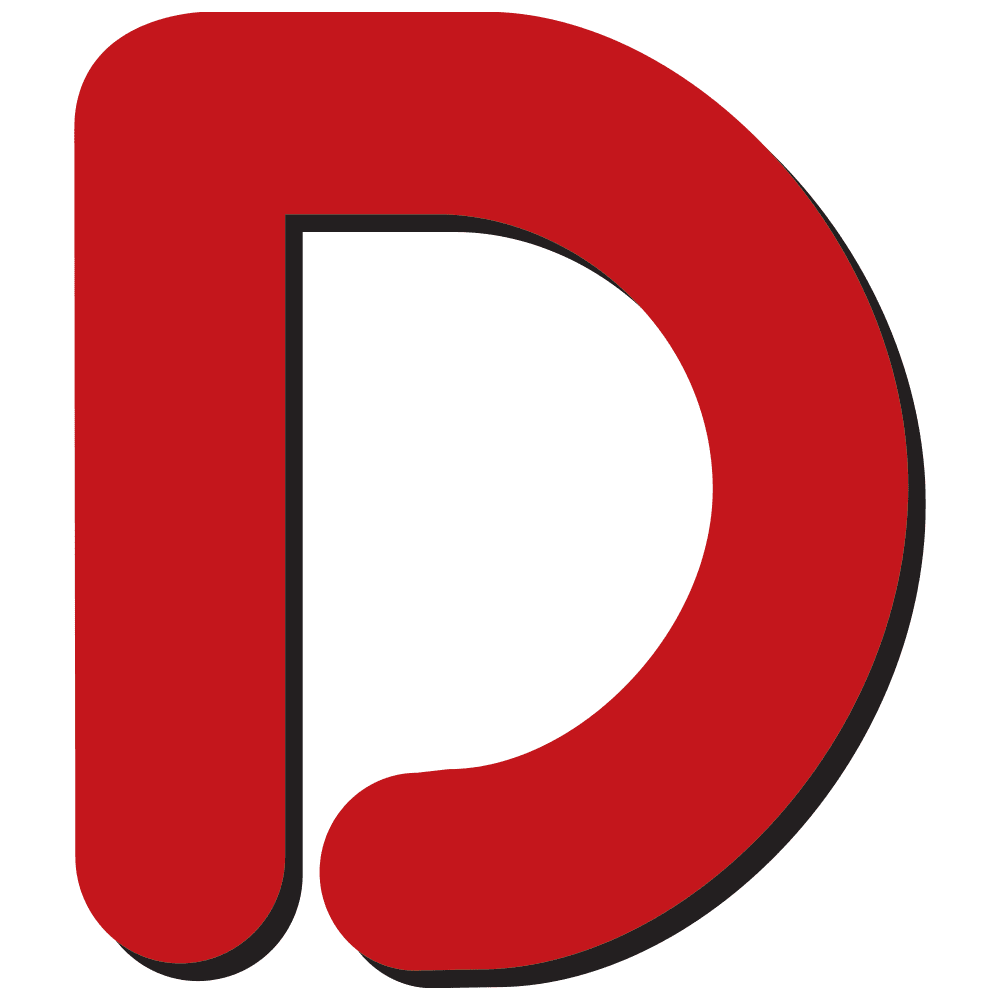 One of the world's longest-established diving websites, Divernet contains a wealth of information about diving destinations, equipment, techniques and much more, as well as daily news updates from around the world.