archive – Diving News
More bottles found – but will contents fizz?
In 2010 a wreck filled with champagne bottles was discovered off the Åland archipelago, in the Baltic Sea between Sweden and Finland. Now hundreds more bottles have been found on another wreck south of the same islands.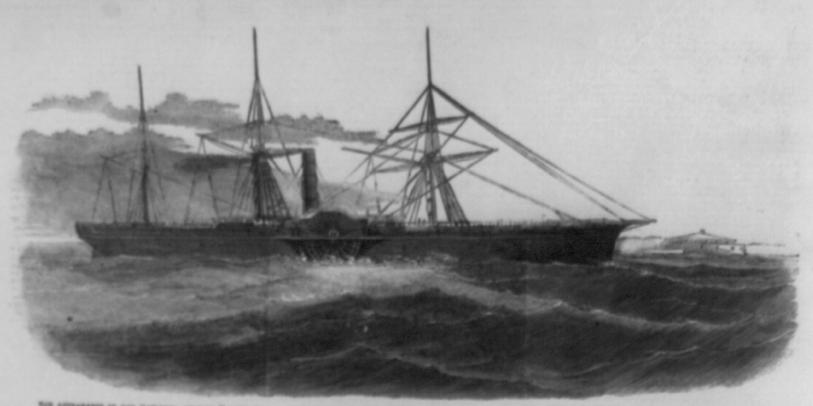 Diver Jerry Wilhelmsson of the Baltic Underwater Explorers told Aftonbladet that his team had found the "well-preserved" 27m timber wreck at a depth of 20m by chance, while looking for a steamship.
They could see that the open cargo hold contained hundreds of well-preserved bottles in crates. Also visible were a figurehead at the bow, a wheel and an anchor hanging from a rail.
The previous find was of a similarly sized wreck carrying 145 bottles of Veuve Clicquot, Juglar and Heidsieck champagne.
Much of it turned out still to be drinkable, making it the oldest bubbly in the world. Ten bottles were sold, one achieving a price of £30,000.
The latest discovery came in September, but with the ship unidentified and the contents of the bottles as yet unknown, Åland's government has commissioned the dive-team to recover four bottles for analysis, as soon as conditions in the exposed sea area allow.
The ship is thought to date back to the 1850-70s, and to have been built in the Baltic area.
Divernet – The Biggest Online Resource for Scuba Divers